Cybersecurity training for employees
Be proactive about cybersecurity with our customized training and awareness program for users of your technology environment. This training will enable your employees to adopt the right computer security behaviours needed to significantly reduce the risk of fraud, phishing and cyberattacks.
Contact us
A cybersecurity training program designed for employees
The goal of this training is to raise your team's awareness of cybersecurity threats and develop their skills to identify the threats facing your company. Our cybersecurity training, delivered in a virtual classroom, will create a true awareness of cybersecurity.

Our cybersecurity training
Who can benefit from our cybersecurity training?
Cybersecurity training is for all employees within your organization, without exception. This training does not require any technical knowledge in IT. It lasts half a day (3.5 hours) and covers both the fundamental principles of cybersecurity, and the practical side, using concrete examples. So even if your employees already have some knowledge of cybersecurity, they will nevertheless increase their knowledge.
A unique training approach
MS Solutions' instructors are technology professionals with great skills in popularization and knowledge transfer. All your questions will be answered during the training and you will be able to get personalized coaching from your trainers after the cybersecurity training is complete. All of our instructors are full-time employees of MS Solutions. In addition, MS Solutions offers complementary training for Microsoft SharePoint users. This training will be useful for the members of your team who will be using the SharePoint solution that you have implemented.
Why take a cybersecurity training course?
Even if you have the best security solutions and software, your employees are still an easy target for hackers. Through a lack of awareness, simply opening the wrong email can put your organization at risk. Employees who are offered cybersecurity training feel supported and equipped to carry out their tasks with peace of mind. With their knowledge on the subject of cybersecurity, employees and managers will be better equipped to detect red flags. In other words, this training promotes the adoption of a healthy cybersecurity culture and significantly reduces the risk of a cyberattack. Investing in cybersecurity training for your employees is the best way you can keep your data and your employees' data safe.
What are the topics covered in this workshop?
The goal of our training is to give your employees the opportunity to better understand the importance of information technology security and to learn about the human and software techniques most frequently used to steal the identity of your employees, internal information or sensitive data. The training covers all aspects of human behaviour and the precautions to be taken in order to protect yourself from the most common schemes used by hackers. Our training program includes several components, ranging from communication security, passwords and equipment, to user vigilance, governance and the Dark Web.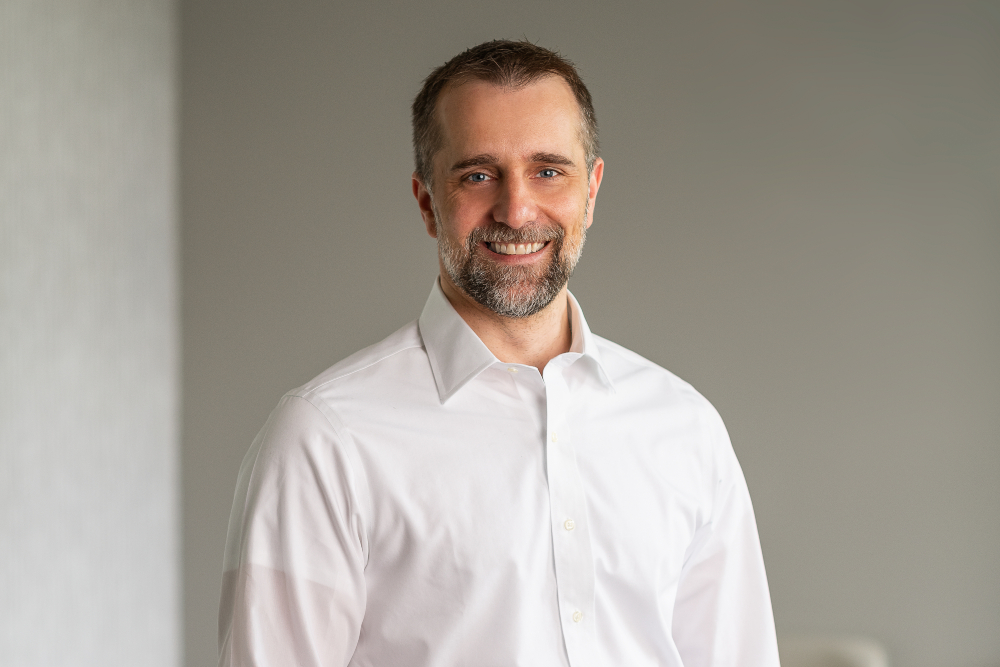 Gino Guay
Gino has more than 20 years of experience in information technology, as well as advanced technological and functional knowledge. His career path has allowed him to repeatedly solve operational problems that hinder companies wishing to accelerate their digital transformation. His goal? To accompany you in the adoption of your Microsoft tools and thus promote mobility, agility and collaboration to accelerate your growth and your collaboration with your customers and partners. IT solutions, and particularly Microsoft 365 tools, hold no secrets for him.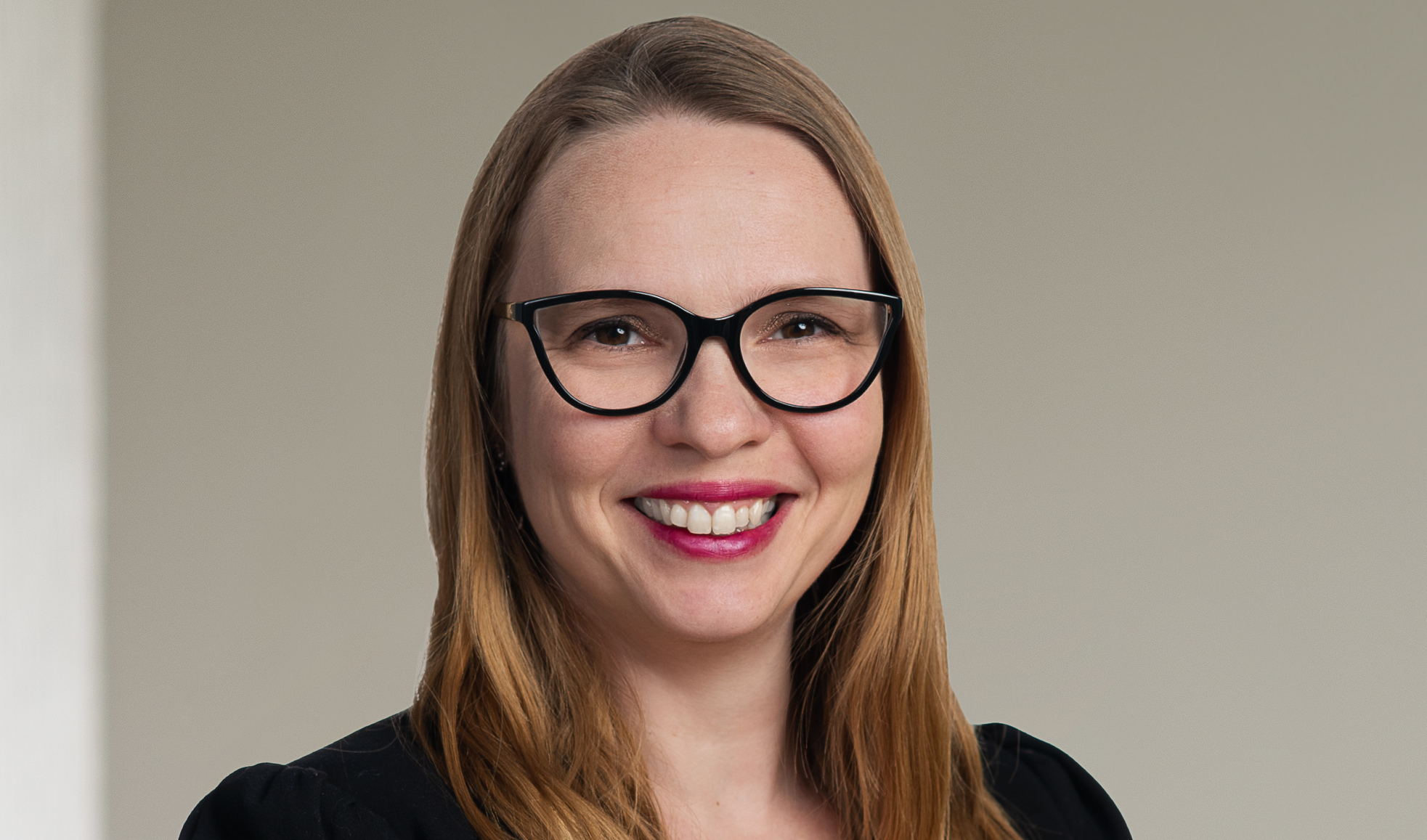 Vanessa Hirt
Vanessa has over 10 years of experience in sales, training and IT. Her diverse professional background provides her with valuable understanding of different business contexts, as well as different development needs. Dynamic and passionate, she will help you to reach the goals of your Microsoft 365 adoption process.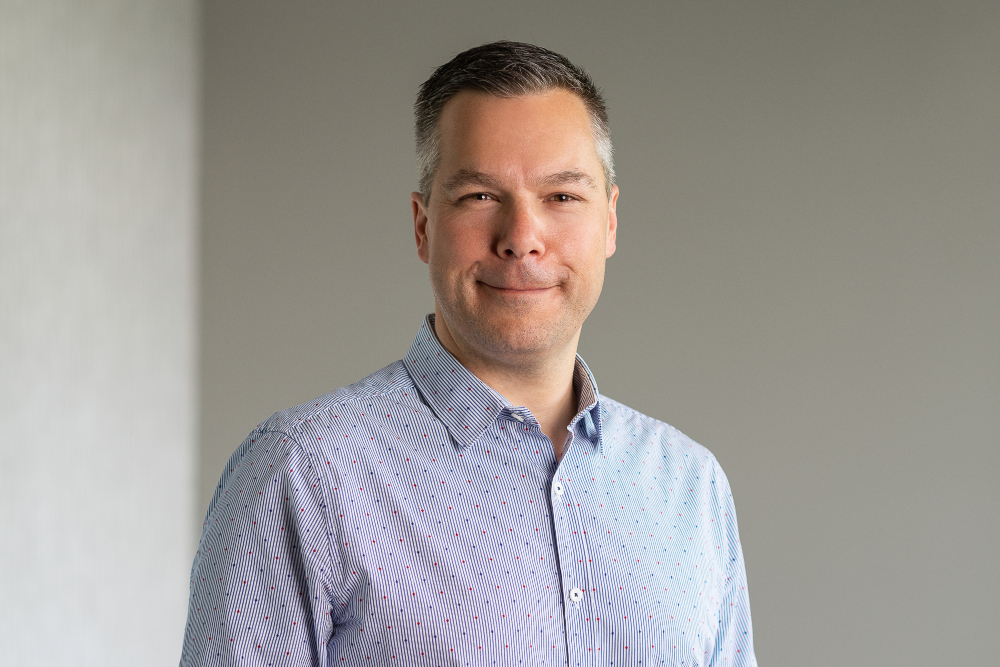 Our team of certified cybersecurity professionals will work with you to implement and maintain the IT security solution that meets your needs.
Security and Audit Practice Manager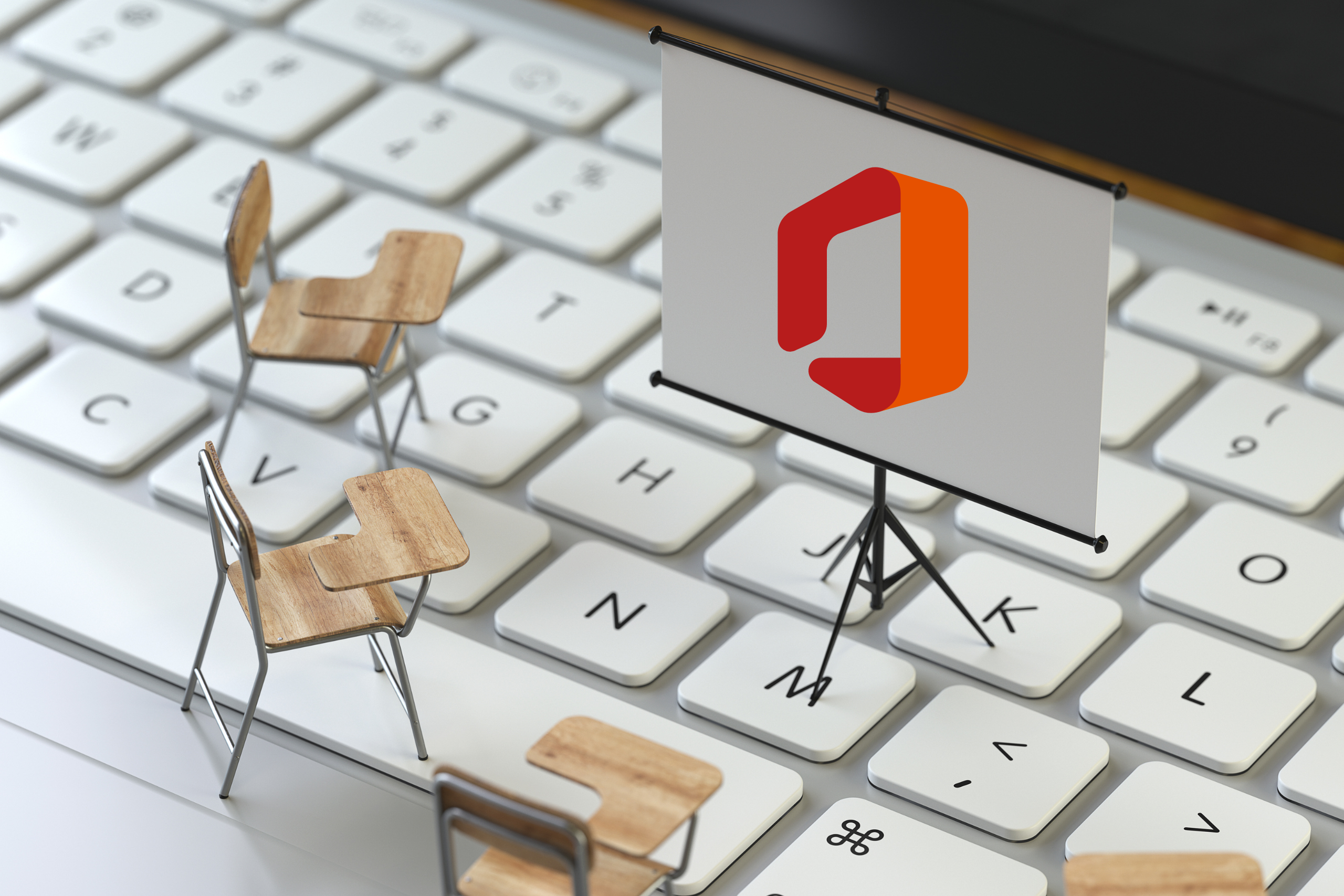 Through this article we have compiled the most common questions about Microsoft 365 asked during our training.Thus, we will answer various questions related to functionality, security, but also which application…