IT Services shaped for hybdrid work
We provide IT services that simplify operations, maximize efficiency, and promote collaboration.
Over 30 years of experience in IT services for businesses
Trusted and experienced professionals at your service
Broad expertise in many strategic aspects of IT
Evolve the way you work with our business IT services
Secured IT Managed Services
Entrust the management of your IT to our professionals in order to ensure that you have a secure and productive computer park.
Evaluate your IT services to analyze and improve the security and performance of your technology infrastructure.
Choose a cloud solution tailored to your needs, to secure access to your business data.
Increase your team's productivity and collaboration with the tools in the Microsoft 365 suite.
Prepare for the ever-growing number of cyber threats with the help of our cybersecurity experts.
Microsoft 365 Application Development
Automate your processes to improve operational efficiency and focus on your business goals.
A selection of
employee
users
designers
administrator
training courses
Protect your organization from cyber-attacks by educating your teams on cybersecurity. Equip them with the tools to identify and manage the ever-increasing number of cyber threats.
Microsoft OneDrive/SharePoint User Training
Simplify collaboration between your teams and improve communication within your organization with our OneDrive/SharePoint training, two key tools for any organization that relies on hybrid work.
Planner / OneNote Training
Coordinate your work teams by taking full advantage of the features of Microsoft Planner, and stay organized by mastering OneNote notepads; two tools that allow you to increase the productivity of your employees.
Microsoft Teams Training
Maximize team agility by ensuring your employees have the resources they need to use Microsoft Teams effectively, whether they are working remotely or in-person
MS Solutions has over 30 years of experience
The start
Mario Chabot founds Micro-Services Québec Inc. with barely $4,500 in capital. The company is dedicated to repairing equipment such as printers.
Networking
The company broadens its services by entering the networking field.
Office in Montréal
Micro-Services expands and opens an office in Montréal, where the company already has a growing customer base.
Micro-Services
Maxime Dion acquires Micro-Services. 
Technical Support
The company innovates by creating a remote technical support center.
Cloud computer
Micro-Services obtains its first server virtualization mandate, which will pave the way for the cloud.
MS Solutions
Micro-Services becomes MS Solutions and modernizes, while celebrating its 20th anniversary.
MSBackup
The company creates a new online data backup service called MS Backup.
MSCloud
MS Solutions officially launches MS Cloud.
SharePoint
MS Solutions initiates its services in SharePoint. 
Cybersecurity
Cybersecurity is added to the company's service portfolio.  
Business Acquisitions
The company makes several acquisitions to support its growth and customers' needs.
MS Cloud 3.0
MS Solutions invests half a million dollars to upgrade its cloud, resulting in MS Cloud 3.0, in addition to moving into two new data centres.
New visual identity
MS Solutions gets a new logo and modernizes its visual identity.
Are you looking for an innovative and stimulating work environment? Do you want to work with the latest technologies? Find your next job with MS Solutions today.
Are you looking for an innovative and stimulating work environment? Do you want to work with the latest technologies? Find your next job with MS Solutions today.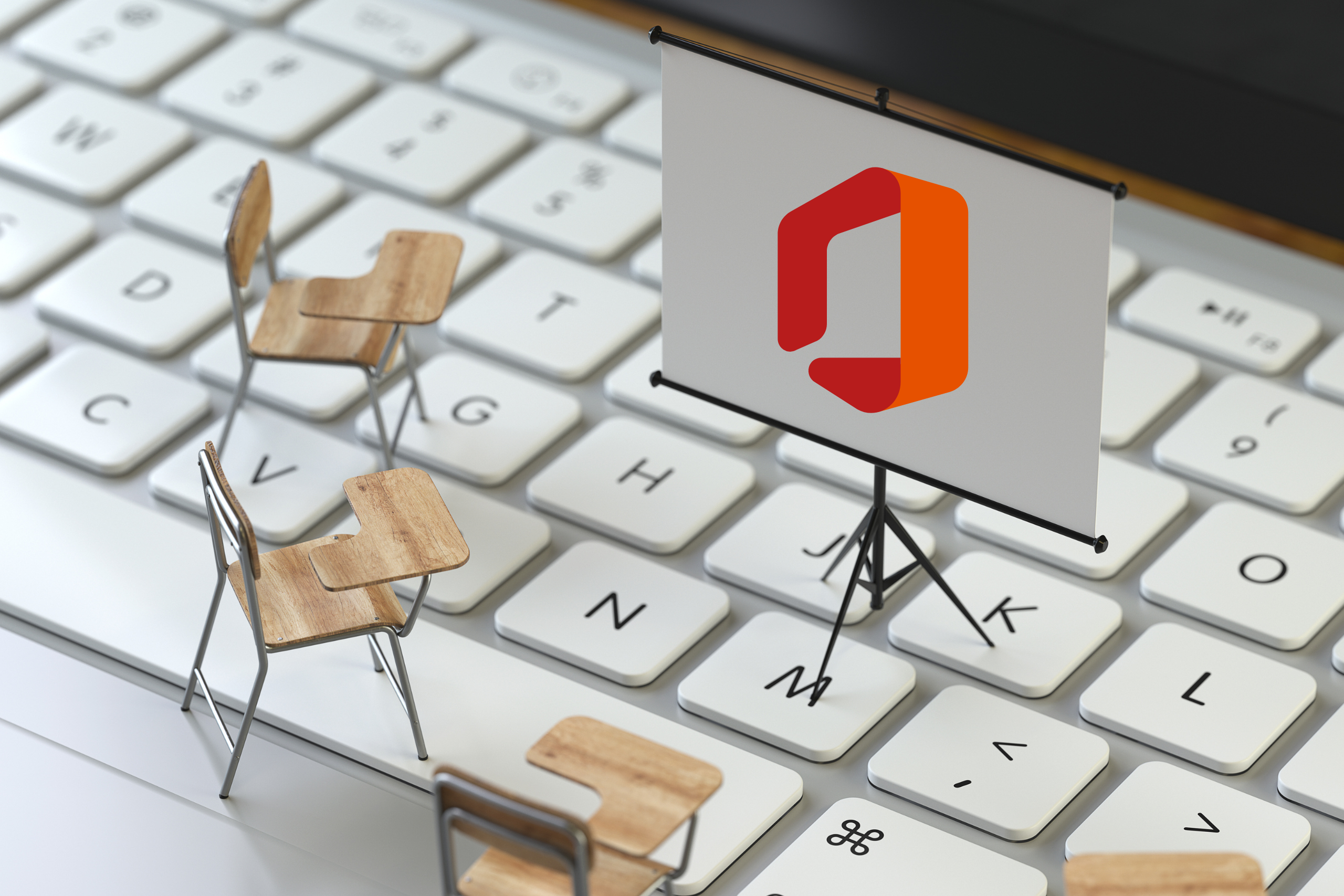 Through this article we have compiled the most common questions about Microsoft 365 asked during our training.Thus, we will answer various questions related to functionality, security, but also which application…
At MS Solutions, we believe it is essential to stay informed about the evolving technology ecosystem and business technology issues.