About MS Solutions
Our 'raison d'être' is to inspire people to make their organization more efficient. The mission of our organization is to transform, accompany and support organizations to become more productive and secure through our information technology resources.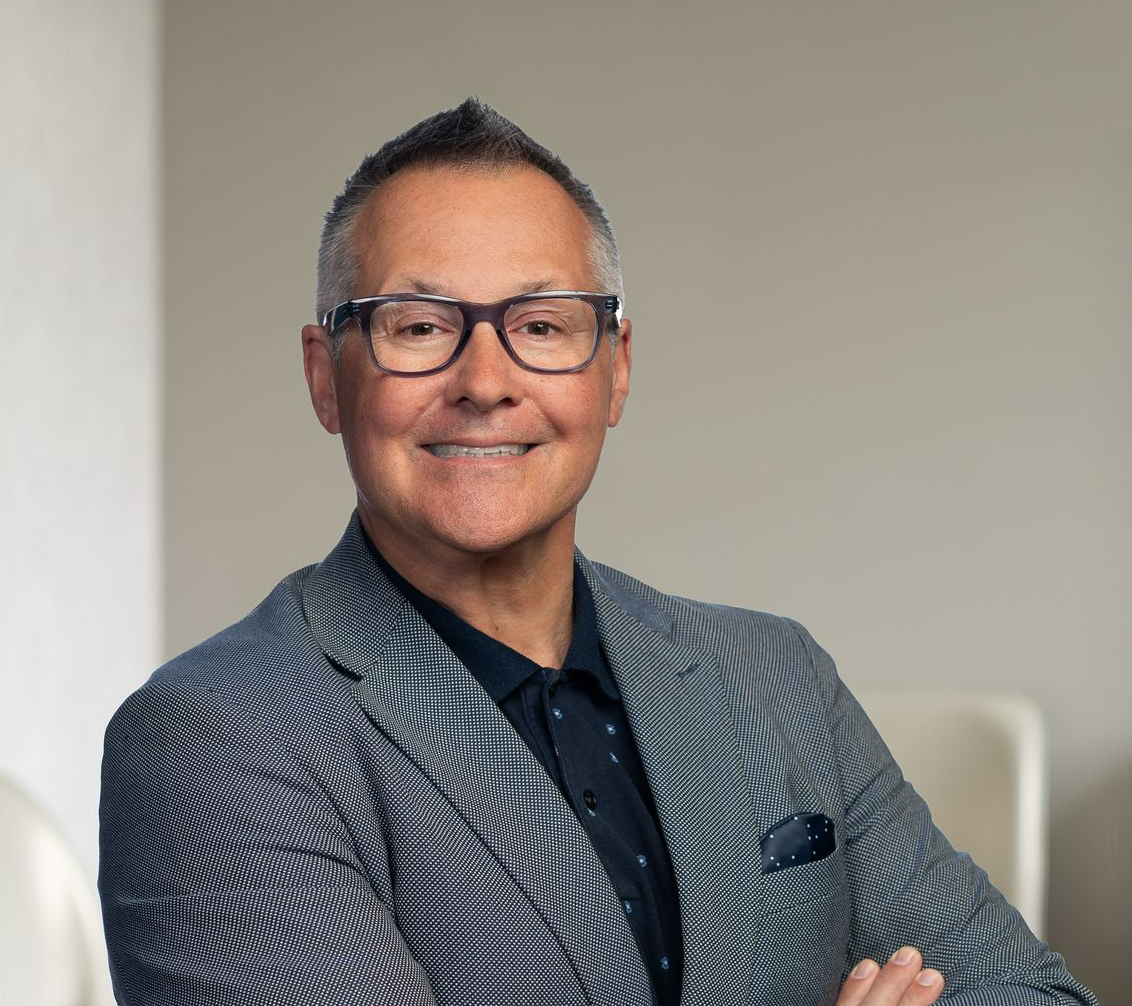 Our success is based on innovative solutions and the excellence of our teams.
Presence

Opportunity

Competence

Agility

Adaptability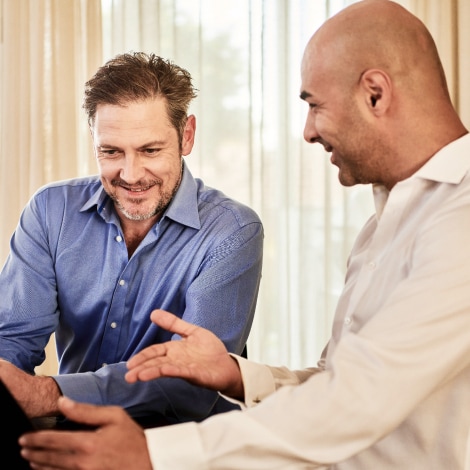 Sharing common values
We believe that when all our employees share these values, great things happen for our clients.
People at the heart of our solutions
We know that work teams are more successful when they use technology as a vehicle for collaboration, and when the human is placed at the centre of the solutions we implement.
Solutions tailored to your needs
We rely on our collective knowledge, our rigour, our analytical spirit, and our passion for innovation to propose and implement solutions adapted to the business issues of today and tomorrow.
Why work with MS Solutions?
Our employees are qualified; they don't just pretend to know how to do things, they successfully execute all requested deliverables. Our clients feel confident with our experts, who have been with MS Solutions for many years. Our clients recommend us to their friends and family.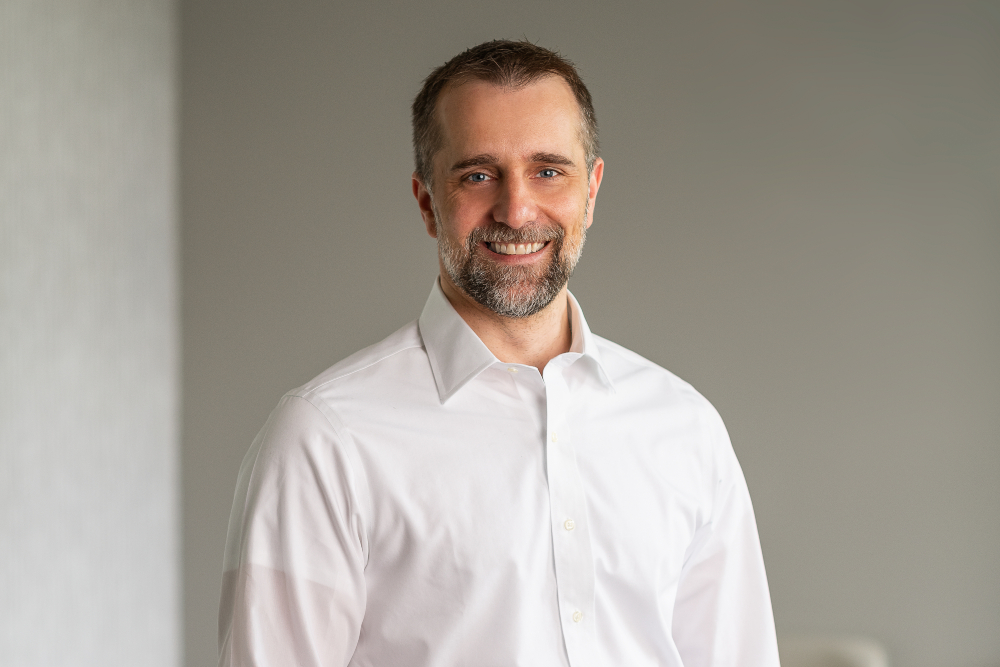 We make it simple to work with us, from beginning to end of the process. We don't have complex contracts that trap clients with immutable clauses. We seek to retain our clients by providing excellent service and delivering measurable results.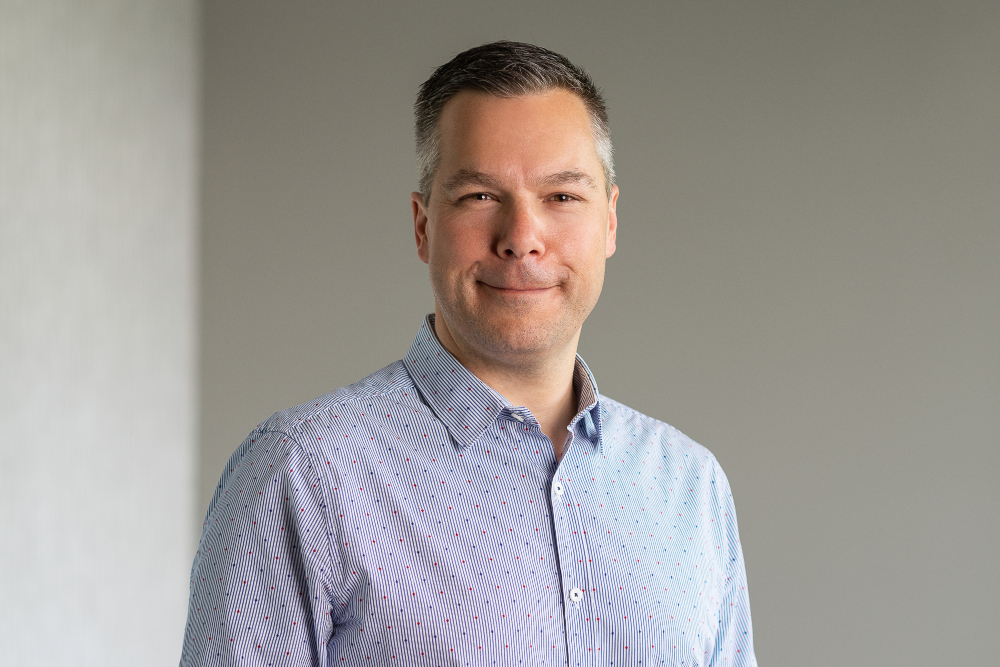 Each employee specializes in one of our many solutions: managed IT services, cloud infrastructure, cybersecurity, Microsoft 365, and so on. Plus, our experts know the specifics of various industries: engineering, construction, medical, professional services, energy and resources, and many others.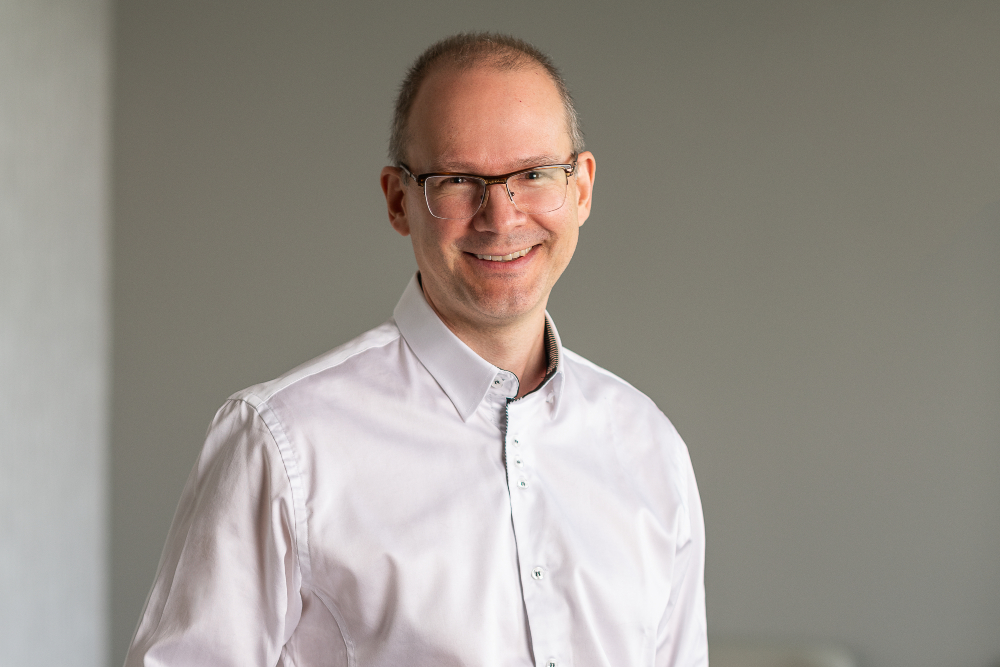 The history of MS Solutions
MS Solutions began modestly, in a dedicated room in the home of founder Mario Chabot. Now, after more than 30 years, we can see how far the company has come!   
Our leading services in Quebec
A leading provider of managed services in Quebec
For more than 30 years, the MS Solutions team has been managing IT infrastructures in Quebec companies. We are proud to offer a very high level of expertise on the most innovative, widely used and secure technologies on the market.
We operate a cloud infrastructure in Quebec
We operate our own cloud infrastructure in order to offer solutions that are truly adapted to the needs of local businesses. Our world-class data centres, all located in Quebec, hold some of the most secure certifications on the market. We use only top-of-the-line equipment and quality storage for greater robustness.
Customized training solutions with virtual trainers
Our trainers allow you to improve the efficiency of your work teams via our customized training. Our training solutions are offered in virtual format with a live trainer to whom you can address your questions and concerns. We offer training for Microsoft 365, SharePoint, Microsoft Teams, One Drive and much more.
Data security is at the heart of everything we do
MS Solutions helps you protect your business data and meet the highest standards of enterprise cybersecurity. We penetration test your infrastructure and identify potential vulnerabilities. We can also perform a detailed audit of your IT infrastructure, including your Microsoft 365 environment.