Backup and recovery
An external event beyond your control, such as a cyber attack, a computer breakdown or even a natural disaster, can quickly occur and cause the loss of your data. Ensure continuity of your operations with a data backup and IT disaster recovery.
Contact us
Backing up your computer data should be your top priority to protect against any unscheduled downtime of your IT systems. Off-site computer backup will allow you to keep control of your data, but also to ensure a quick recovery of your activities. MS Solutions offers you a multi-site data backup in the Quebec City area.
Data backup for Microsoft 365
Since data backups are not part of the Microsoft 365 solution, avoid the risk of losing critical information and personal information. Use an external solution to back up all your information on a secure cloud based in Quebec. MS Solutions offers this data backup service for Microsoft 365 via MS Cloud 3.0.  
No organization is immune to an interruption in its IT operations, whether it's due to a computer failure, a cyber attack or a natural disaster. It has become essential to have a recovery plan in place to ensure business continuity quickly. IT disaster recovery using data replication is the ideal solution to avoid losing time in the event of an interruption of your IT services.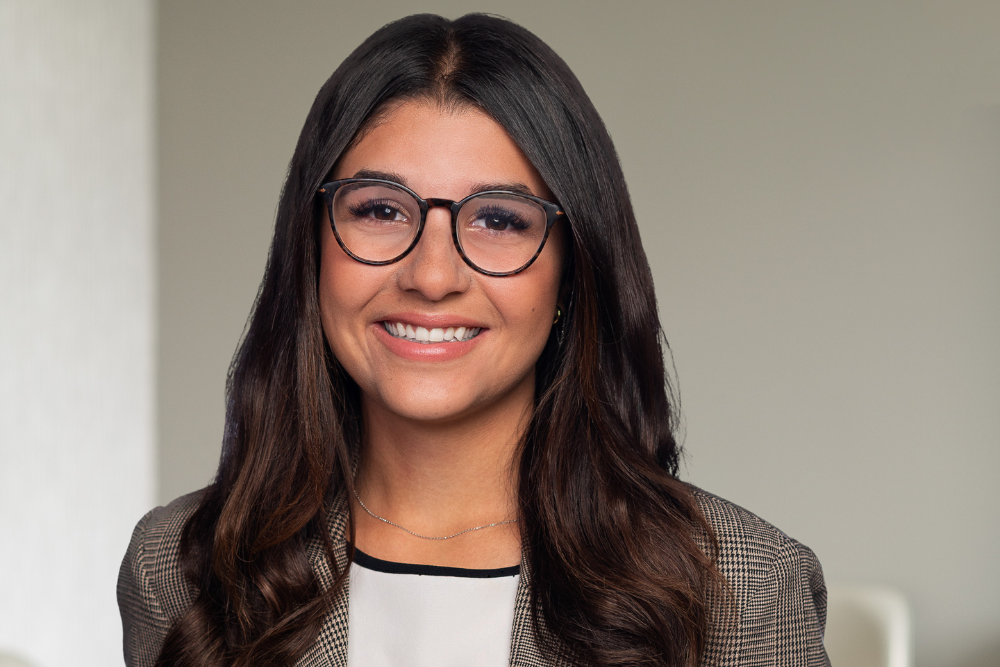 We invest in learning and balancing our resources so that our people are our best asset, and yours.
Director of Human Resources and Culture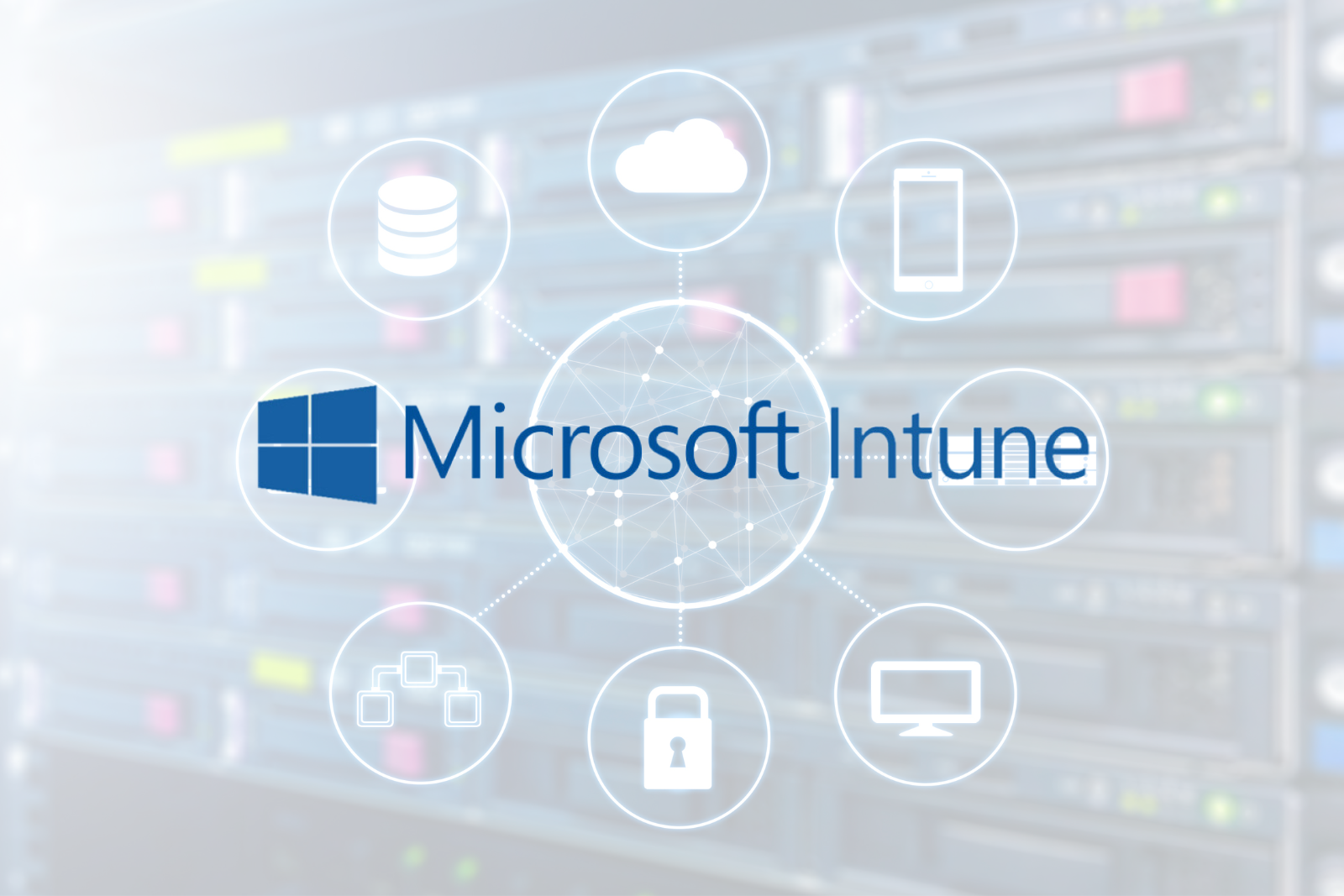 In a world of constant technological change, where working patterns are shifting towards hybrid configurations, including teleworking, and where equipment is evolving rapidly, thanks in particular to the "bring your…