IT Managed Services
Our IT Managed Services allow you to entrust the management of IT infrastructures to our experienced professionals and ensure that your computer equipment is up-to-date and secure. Thus, you will be able to focus on the strategic technological issues of your organization in addition to reducing the risks related to cybersecurity.
Contact us
3 good reasons to opt for our IT Managed Services solutions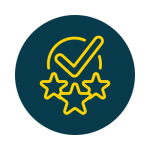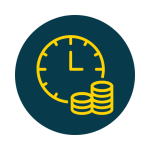 Saving time and efficiency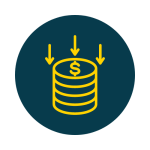 Basic
Online service calls and travel when required

Troubleshooting Microsoft Operating Systems and Office Software

Monitoring of supported devices

Installing server updates

Participation in quarterly meetings with your account manager

Applying Microsoft Software Patches to Workstations

Basic multi-factor authentication with cellular and its troubleshooting

Computer Network Inventory

Remote connection and monitoring tool
Secure
All the advantages of the basic package, and even more to improve the management of your IT infrastructures
Production of a technological integration report

Implementation of a geofencing and conditional access strategy

Installation of new workstations purchased from MS Solutions

Microsoft 365 Core Governance Framework and Governance Concepts Explainer Video

Management and remediation of security incidents

Management of alerts generated by the Vigilance tool

Dark Web monitoring and notification of leaks
Premium
All the advantages of the basic and secure packages, and even more to improve the management of your IT infrastructures
Microsoft 365 configuration optimized for security as well as monitoring

Support for your cyberinsurer's tactical teams in the event of a major security incident

Annual support to complete the documentation required by your cybersecurity insurer

Annual planning of your technological projects with a senior advisor

Installation of new physical or virtual servers and switches purchased from MS Solutions and provided for in the annual planning

Decommissioning of old servers planned in the annual planning

Managing mobile devices in InTune

$1600 credit on training offered by MS Solutions

Microsoft 365 Framework Diagnosis

Cybersecurity maturity diagnosis
Our IT Managed Services package take care of your operational IT challenges.
In fact, the recruitment of human resources, the resolution of daily problems and the constant monitoring of equipment, can, in particular, be entirely taken
supported by our team.
Why Choose IT Managed Services of MS Solutions?
Our services allow leaders to focus on the strategic activities of their organization while reducing operating costs and operational risks. The IT Managed Services makes it possible to deliver superior quality IT services to users with increased stability and security.
Frequently asked questions about IT Managed Solutions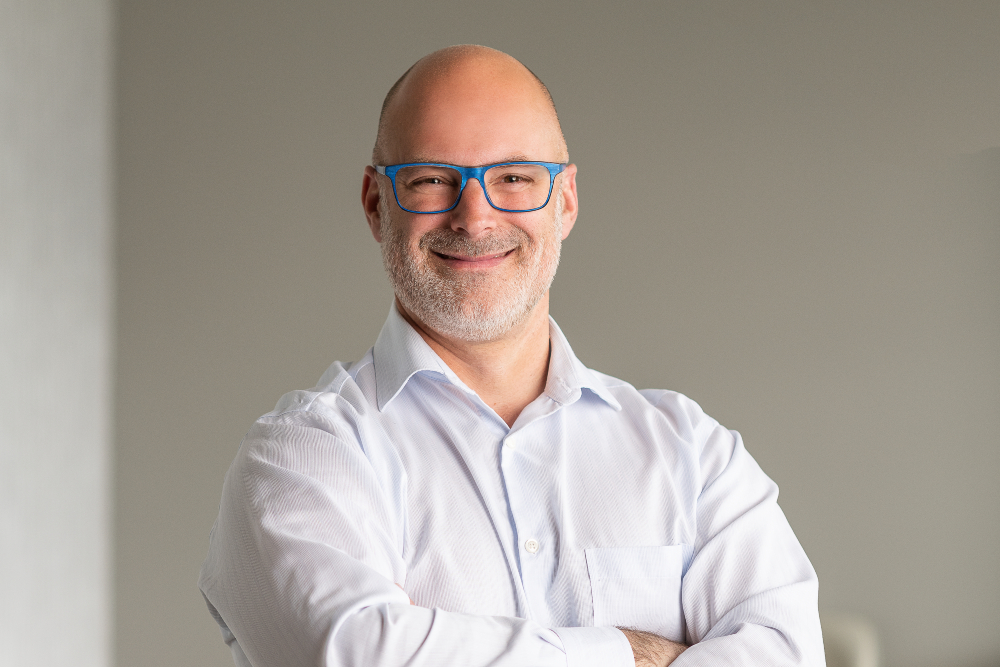 Our team of experienced technicians will help you solve your IT issues efficiently, and allow you to focus on your growth.
Partner, Vice President of Operations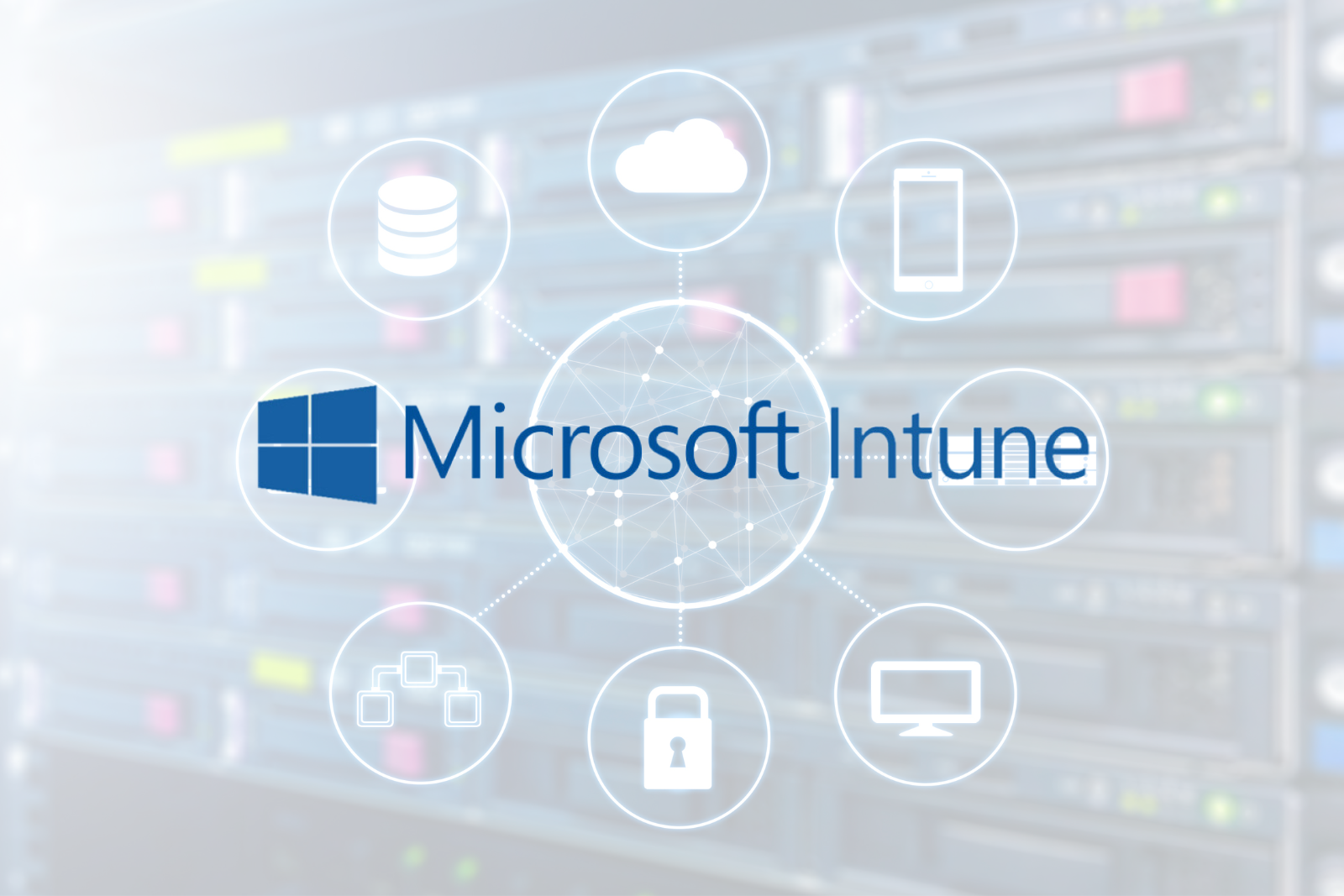 In a world of constant technological change, where working patterns are shifting towards hybrid configurations, including teleworking, and where equipment is evolving rapidly, thanks in particular to the "bring your…