Advisory Committee
Our advisory committee's mission is to be a source of external, objective advice founded on our employees' diversity of experience and skills, combined with that of the leadership team at MS Solutions.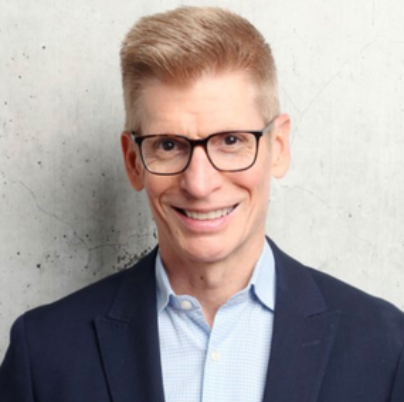 Louis J. Duhamel
Louis has more than thirty years of consulting experience, particularly focusing in strategic support, corporate governance and international development. He supports organization's general management and Board of Directors in the implementation for the implementation of promising strategies and optimal governance structures and practices.
Business Strategist, Facilitator, Blogger Les Affaires Based in Montréal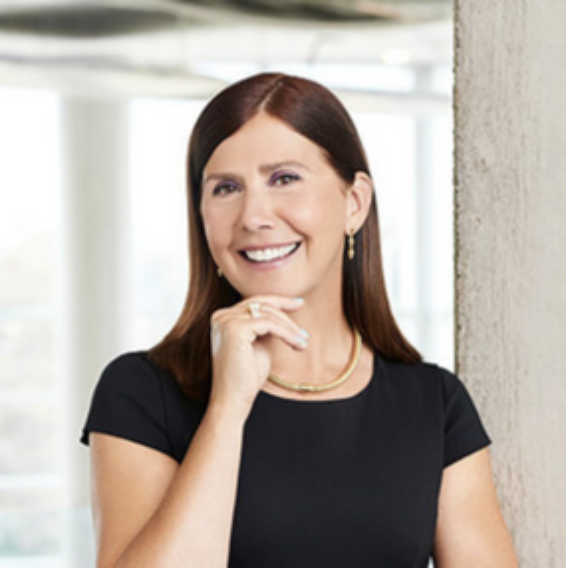 Marinella Ermacora
Marinella has a wealth of experience, acquired in dynamic companies (Fujitsu, CGI, and Bell Canada), including being president of Createch, a Bell Canada company. Over the past 35 years, as an energetic and action-oriented leader, she has fused information technology and business to accelerate innovation, cost savings, operational improvements and growth.
Company Administrator Based in Montréal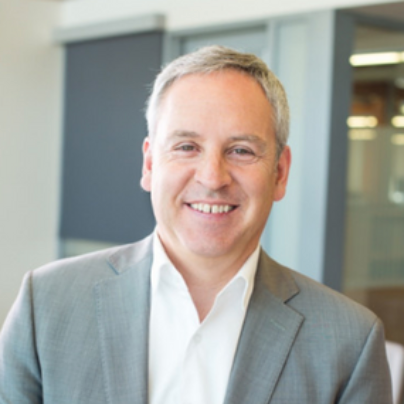 Alain-Jacques Simard
Alain-Jacques has a brilliant career in the business world. The company he founded with four of his friends from college specializes in photonics. Teraxion stays leader in its field thanks to its continued innovation.
Executive Chairman of the Board of Directors of TeraXion Based in City of Québec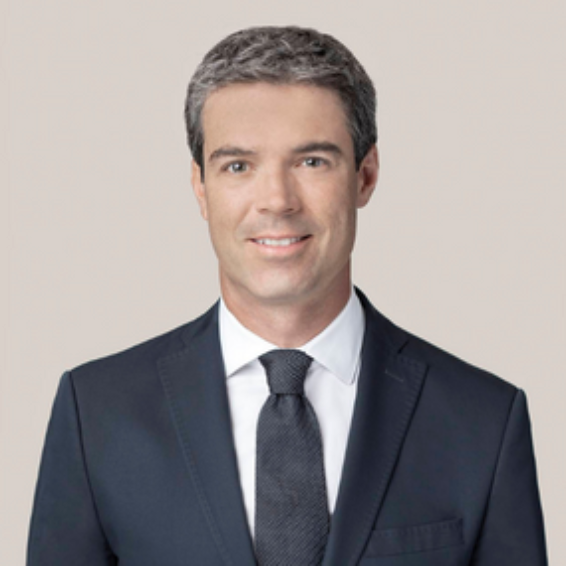 Henrick Simard
Over the years, Henrick has acquired a deep understanding of issues relating to structures and transactional processes, enabling him to support companies in their development and growth.
Partner in Business Law, Mergers and Acquisitions, and Finance, Fasken Based in City of Québec