Cybersecurity for companies
MS Solutions helps you minimize risk, protect your corporate data and meet the highest standards in cybersecurity. We help all types of organizations, including private companies, small businesses, professional associations, NPOs, para-public and governmental organizations.
Contact us
Our cybersecurity company provides solutions tailored to your needs
Cyberattacks are becoming more and more frequent and affect all businesses; none are spared. By doing business with a cybersecurity company, you will be proactive and will considerably reduce your risks of being the victim of such an attack. MS Solutions can assist you in the analysis of your systems, proactive monitoring of the Dark Web, support in case of malicious attacks, or with cybersecurity training.

Our cybersecurity solutions for companies :
Penetration testing and vulnerability identification
Simulate an attack against your IT services in a controlled environment with a penetration test. Identify vulnerabilities and plan remediation with our cybersecurity experts.
Our proactive Dark Web data monitoring service alerts you when employee emails and passwords are for sale to the highest bidder.
Continuous Phishing Simulation Platform: Vigilance
Learn about our ready-to-use world-class continuous phishing awareness and simulation program and take advantage of the report that provides detailed analysis of the phishing categories your team succumbs to, click-through rate, report rate and the possibility of further research depending on the division.
Cybersecurity training for employees
Develop your team's skills to identify and manage cyber threats. With our two types of cybersecurity training, you can be sure that all your training needs will be met. Talk to our trainers about your training objectives, and they will guide you to the most appropriate type of training.  
With an IT security audit, assess your organization's IT environment to confirm the effectiveness of your protection mechanisms and the robustness of your IT infrastructure against cyber threats.
Security audit of Microsoft 365
A Microsoft 365 security audit consists of reviewing the configurations and governance of an organization in its use of the Microsoft 365 collaborative platform in order to confirm that they meet recommended security practices.
Cybersecurity maturity diagnosis
Thanks to our cybersecurity maturity diagnosis, you will know where your organization is at in its journey towards optimal cybersecurity. This will make it easier for you to know what the next steps are to secure your organization.
Is your business at risk?
Your company can be a target. Think again if you think your business is too small and doesn't have enough data to be attacked.
The security of your IT systems with hybrid work can be stressed and presents a new challenge.
Your employees who are unaware of the potential dangers and threats of a cyberattack are the perfect target for hackers.
Financial damage :in addition to the immediate cost of extortion and ransom paid to cyber criminals, computer attacks can weaken sales for an indefinite period.
Deterioration of reputation and brand image: : it is difficult to remain credible in front of partners, shareholders or customers when confidential data has been stolen. New contracts will certainly slow down for a while.
Halt in operations: : a computer attack forces you to put the main activity of your organization on hold, and the time needed to eliminate a potential risk can be fatal.
Loss of customer confidence: : you could see a portion of your clientele leaving your business due to a lack of confidence in your company's security, which will result in a drop in your profits and sales.
Outsource your cybersecurity management to MS Solutions: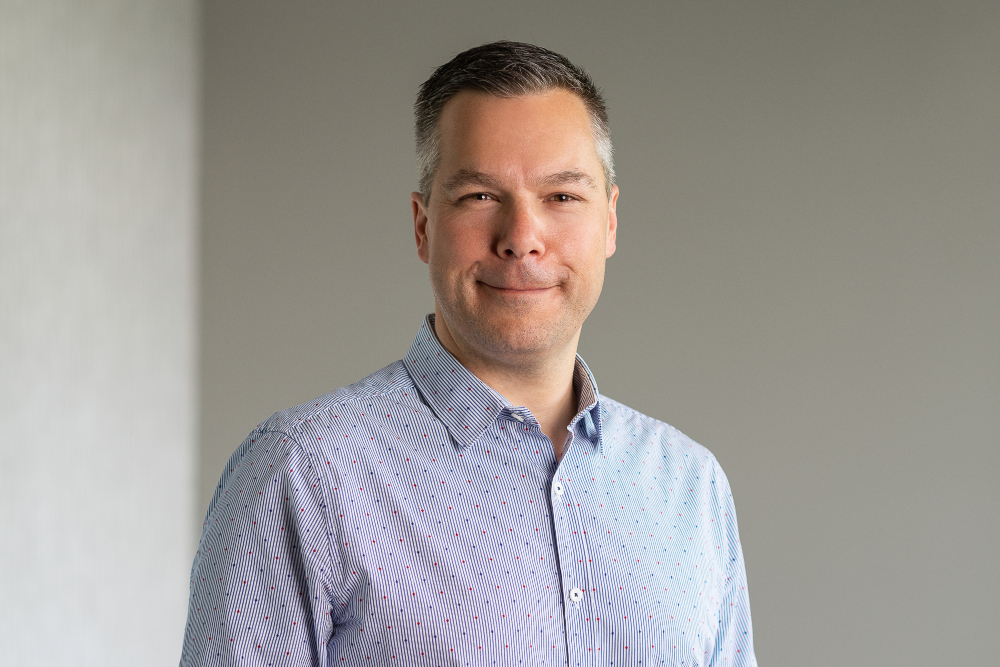 Our team of certified cybersecurity professionals will work with you to implement and maintain the IT security 

solution 

that meets your needs. 

 
Security and Audit Practice Manager
Contact one of our cybersecurity expert
We put data security at the heart of everything we do.
MS Solutions helps you to protect your corporate data and meet the highest standards for corporate cybersecurity.
We put data security at the heart of everything we do.
MS Solutions helps you to protect your corporate data and meet the highest standards for corporate cybersecurity.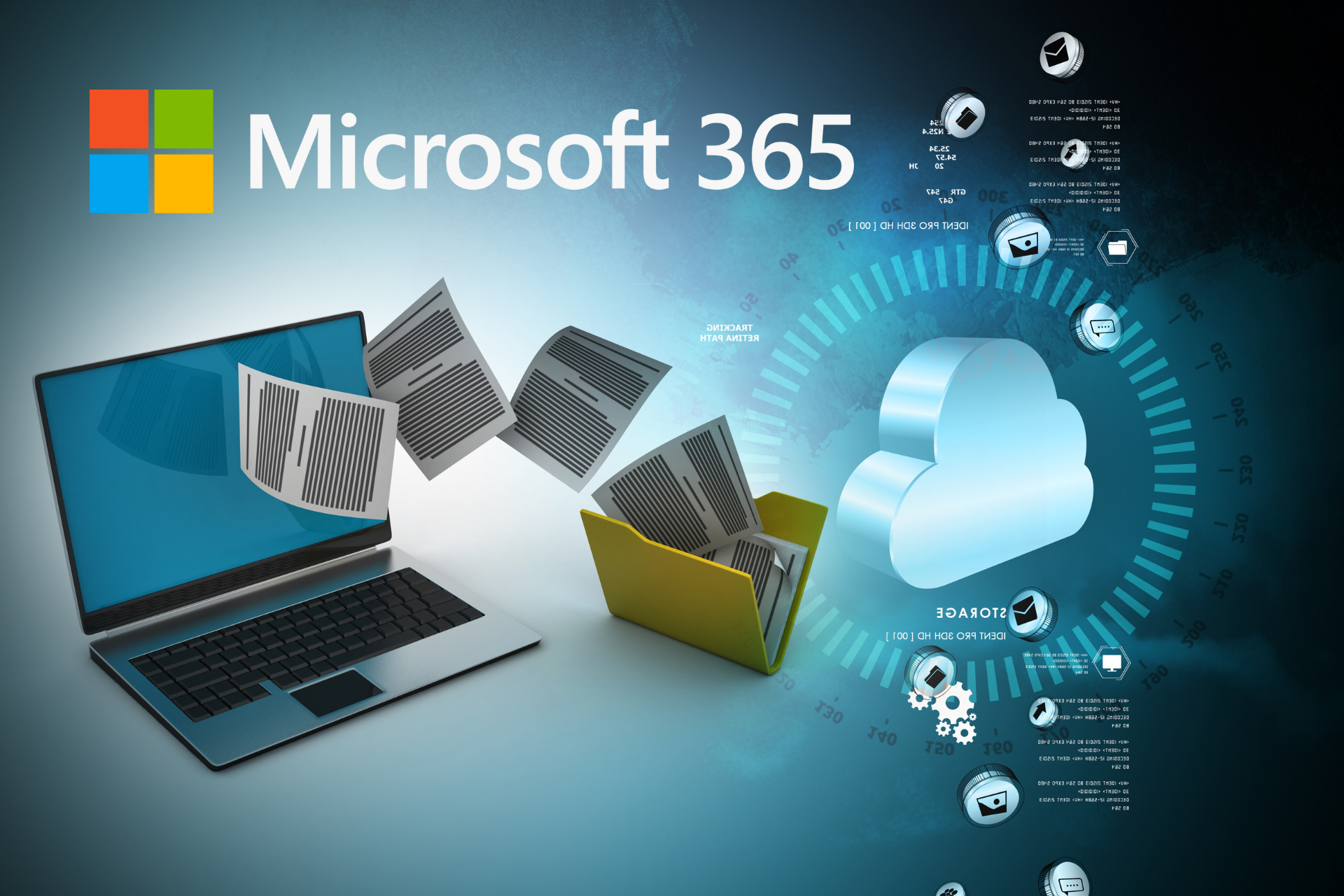 Protecting your company's sensitive data has become more crucial than ever in the complex information management landscape. During the webinar on November 24, we explored in depth the very essence…