M365 consultation
The Microsoft 365 environment can support your digital transformation. Beyond integration and adoption, Microsoft 365 can propel your organization, by maximizing collaboration. Our support and development team, specializing in Microsoft 365 applications, will guide you through the multiple possibilities offered by this tool. Highly scalable and with a number of automation opportunities, the Microsoft 365 environment is complex, and offers exponential integration and development opportunities.
Contact us
Take full advantage of the features offered by the Microsoft 365 suite
Do you have good governance of your Microsoft 365 environment? Have you explored the document management capabilities of SharePoint and OneDrive? Do you know how to create dashboards to forward business intelligence with Power BI? Did you know that SharePoint can also be an intranet? Have you considered developing a custom process for a repetitive task? Find out how our Microsoft 365 coaching and development team can change the course of your business by implementing best practices.

SharePoint collaborative intranet
Create intelligent and mobile intranets with Microsoft SharePoint, a collaborative platform designed for companies of all sizes. With SharePoint, you can optimize the efficiency of your organization by increasing the productivity of your teams.
Ensure the quality and security of your enterprise data with a data governance plan for Microsoft 365 and Power BI. In the age of hybrid work, enterprise data is becoming a major issue in terms of quality and security. It is essential that organizations implement a data governance plan to ensure data compliance within software like Microsoft 365 and Power BI. 
Gain productivity by migrating your email accounts, files and user profiles to the Microsoft 365 suite. To save you time, MS Solutions' Microsoft 365 migration process has been designed so that almost all the work is done by our team of experts. 
Automate your processes within the Microsoft 365 environment to improve operational efficiency. Eliminate time-consuming, repetitive and worthless tasks, so you can focus exclusively on your core business activities. Microsoft 365 application development is an investment in your business. 
Business intelligence with Power BI
Bring your business data together in dashboards with Power BI. This tool will help you easily share and interpret information across your organization, so that every manager can make informed decisions. Power BI is affordable, comprehensive, secure and integrates with the Microsoft 365 suite. 
Microsoft 365 Framework Diagnostic
A diagnostic of the structure of the Microsoft 365 collaborative environment consists of evaluating the M365 group structure including SharePoint sites, Teams teams and related applications currently in use in the administration console.
Power Platform project support
Power Platform Project support is a comprehensive solution to help organizations develop custom applications, automations, and reports using the Microsoft Power Platform. With personalized support from experts, you can be assured that your project will be a success, whether it is to improve productivity, reduce costs or improve the customer experience.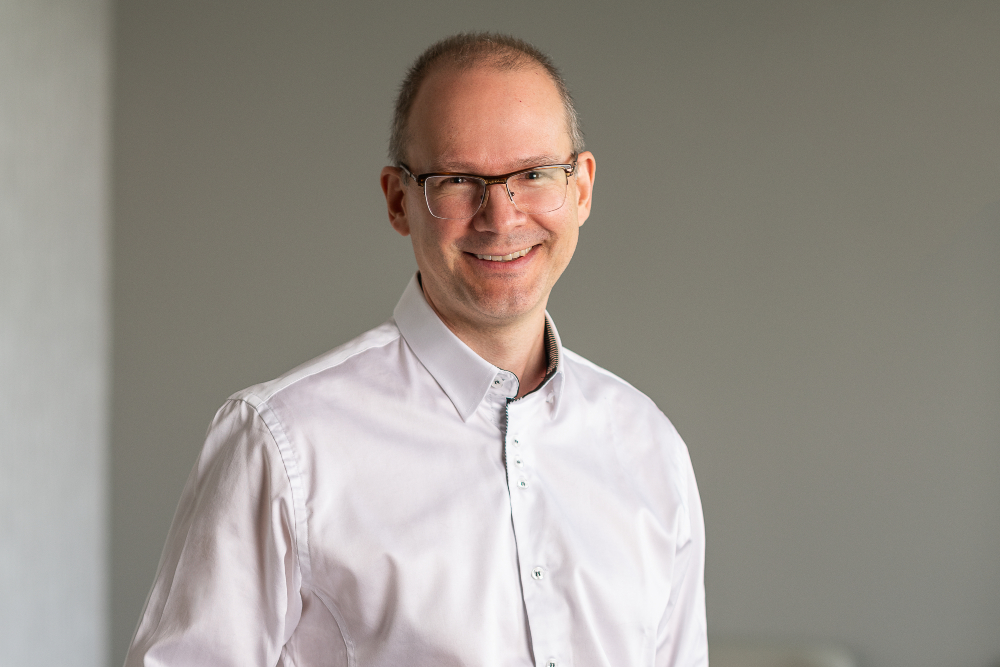 We are experts who accelerate the use of Microsoft 365 ecosystem technologies by your people through tailor-made support and the application of best practices.

Vice President, Microsoft 365 Development and Support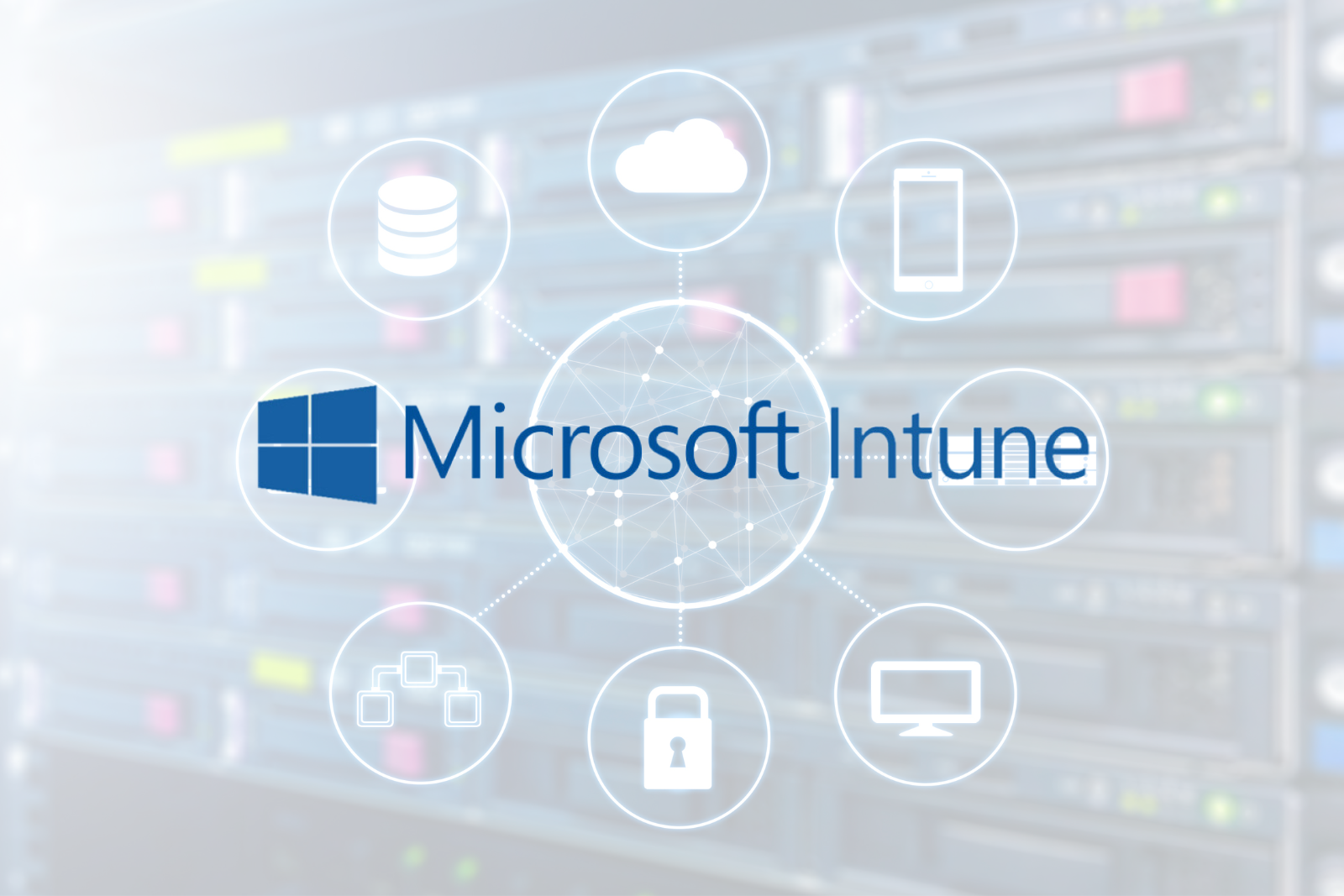 In a world of constant technological change, where working patterns are shifting towards hybrid configurations, including teleworking, and where equipment is evolving rapidly, thanks in particular to the "bring your…