IT audits
Be proactive by conducting IT audits on the performance and security of your IT assets. MS Solutions will provide you with an unbiased and transparent analysis of your situation, to help you make informed decisions.
Contact us
Evaluate your organization's IT environment to confirm the effectiveness of your protection mechanisms and the robustness of your IT infrastructure against cyber threats.
Microsoft 365 Security Audit
Protect your information assets with a configuration and governance review of your organization's use of the Microsoft 365 collaborative platform.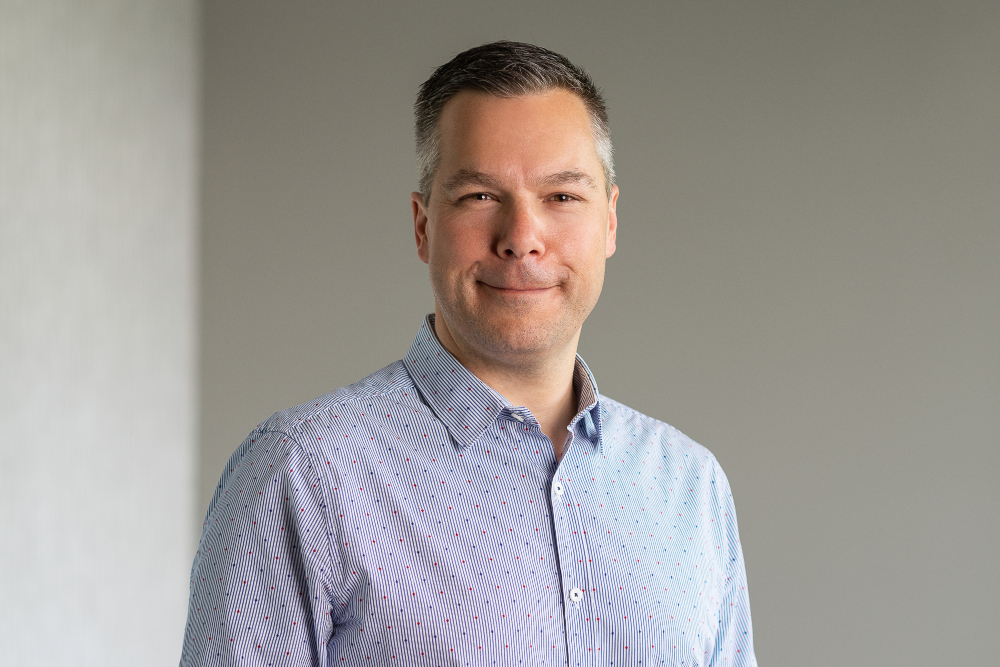 Our team of certified cybersecurity professionals will work with you to implement and maintain the IT security solution that meets your needs.
Security and Audit Practice Manager
In our April 1st webinar, we revisited two offerings from the Microsoft 365 suite: Outlook and Microsoft Teams. Many people these days think of Outlook as an older, slow application,…