Audit and strategic advice
Be proactive by conducting IT audits on the performance and security of your IT assets. MS Solutions will provide you with an unbiased and transparent analysis of your situation, to help you make informed decisions.
Contact us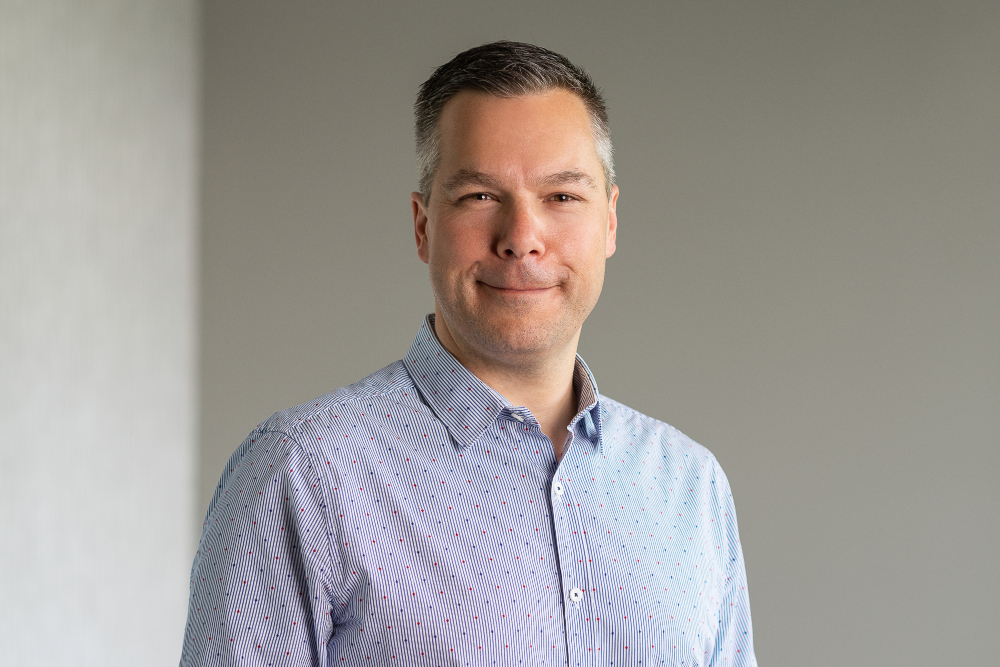 Our team of certified cybersecurity professionals will work with you to implement and maintain the IT security solution that meets your needs.
Security and Audit Practice Manager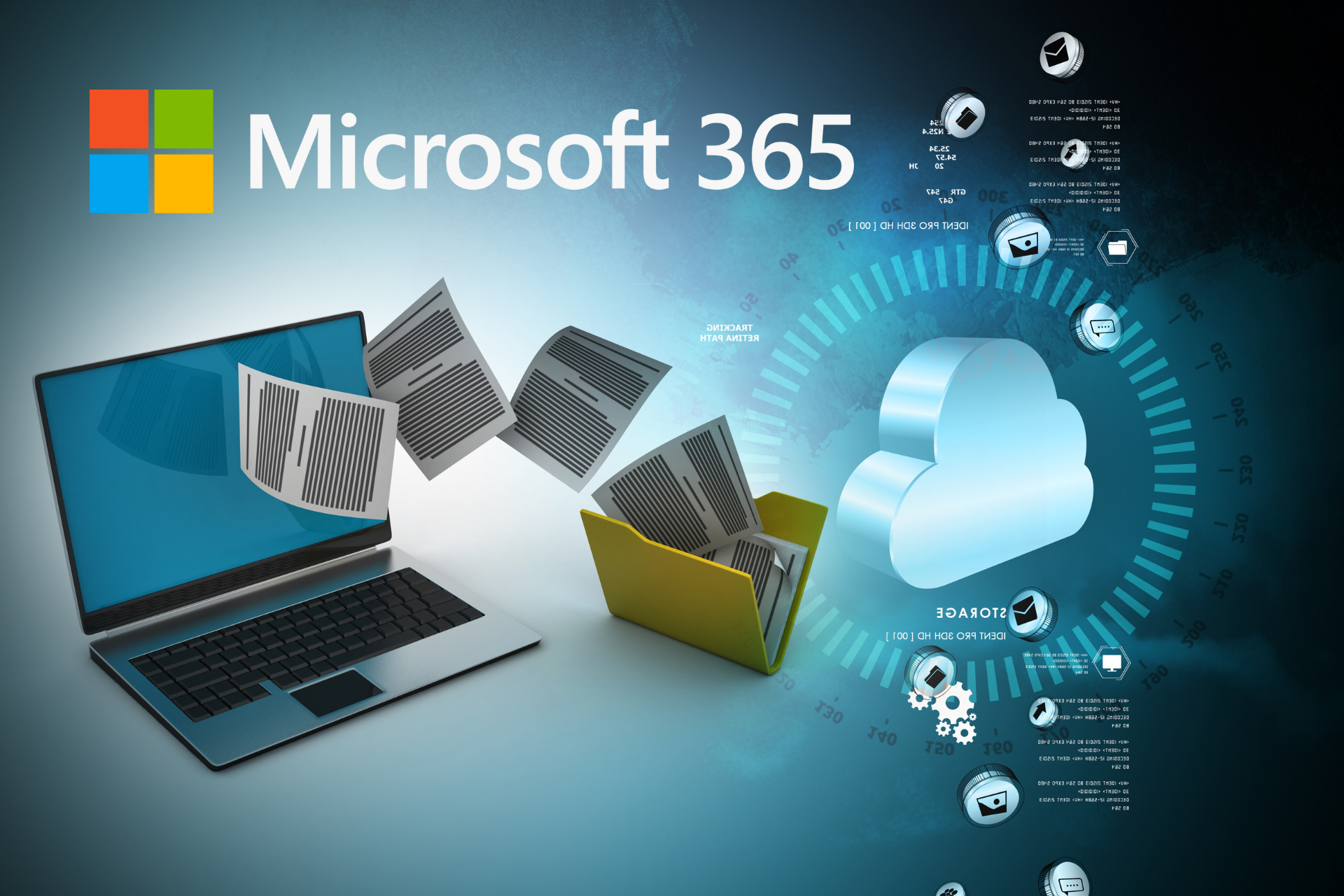 Protecting your company's sensitive data has become more crucial than ever in the complex information management landscape. During the webinar on November 24, we explored in depth the very essence…