IT audits
Be proactive by conducting IT audits on the performance and security of your IT assets. MS Solutions will provide you with an unbiased and transparent analysis of your situation, to help you make informed decisions.
Contact us
IT audit
Be proactive by performing an IT check-up once a year to prevent potential system problems before they become too big.
IT Master Plan
Get the current state of affairs and plan for the future, based on best practices in enterprise IT management.
Audit CGTI
Evaluate IT general controls to confirm the effectiveness of safeguards and robustness to incidents that may occur.
IT Security Audit
Evaluate your organization's IT environment to confirm the effectiveness of your protection mechanisms and the robustness of your IT infrastructure against cyber threats.
Microsoft 365 Security Audit
Protect your information assets with a configuration and governance review of your organization's use of the Microsoft 365 collaborative platform.
Virtual Chief Information Officer (vCIO)
Opting for a virtual Chief Information Officer (vCIO) service can be a big help for your company, as you'll have an even more strategic vision for your business and your technological tools.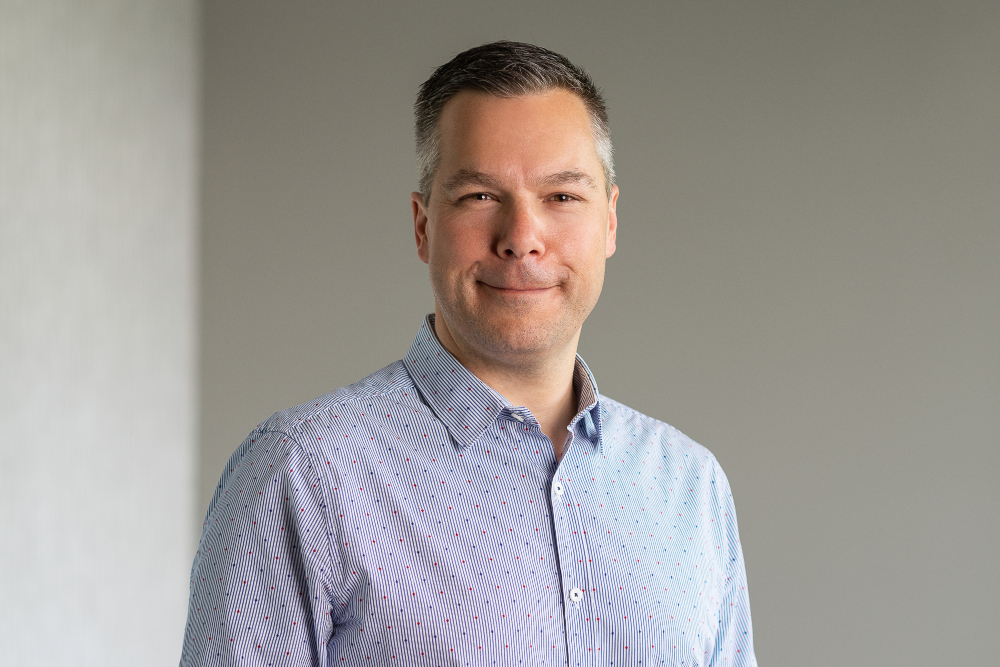 Our team of certified cybersecurity professionals will work with you to implement and maintain the IT security solution that meets your needs.
Security and Audit Practice Manager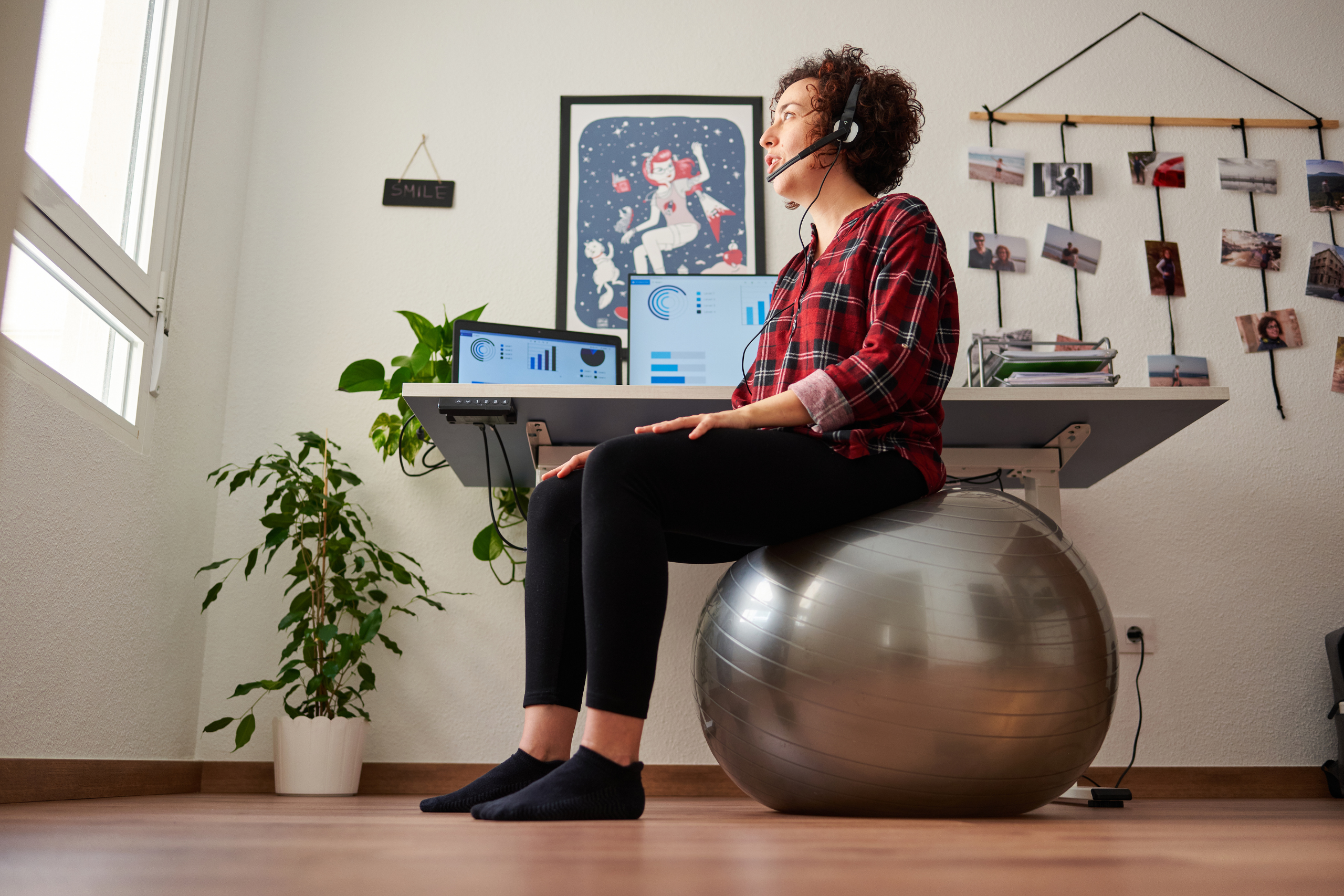 Since teleworking and hybrid mode have become part of everyday life, ensuring the company's cybersecurity is increasingly complex. The "office" is no longer limited to the company headquarters… Living room,…