Audit and strategic advice
Be proactive by conducting IT audits on the performance and security of your IT assets. MS Solutions will provide you with an unbiased and transparent analysis of your situation, to help you make informed decisions.
Contact us
Microsoft 365 Framework Diagnostic
A diagnostic of the structure of the Microsoft 365 collaborative environment consists of evaluating the M365 group structure including SharePoint sites, Teams teams and related applications currently in use in the administration console.
Support for compliance with Bill 25
With a Bill 25 compliance support, assess your organization's structure and practices to ensure you meet Bill 25 privacy requirements.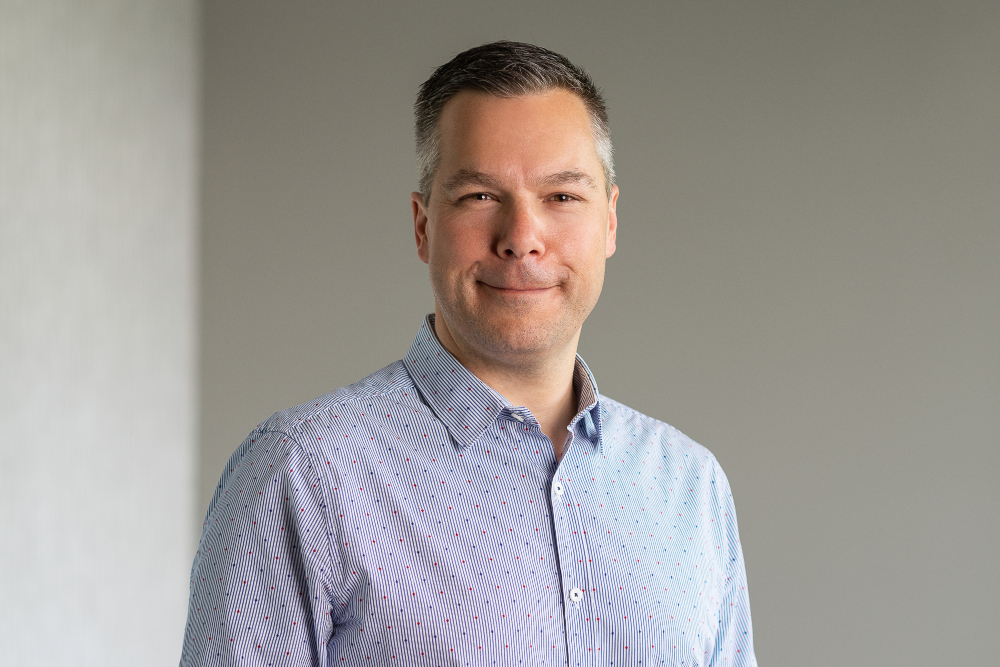 Our team of certified cybersecurity professionals will work with you to implement and maintain the IT security solution that meets your needs.
Security and Audit Practice Manager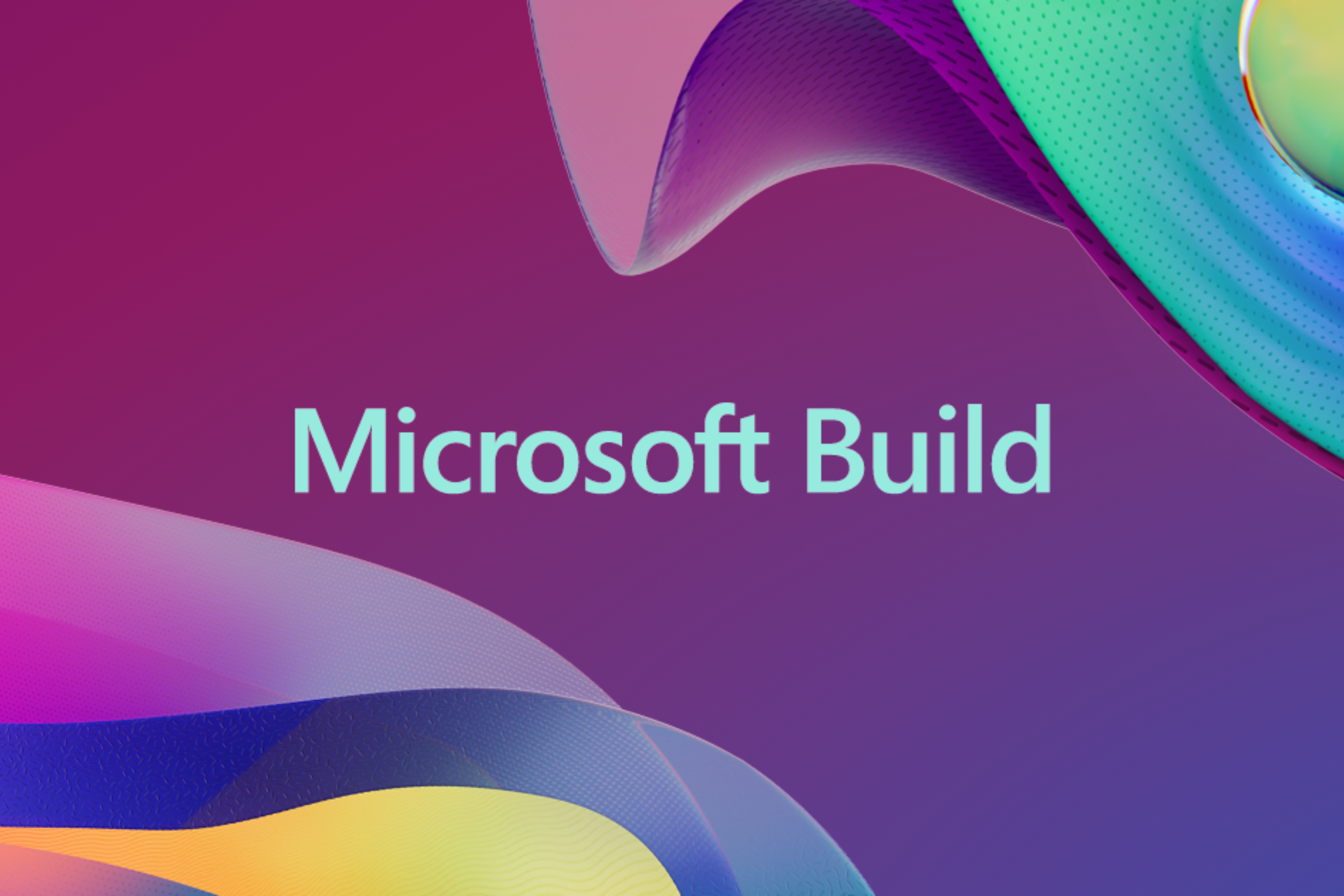 Microsoft's Build 2023 conference was a major event for tech enthusiasts and developers around the world. With powerful announcements and significant advances in the field of artificial intelligence (AI), Microsoft…