Use the Microsoft 365 environment to gain productivity
Adopt Microsoft 365 solutions in your daily work to save time and improve efficiency. Boost productivity and collaboration by connecting your employees to the right people, information and content, no matter where they are.
Contact us
Collaboration takes off with Microsoft 365, and effective communication within your teams happens when your employees can share and communicate without barriers, using tools tailored for remote collaboration. Microsoft 365 offers collaboration applications to keep your teamwork efficient and productive, even when you're telecommuting.
Power BI is the business intelligence (BI) analytics solution developed by Microsoft that allows your business to benefit from a suite of analytics tools for all the data collected within your organization. The visualization of your data will be accessible everywhere and at any time by your employees, in a secure manner – an asset for hybrid work. 
IP Telephony by Microsoft Teams
IP Telephony by Microsoft Teams offers many of the features of traditional telephony, while enhancing them with new technologies to overcome the limitations of traditional telephony and offer an enriched experience to your users. By choosing Teams Telephony, you benefit from our expertise, local support, and various complementary service offerings.
Windows 365 provides a secure hybrid work environment that allows your employees to stay productive wherever they are. Targeted at small and large businesses, Windows 365 meets the needs of organizations that want to provide flexibility to their employees while maintaining a high level of security against cyber threats.
OneDrive for Business is designed so that your employees can access, share and collaborate on all files from anywhere in your organisation. Learn about the new features in OneDrive for Business that connect all your files to Microsoft 365.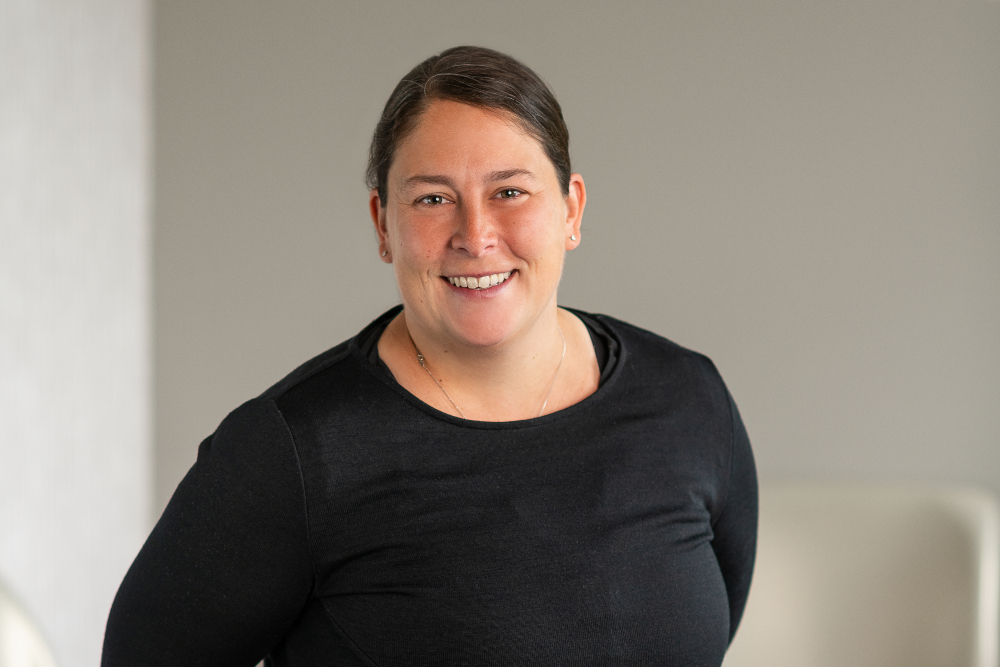 We are committed to publishing rich content and offering relevant webinars in order to be a valuable business partner for you.
Director of Marketing, Sales and Customer Relations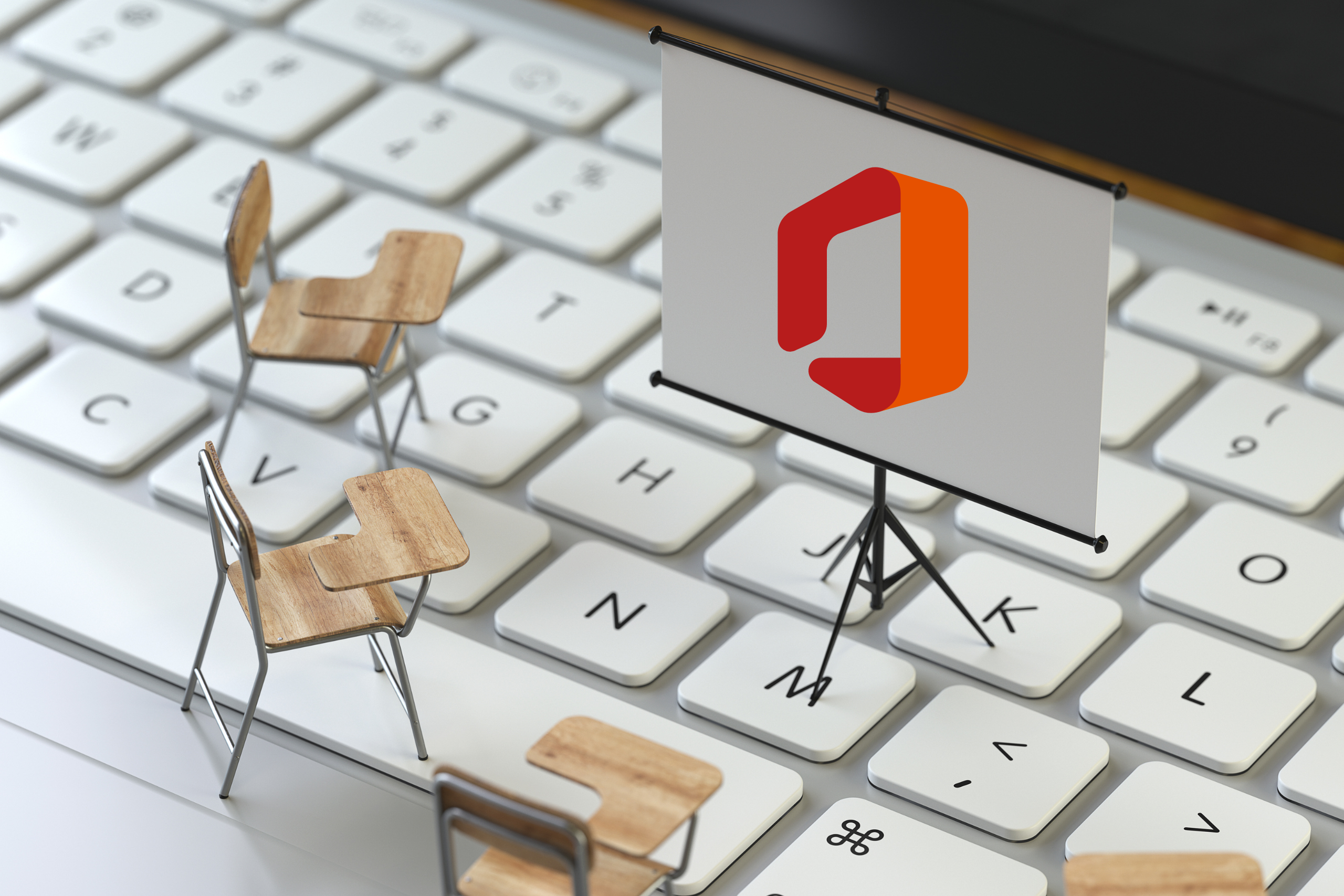 Through this article we have compiled the most common questions about Microsoft 365 asked during our training.Thus, we will answer various questions related to functionality, security, but also which application…