Our Certifications
Our various certifications allow us to guarantee you, our customers, improvement in the quality of our services and products, on a continuous basis.
Certificat d'agrément des formateurs (CPMT)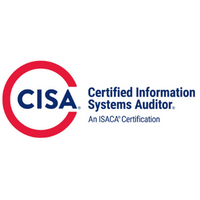 ISACA's Certified Information Systems Auditor (
CISA
) certification is internationally recognized and validates the expertise of our employees who audit, monitor and assess the information technology and business systems offered by MS Solutions.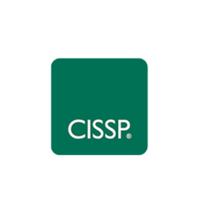 Among the most globally recognized certifications in the cybersecurity market, the Certified Information Systems Security Professional (CISSP) certification confirms the acquisition of in-depth technical and managerial knowledge by our information security professionals. The certification also confirms experience gained in designing, implementing and managing the overall security of an organization.
Certificate of Cloud Security Knowledge
ISO 27001 Certification (in progress)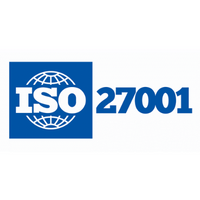 The Information Security Management Certificate (ISO/IEC 27001 ) certifies that the company has ensured "the security of their sensitive information" and "specifies requirements for information security management systems (ISMS)".