Corporate IT Training
Improve the efficiency and productivity of your work teams with our online Microsoft 365 and cybersecurity training.
Contact us
With hybrid work, your employees are using different features of Microsoft 365 on a daily basis, so you need to make sure they have the resources they need to stay productive while working remotely. We offer training on OneDrive/SharePoint, Microsoft Teams, Planner/One Note, as well as SharePoint for Administrators.
Be proactive about cybersecurity with this training program. It will help your employees adopt the right computer security behaviours to significantly reduce the risk of fraud, phishing and cyber-attacks. We offer two types of cybersecurity training: user awareness, which is designed for all your employees, and advanced awareness, which can be tailored to your target audience.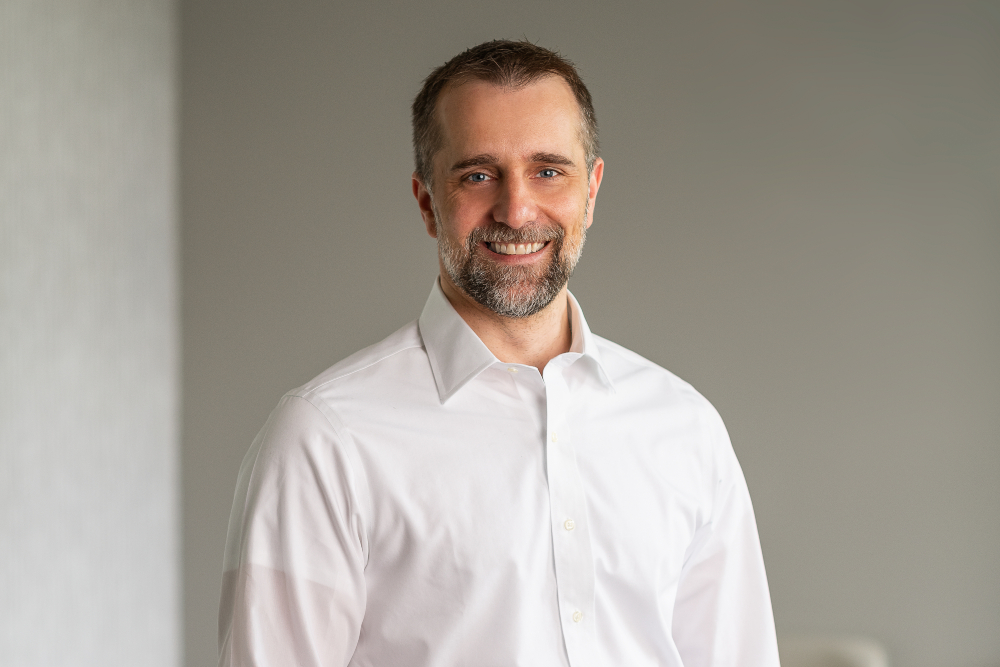 Our professionals will educate you, via training sessions, in how to increase the productivity of your people and their adherence to technology; a must in the era of hybrid work.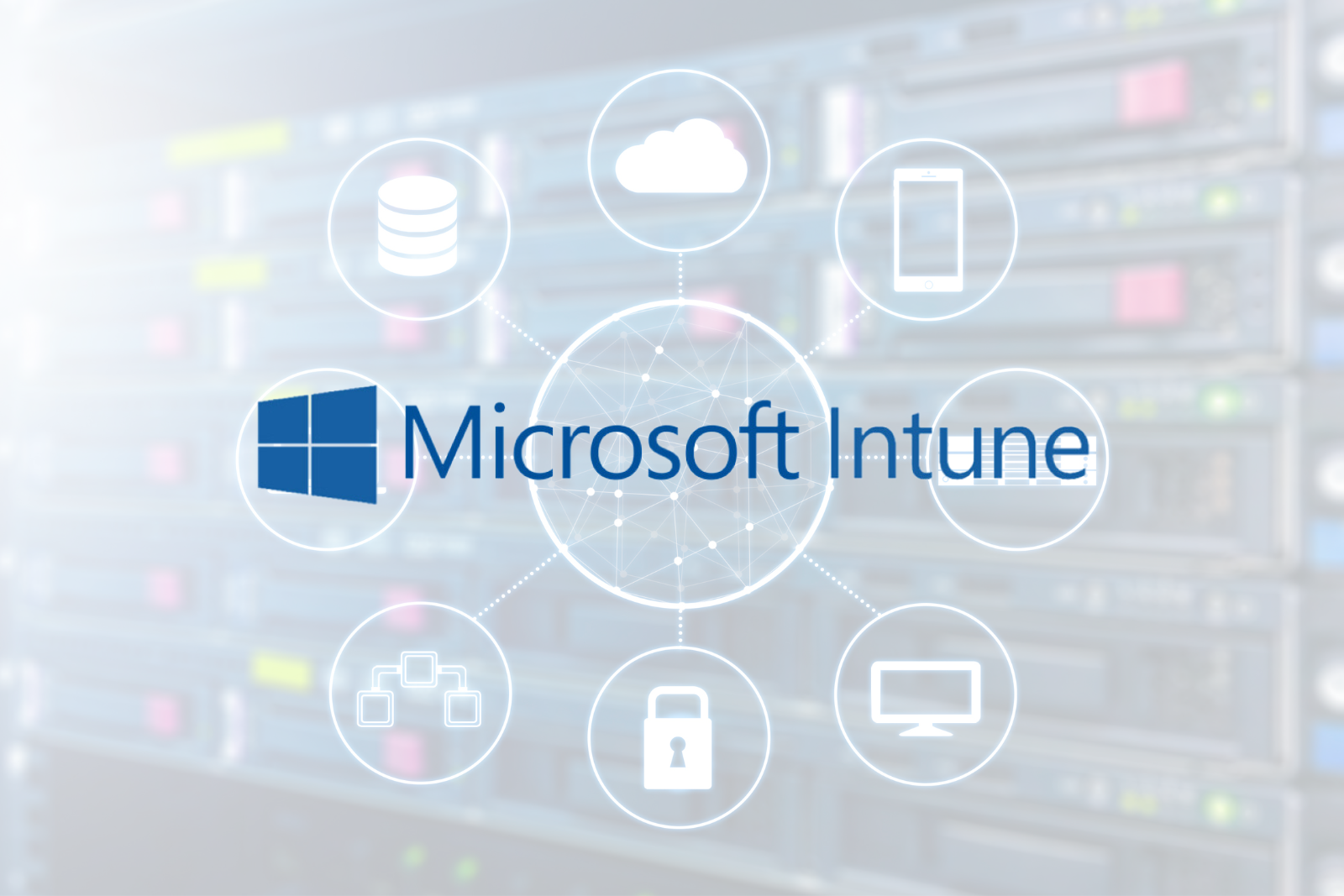 In a world of constant technological change, where working patterns are shifting towards hybrid configurations, including teleworking, and where equipment is evolving rapidly, thanks in particular to the "bring your…