Secure IT outsourcing
Secure IT outsourcing allows you to focus on your company's strategic issues and accelerate your digital transformation, but also to limit the risk of a cyberattack with the security components of our solutions.
Contact us
Our secure IT outsourcing approach
We tailor our IT outsourcing services to the business and technology issues of each of our clients. Our IT outsourcing services allow you to meet the expectations of your users and managers while maintaining transparency in day-to-day IT operations. We manage complex IT infrastructures in both cloud and traditional modes, using highly efficient processes and management tools. We have cybersecurity expertise that is fully integrated with our IT outsourcing solutions.

Secure IT outsourcing includes :
The benefits of IT outsourcing
Access to a decentralized team dedicated full-time to solving your problems and optimizing your IT infrastructure.
For less than the cost of an in-house employee, you'll have a highly specialized, proactive team to keep your technology systems running smoothly.
Enterprise-levelIT security
Secure IT outsourcing allows you to apply best practices in cyber threat management. You can count on a team of top-notch cybersecurity experts and proactive monitoring to detect anomalies in your IT infrastructure.  
Accelerated digital transformation
Technology tools are essential to increasing your productivity. Using these tools also means that resources are needed to implement and maintain them.
Improve your users' experience
Secure IT outsourcing will allow your employees to focus on value-added missions for your company. In addition, in the event of a computer failure, your users will be able to count on exceptional technical support. 
Secure IT outsourcing at MS Solutions
Take your company's security seriously
Cybersecurity services are an integral part of our IT outsourcing solutions. MS Solutions offers vulnerability scanning, proactive Dark Web monitoring, malware protection, cybersecurity training for your employees, and much more. The security of our clients and their infrastructures is one of our top priorities. Secure IT outsourcing ensures a superior level of service, by centrally orchestrating all of your requirements, from traditional IT solutions to cybersecurity.
Entrust your IT operations to the leading team in Quebec
By entrusting your IT services to MS Solutions, you will have access to the resources and expertise necessary for your operations. Benefit from exceptional level 1, 2 and 3 support and a response time that will exceed your expectations. Better yet, our senior consultants will be able to accompany and guide you in your strategic IT decisions. Our team has the expertise and resources to handle all of your IT infrastructure management, both "on-site" and remotely. Our user support centre can quickly assist you in resolving your problems. Our technicians have access to your computer system and will be able to help you as soon as you contact them via tickets, chat on our website, phone call or email.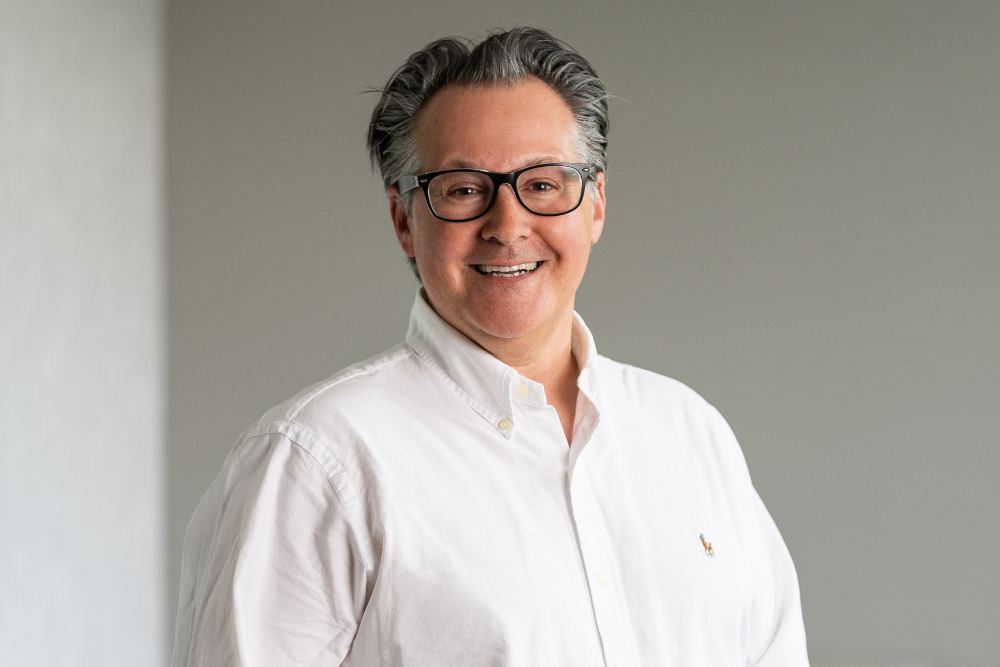 We are committed to staying on the cutting edge of technological innovations, and to helping you benefit from them, while evolving our company to remain at the forefront.
Additional information on secure IT outsourcing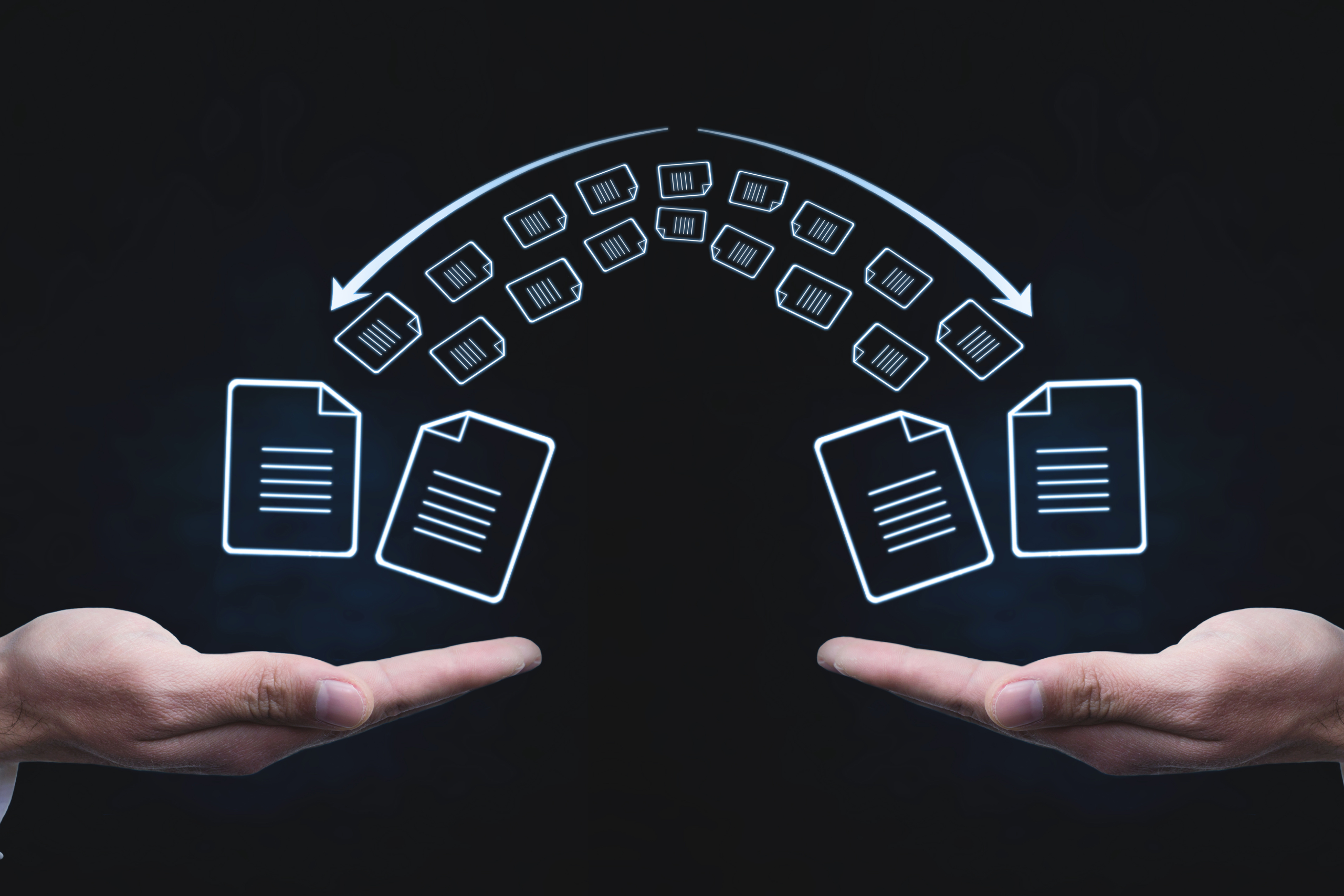 Data backup is crucial for any organization, regardless of size or industry. Data is often the basis of all business activity, and the loss of this data can have catastrophic…