Backup and recovery of computer data
Ensure the quick recovery of your IT services with our multi-site, Quebec-based data backup solution.
Contact us
Protect your organization against unplanned IT system downtime with a computer backup and recovery plan
MS Solutions offers a multi-site data backup option, based in the Quebec City area. This solution will allow you to keep control of your data, but also to ensure the quick recovery of your activities in case of a shutdown of your computer systems, whether due to a hardware error or an attack.

Reduce the risks to your business and your costs
In today's world, threats to corporate IT systems are becoming more and more numerous. It is therefore absolutely essential for the survival of your business to have a computer data backup and disaster recovery system. Backing up your computer data should be your priority, in order to protect yourself against any unscheduled shutdown of your IT systems. Offsite computer backup is essential to ensure the quick recovery of your business.
When a data backup is performed, it is essential that your company data remains secure. Our backup solution offers end-to-end encryption, which means absolute data protection at the source, during transfer and in the cloud backup space. What's more, your backed up data is protected in case of malicious attacks by a hacker, and is also protected against accidental deletion by your users.
A backup of your data in Quebec
The backup solution proposed by MS Solutions is a Quebec-based solution. Your data is stored in duplicate, in two Tier III data centres in the Quebec City area. By choosing to back up your data in Quebec, you ensure that it is protected by local regulations protecting both personal and business information. Backing up your computer data in Quebec ensures that your data is stored securely in a local infrastructure, quickly accessible by technicians in case of physical intervention.
Quick recovery of your activities
In the event of a breakdown of your computer systems following a failure or an attack, it is essential to be able to resume your activities quickly, in order to avoid loss of revenue and to reassure your customers. Our DraaS disaster recovery solution will allow you to bounce back quickly, by easily restoring your server.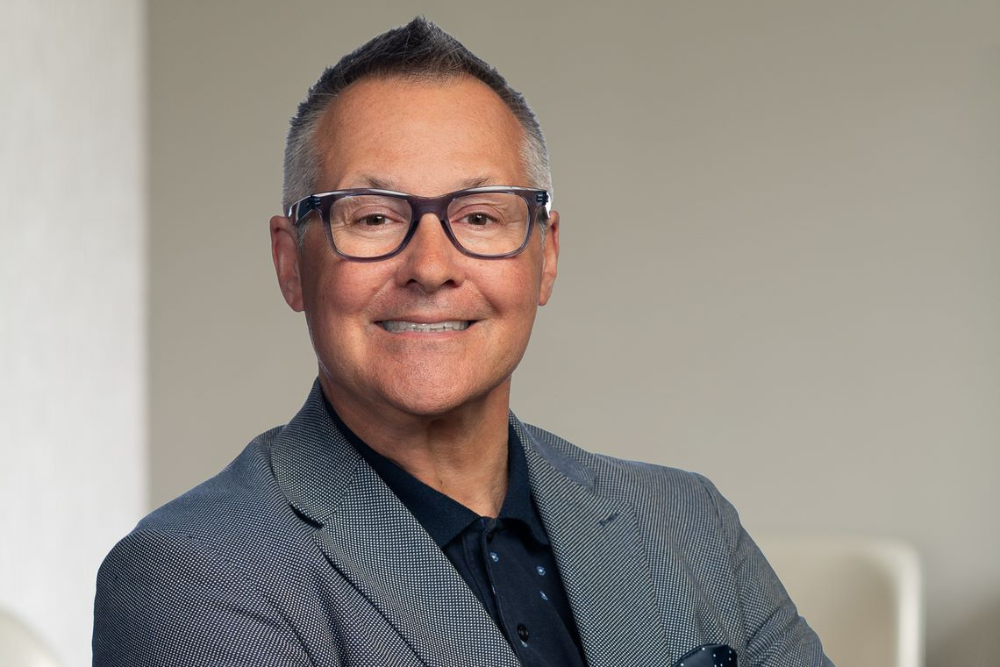 We are committed to staying on the cutting edge of technological innovations, and to helping you benefit from them, while evolving our company to remain at the forefront.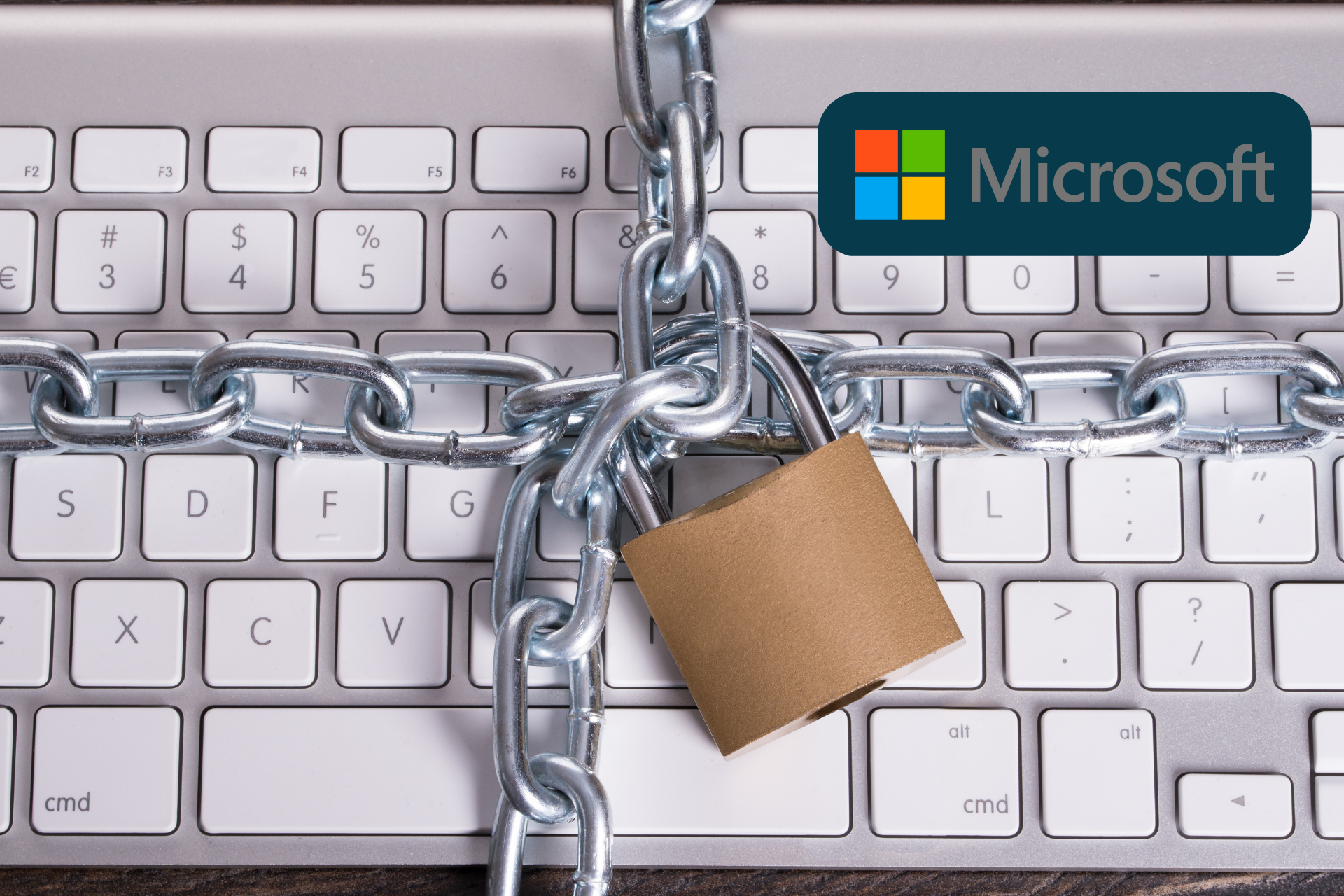 Microsoft 365 (M365) offers many security tools and features that help protect user data. Since the implementation of Law 25 in Quebec on the protection of personal information of users,…