Data Backup for Microsoft 365
Since data backups are not part of the Microsoft 365 solution, avoid the risk of losing critical information and personal data. Use an external solution to back up all your information on a secure cloud, based in Quebec.
Contact us
Never lose any of your data by using Microsoft 365 backup with MS Solutions
Data loss can be caused by human error or by a malicious person, both externally and internally. The risks of data loss are unfortunately numerous, and these incidents are frequent. In order to avoid running such a risk, it is strongly recommended that you use a backup service on an external cloud in order to preserve all your data. MS Solutions offers this data backup service for Microsoft 365 via MS Cloud 3.0.

The usefulness of making backups of Microsoft 365
One of the biggest advantages of Microsoft 365 is that you can access it from anywhere. However, its weakness is that it doesn't perform backups – a fact many people don't know, and which carries the risk of data loss.
Backups adapted to Microsoft Teams and SharePoint
Setting up backups for these two solutions is complex due to the time required to configure them, and is also expensive to install. With MS Solutions' backup solution, benefit from a managed backup on a customized cloud.
Store your Microsoft 365 data on MS Cloud 3.0, a 100% Quebec cloud
MS Cloud 3.0 from MS Solutions offers businesses high performance and secure storage solutions. MS Cloud 3.0, the MS Solutions cloud system, operates from two Tier 3 data centers in Quebec City and Montreal. Rest assured that your data will remain in Quebec, in reliable data storage centres.
MS Cloud 3.0 is a secure system for your business data
At MS Solutions, we have made the security of our customers' data a priority. A set of measures has been put in place to maintain the highest level of security. With our MS Cloud 3.0 service, you benefit from exceptional IT security expertise, as well as advanced security management and threat protection for all your cloud workloads.
We have experts to support you every day
Our cloud solutions are at the cutting edge of technology and security, among the best on the market. Whether your need is in a private or public cloud, we have the experienced resources to advise and support you.
Director of Cloud Infrastructure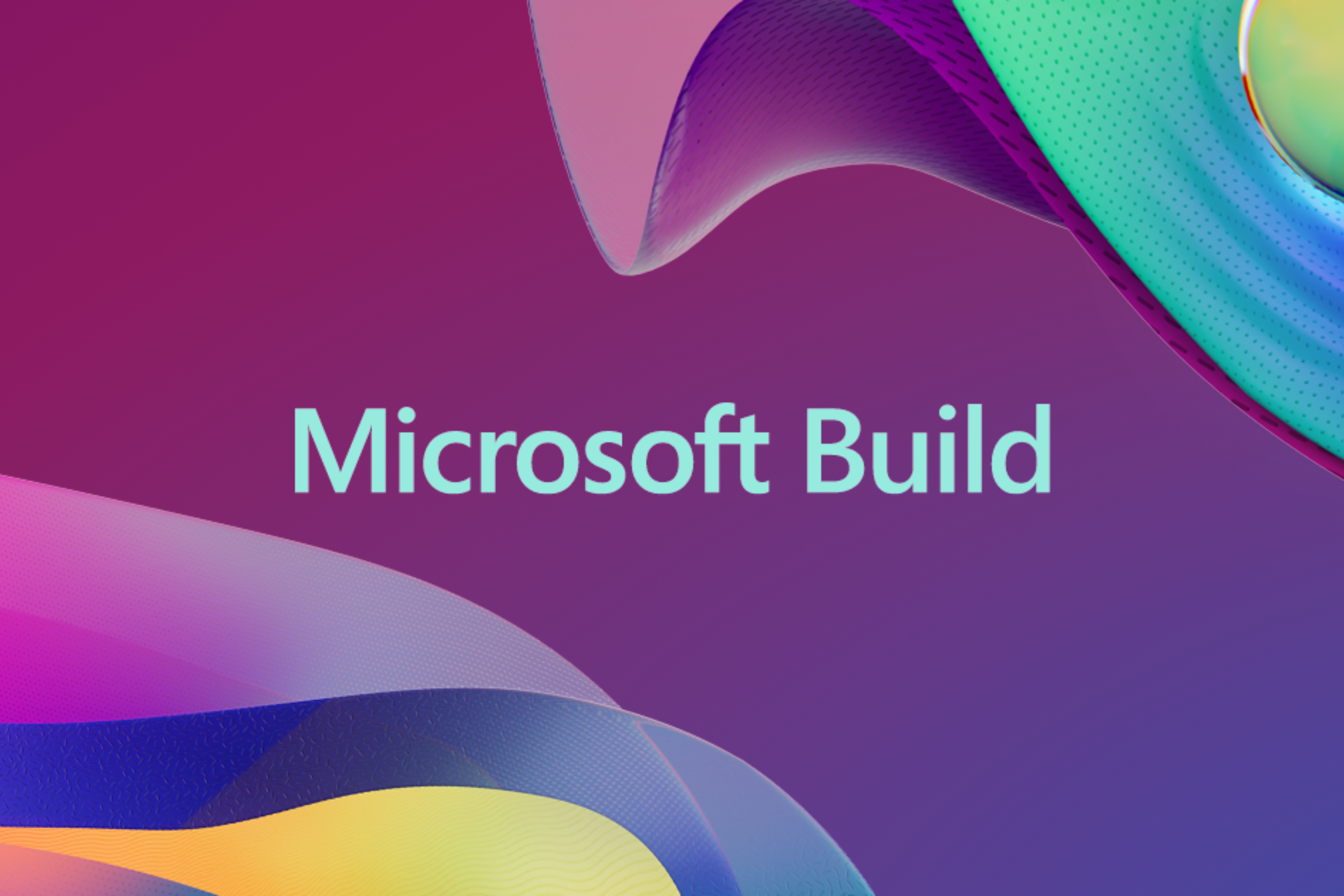 Microsoft's Build 2023 conference was a major event for tech enthusiasts and developers around the world. With powerful announcements and significant advances in the field of artificial intelligence (AI), Microsoft…