Cybersecurity audit
Assess your organization's IT environment to confirm the effectiveness of your protection mechanisms and the robustness of your IT infrastructure against cyber threats.
Contact us
Why perform a cybersecurity audit and entrust it to an external partner?
A cybersecurity audit allows you to be proactive and to anticipate possible threats. You should not wait for a cyber-attack to set up an audit. As cyber-attacks are rapidly evolving and becoming more and more complex, it is necessary to perform an audit regularly, and to adapt your IT infrastructure with constant updates.
Inclusions for a cybersecurity audit:
Governance, policies, guidelines, change management, incident management, risk management, staff awareness, criminal background checks and insurance.
Website management, DNS management, social media management, website vulnerability scanning, SPF, DKIM and DMARC. 
External network security
Documentation, perimeter security, vulnerability scanning, monitoring mechanisms, remote access, dark web scanning and email protection.
Physical access, server room, communications room, sensitive equipment, hardware inventory and mobile device security.
Internal network security
Documentation, system obsolescence, software patch management, antivirus, wireless network, password management, access management, high privilege account management, access review and IoT.
Business continuity guidelines, system robustness, backup management for sensitive systems, RTO/RPO, backup segmentation and testing.
MS Solutions is committed to providing you with a report, recommendations and documentation related to the audit performed.
The process for an IT security audit:
The methodology that we recommend for the realization of a successful IT security audit is adapted to the size and reality of each organization. We accompany you through the planning of the audit, to the presentation of a detailed report, to the collection and analysis of your computer systems.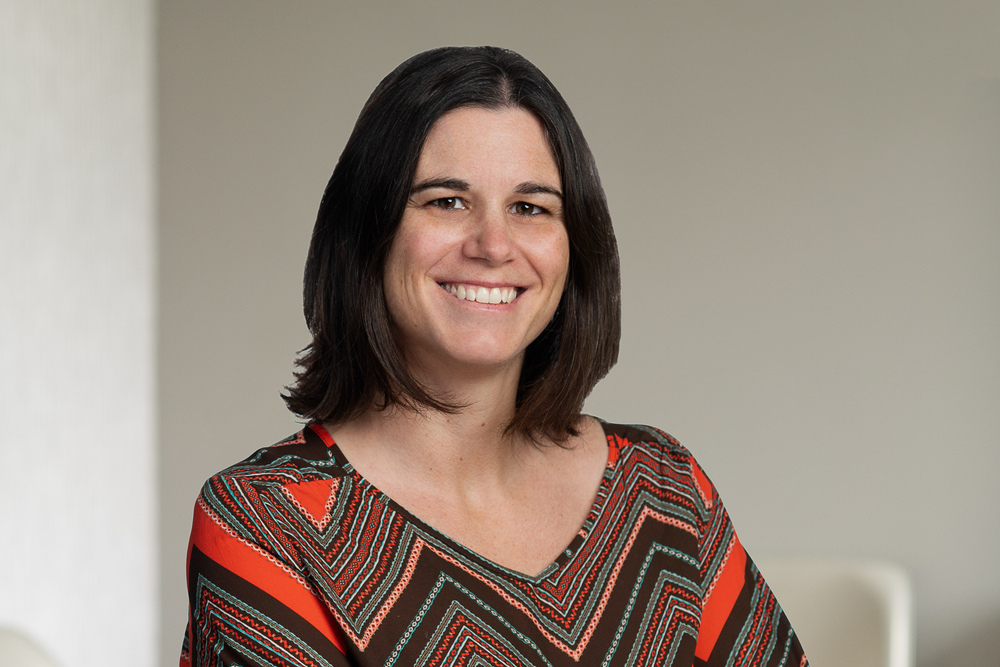 We invest in learning and balancing our resources so that our people are our best asset, and yours.
Director of Human Resources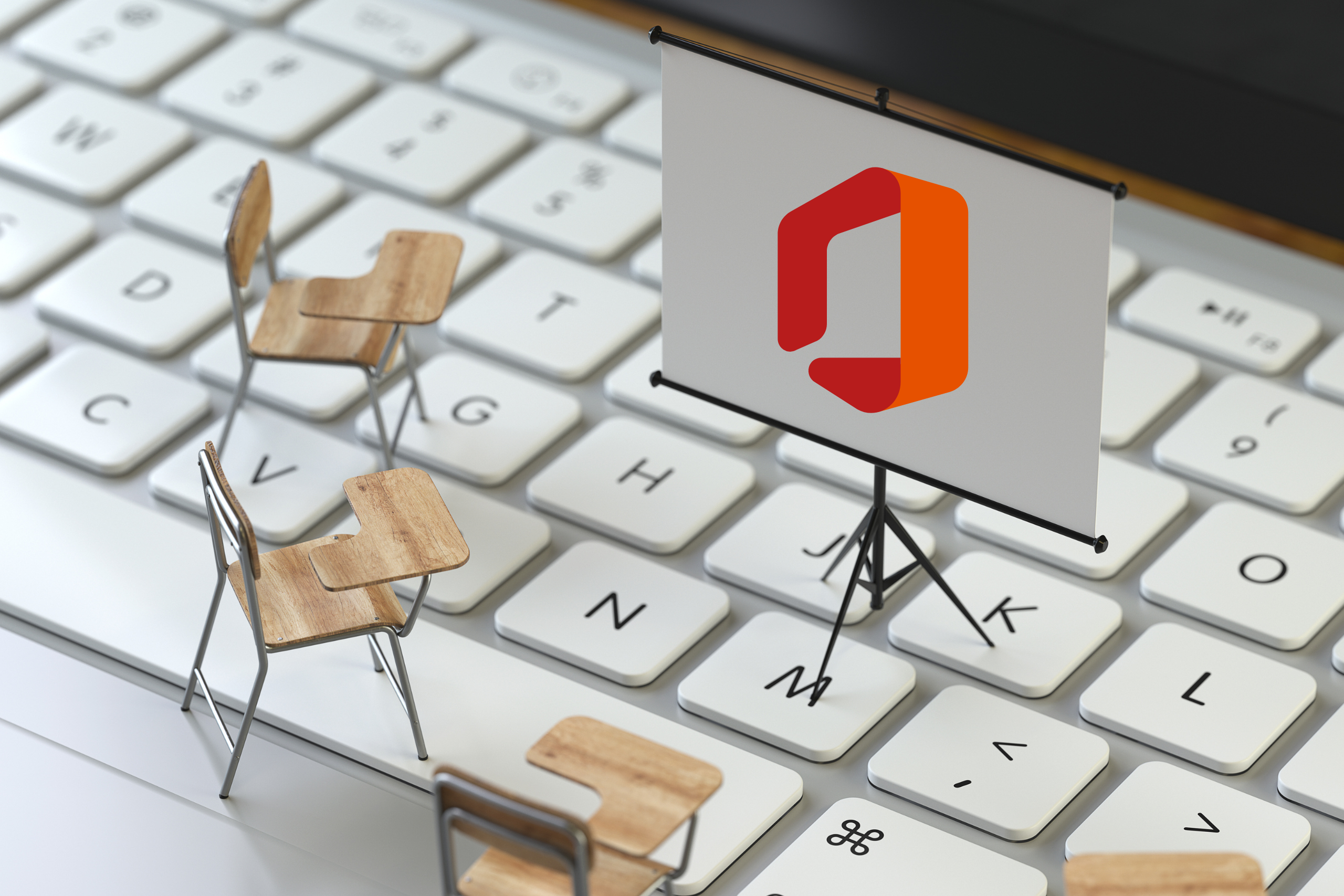 Through this article we have compiled the most common questions about Microsoft 365 asked during our training.Thus, we will answer various questions related to functionality, security, but also which application…