Microsoft Azure
Perform an efficient, secure and structured migration to Microsoft Azure, according to industry best practices, with the help of our experts.
Contact an expert Azure
A Microsoft Azure migration that offers you security, innovation and performance.
Migration to Azure allows you to find effective solutions for your business challenges. Let our team of Azure experts build proven combinations of Azure services and related products. Whether your IT infrastructure is 100% on premises, or your workloads are fully deployed in the cloud, our team of Azure solutions professionals will help you define a secure, scalable and efficient architecture.

Why migrate to Microsoft Azure?
Choosing a cloud solution may seem like a purely technical decision. In reality, it is a wider business decision.
A reduction in your expenses:
Thanks to the use of Microsoft Azure, your business will no longer have material costs or indirect costs relating to your IT services – such as the cost for physical space to host your servers, maintenance, insurance, physical security, and so on. By switching to the Microsoft Azure cloud solution, you will no longer need to configure and maintain hardware. Your expenses can be reduced quickly thanks to better manageability and greater process efficiency. You only pay for what you use. "The migration to the Azure cloud offers a batch of integrated SaaS solutions via its MarketPlace."
La migration vers le cloud de

A

zure offr

e

un lot de solutions

SaaS

intégrées via son

MarketPlace

.
The choice for increased security:
Microsoft Azure has over 90 compliance certifications, providing a guarantee that your data is protected. The cloud platform and end users are thus protected. Additional services such as multi-factor authentication and data recovery capabilities within hours are also part of the Microsoft Azure solution.
A cloud system that supports peaks in activity:
Currently, your servers operate at an average of less than 20% of capacity because of anticipated periods of high usage for on-premises systems. Microsoft Azure gives you a solution that will support your use by enabling scalability – as and when you need it. Remember: you only pay for what you use.
A modern and scalable cloud platform:
The cloud provides an integrated platform that is designed for modern development, enabling your teams to increase their performance by up to 33%. Microsoft Azure offers you a modern, scalable solution that is faster than traditional software and servers. More than 1,000 new features per year are added, in addition to a unique portfolio of artificial intelligence services
Migration to Microsoft Azure
The 3 main stages of the Migration journey:
Your goals may be to save money, become more agile, or increase security and reliability You can choose to perform the migration on your own or with the help of a partner. But by choosing an external organization that has expertise in Microsoft Azure migration, you significantly reduce your operational risk when switching systems. At MS Solutions, a team of experts supports all migrations, to make them simple and safe. MS Solutions can help you discover and understand the size of your environment and then orient you to the features of Microsoft Azure that will be of greatest benefit to your organization.
MS Solutions experts can help you with this migration step by setting up landing zones for your workloads, in accordance with Azure readiness best practices. We will refactor your applications and databases to increase your productivity. Your apps will more easily connect to Azure. Our experts will be able to re-architect your applications and databases to promote cloud scalability and productivity, but also to regenerate your applications when you need to recreate them using Azure cloud solutions.
With Microsoft Azure in place, and with intelligent threat protection from Azure Security Center, you'll be able to quickly detect and respond to threats to your hybrid environments. Other tools, including cloud native SIEM solutions such as Azure Sentinel, are present to protect your organization. Discover real-time trends to monitor workload performance. Also, be sure to protect your workloads with cloud-based emergency backup and recovery solutions.
Move all your workloads to Azure
With services becoming smarter than ever, focus on the things that matter to you, while Azure manages your infrastructure.
All migrations are done simply from your on-premises servers to Azure. Choose to migrate to the environment you want, IaaS or VMware.
Managing your infrastructure is simplified with support for remote data service environments. Deliver a Windows 10 and Windows 11 cloud-based virtual desktop experience that's always up-to-date, and available on all devices.
Migration has never been easier than with Microsoft Azure. All your databases are easily transferred to Azure data platforms, in a very short time.
A company firmly established in Quebec.
MS Solutions relies on a team of over 75 IT professionals. The company is experiencing sustained growth and is considered the most trusted technological partner of SMEs in Quebec. We are proud to have been in business for over 30 years.
Exceptional expertise in Microsoft Azure migration.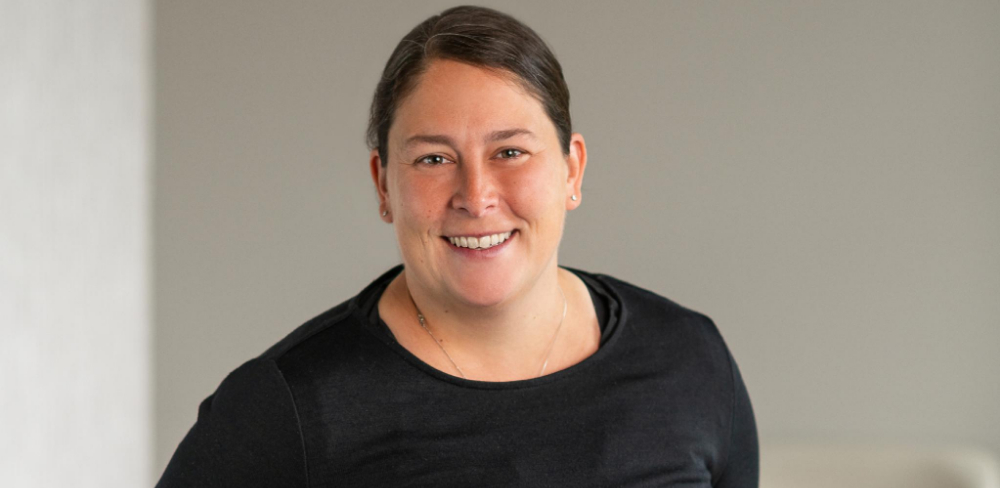 MS Solutions has developed expertise in migration to Azure using resources certified by Microsoft. We can support you in all stages of the migration process. A team of experts supports all migrations to make them simple and safe.
An experienced Microsoft partner.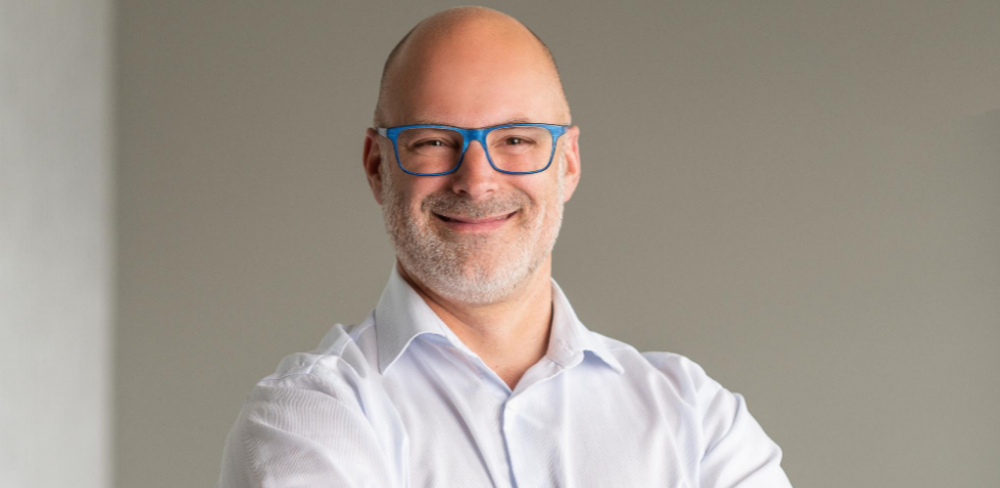 MS Solutions is part of a very small circle of Microsoft Gold and Silver partners in Quebec. This gives you cutting-edge expertise in implementing Microsoft cloud solutions. Contact us to learn more about how we work.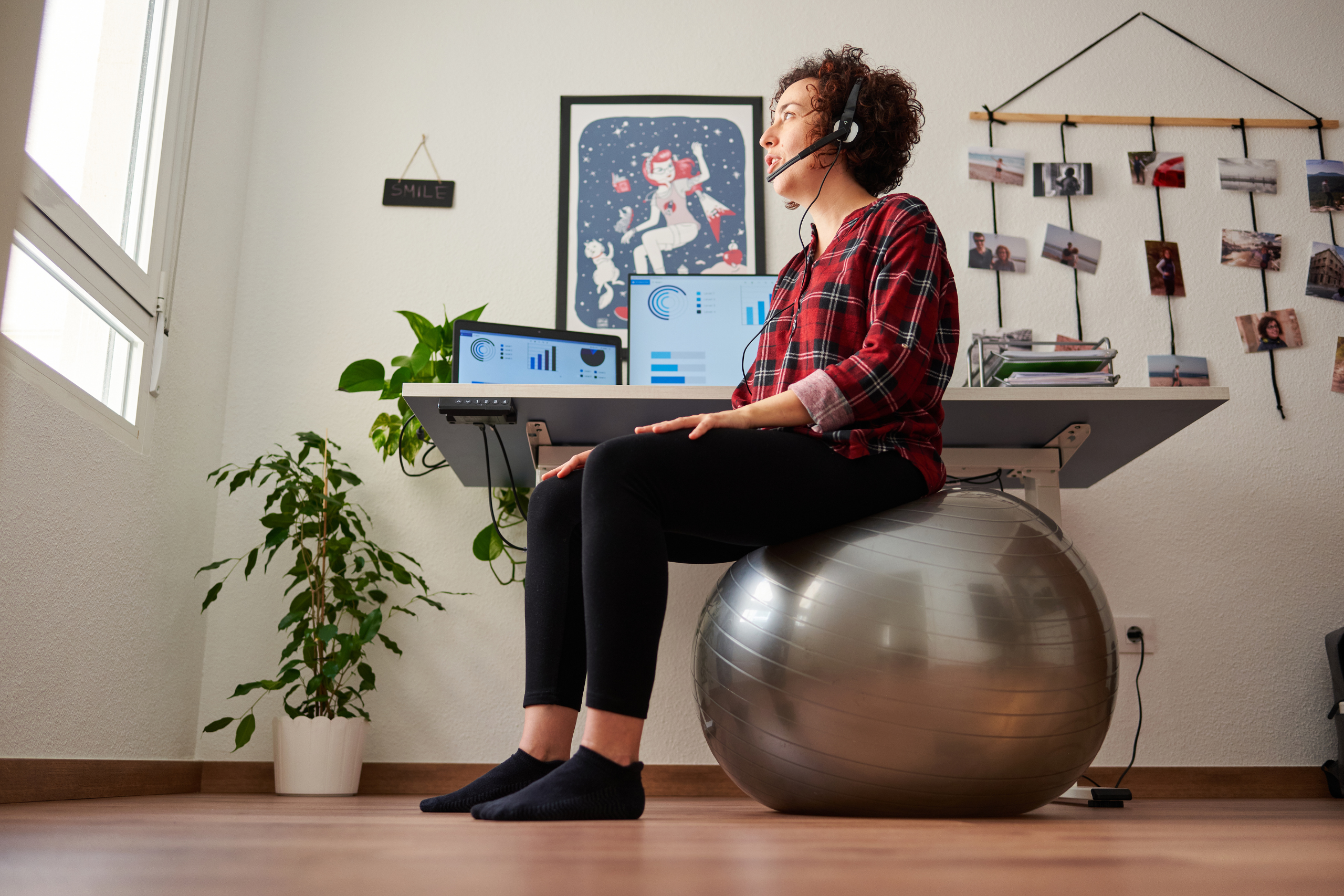 Since teleworking and hybrid mode have become part of everyday life, ensuring the company's cybersecurity is increasingly complex. The "office" is no longer limited to the company headquarters… Living room,…