Business cloud solution: MS Cloud 3.0
Power your business with MS Cloud 3.0 from MS Solutions, a 100% Quebec-based cloud.
Contact us
A fully managed cloud service with MS Cloud 3.0
MS Solutions' cloud solutions are tailored to your business. They allow you to let go of managing your servers and desktops, so you can focus on innovation and growth within your organization. Our cloud solutions are an excellent alternative to the major players in the business cloud.

Benefits of the MS Solutions cloud solution
Make it easy to manage your environment
With MS Solutions' cloud service, your applications will be faster and your teams will gain performance. This solution allows you to focus on your business issues, while letting our support team manage your environment.
A cloud solution adapted to the hybrid work context
With MS Cloud 3.0, get a virtual desktop that allows you to connect to a remote device and access your files from anywhere. Consolidate all your applications in one place, so you can access them anytime, anywhere.
Protect your business data
Enhance your data protection by using our triple replication and dual multi-site backup solution.
Seamless and flexible cloud implementation
Upgrade to a cloud solution from MS Solutions with no downtime. Then scale your cloud services as your business needs change.
An easy-to-implement and flexible cloud solution
MS Cloud 3.0 guarantees 99.9% uptime
Seamless, uninterrupted migration to the cloud
MS Solutions' cloud services allow you to move to the cloud efficiently and without hassle. Our team has completed hundreds of migrations to date, and can take your entire IT services and move them to the cloud seamlessly for your team. The migration to our cloud services is done without any downtime for your business.
Flexible, high-performance cloud solutions
With our custom solutions, you can scale your cloud resources as your business needs change. This allows you to focus on the challenges of growth and innovation. If needed, you can increase or decrease the capacity of your cloud systems with a simple request to our customer support team.
Cloud solutions to significantly increase your team's productivity
MS Solutions' cloud solutions significantly increase your team's productivity with the superior performance of the cloud. With MS Cloud 3.0, your current applications will become faster. You'll also be able to access them from a phone, tablet or computer of your choice, no matter where you are. Our cloud solutions work on Mac, PC, IOS or Android.
Our cloud solutions are at the cutting edge of technology and security, among the best on the market. Whether your need is in a private or public cloud, we have the experienced resources to advise and support you.
Director of Cloud Infrastructure
MS Cloud 3.0: a reliable and secure Quebec cloud service
Every element of our cloud infrastructure has redundancy. This means you can enjoy exceptional reliability with guaranteed uptime. With our high infrastructure quality and backup strategies, you can focus on your sales and operations. IT outages will no longer be a problem.
The security of our customers' data is a priority at MS Solutions. A set of measures has been put in place to maintain the highest level of security. With our cloud services, you benefit from exceptional expertise in computer security, in addition to advanced security management and protection against threats for all your cloud workloads.
MS Solutions' cloud system operates from four data centers in Quebec. MS Solutions can be a real alternative to the major cloud businesses. Rest assured that your data will remain in Quebec, in secure and reliable data centers.
Choosing a 100% cloud or hybrid solution
A company firmly established in Quebec.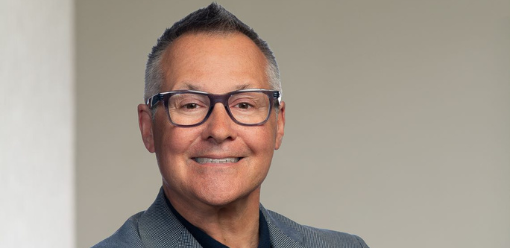 MS Solutions relies on a team of over 75 IT professionals. The company is experiencing sustained growth and is considered the most trusted technological partner of SMEs in Quebec. We are proud to have been in business for over 30 years.
Exceptional expertise in cloud services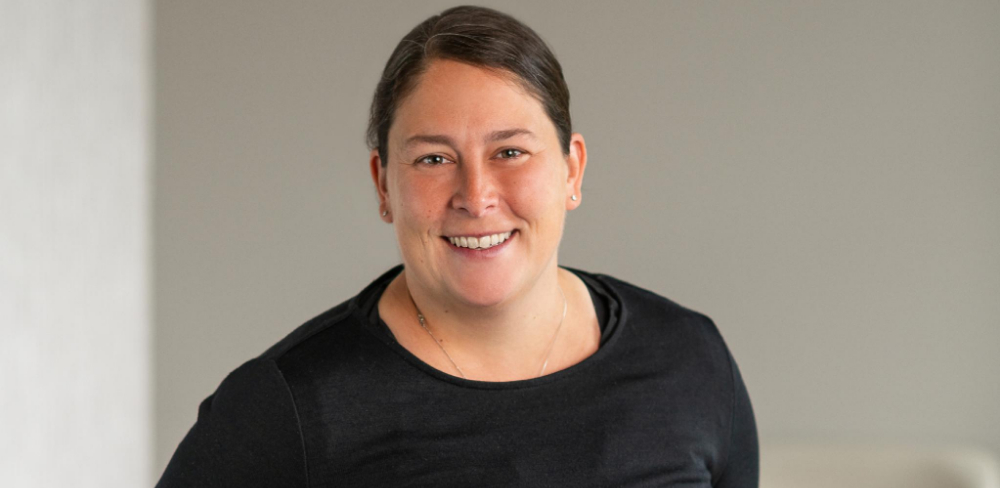 MS Solutions delivers cloud migrations for all types of businesses. Let go of managing your physical servers and desktops, so you can focus on innovation and growth.
Multiple infrastructure solutions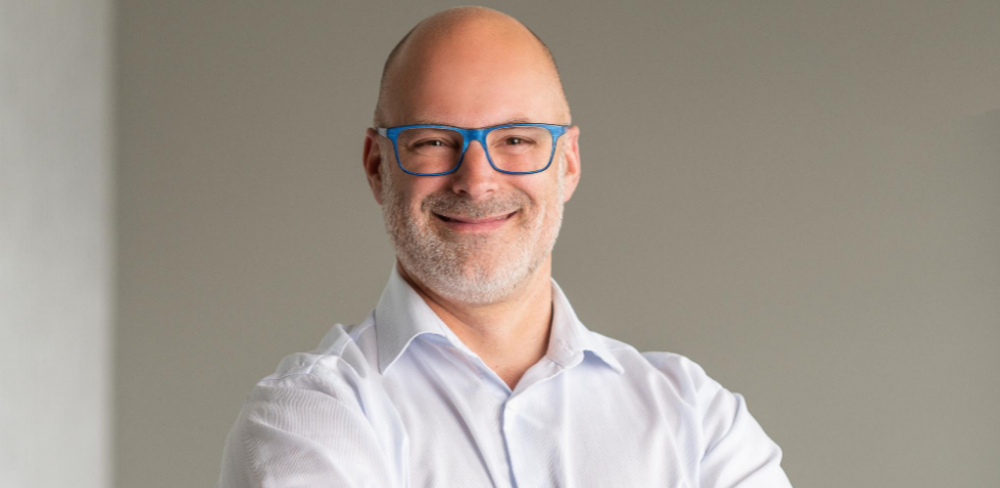 We offer you a one-stop shop of cloud services, which we will tailor to your needs. Physical infrastructure, co-location, private cloud and public cloud solutions with Microsoft Azure – there is no such thing as a one-size-fits-all solution, only a solution tailored to your needs.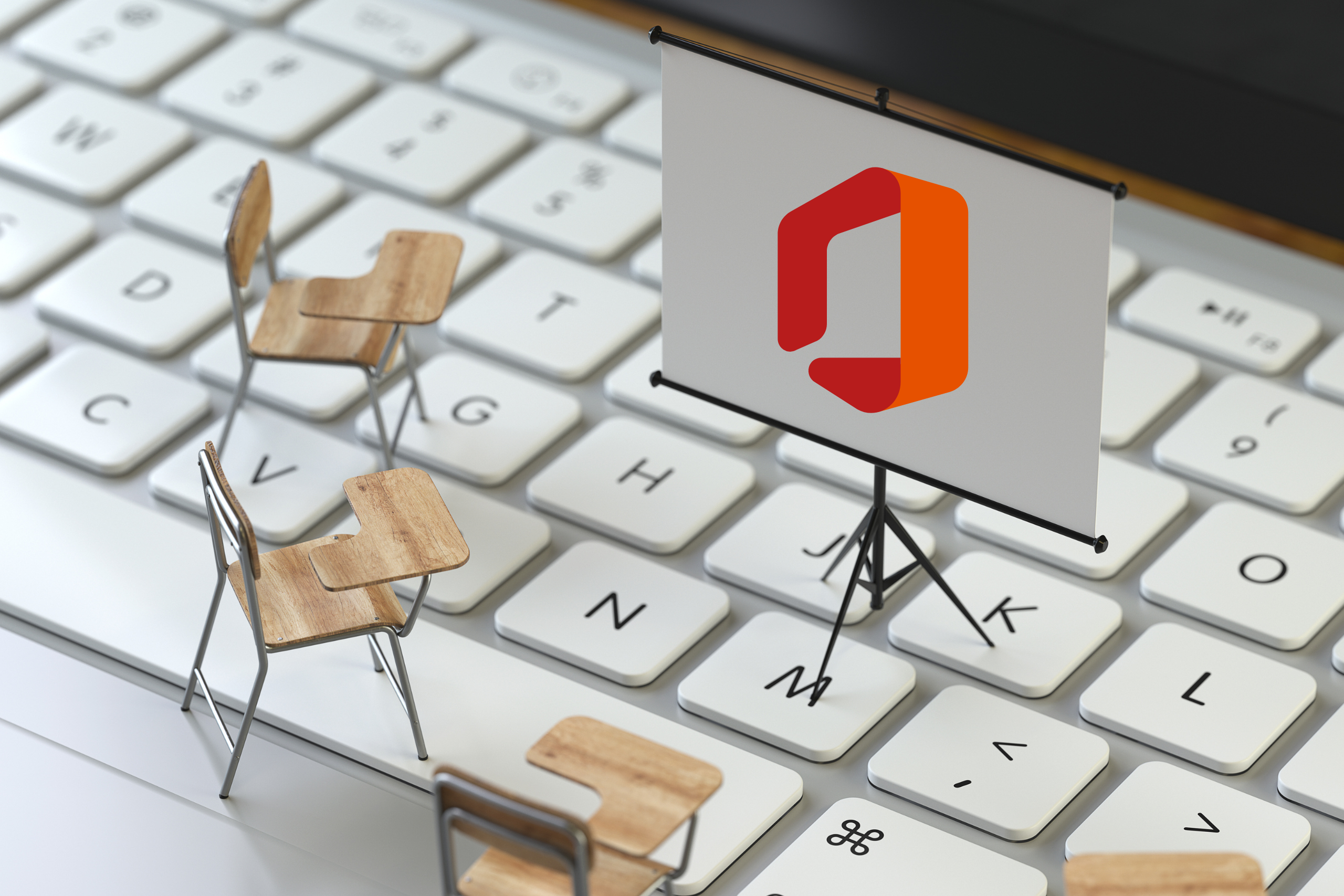 Through this article we have compiled the most common questions about Microsoft 365 asked during our training.Thus, we will answer various questions related to functionality, security, but also which application…