Hybrid Infrastructure
Optimize your current IT infrastructure by combining it with one or more cloud infrastructures to enhance your growth. Get the best of both worlds.
Contact us
Migrate to a hybrid infrastructure by combining your traditional IT infrastructure with one or more cloud offerings
Our solution architects design hybrid systems tailored to each company. In some cases, an all-cloud solution is advantageous. In other cases, a hybrid infrastructure solution is better. Our experts can advise you on which IT services to keep traditional and which would benefit from using cloud technologies.

Hybrid infrastructure, the best of both worlds
Having trouble deciding between an on-premise and cloud-based infrastructure? Want to know if hybrid infrastructure could be right for your business? We'll give you the answers you need.
You will have selected a traditional or cloud infrastructure for different reasons. You've probably chosen an on-premises infrastructure for its convenience and comfort, so you can have a sense of control. On the other hand, you may have selected a cloud infrastructure in order to be more agile, and to be able to scale up or down according to your changing business needs.
By combining these two types of infrastructure, you will have both control over the situation and greater flexibility. You'll be able to move various workloads that require scaling to the cloud, but keep business applications within your on-premises infrastructure. Your IT team will gain speed by working with a hybrid infrastructure, so they can spend their time on critical operations. You'll also increase the security of your infrastructure by automating patch applications and updates to your cloud applications. You will limit the risk of cyber-attacks and your IT team will have more peace of mind.
Solutions offered by MS Solutions
MS Solutions can help you make the change to a hybrid infrastructure. Our experts have experience in both traditional and cloud infrastructures.
We will provide you with personalized advice, based on your current situation and your future objectives. A complete analysis of your current structure is required as a first step. We will then discuss the challenges you face, whether they are financial, administrative, security or other.
We have several cloud solutions to offer, including Microsoft Azure, MS Cloud 3.0, and Microsoft 365. MS Solutions' cloud services allow you to move to the cloud efficiently and without hassle. Our team has completed hundreds of migrations to date, and can take your entire IT services and move them to the cloud seamlessly.
In addition, we can design and deploy the right solutions and services, and/or monitor and manage your IT infrastructure. This will allow you to focus on your core business.
You can move to a hybrid infrastructure safely with MS Solutions and its experts.
You can move to a hybrid infrastructure safely with MS Solutions and its experts.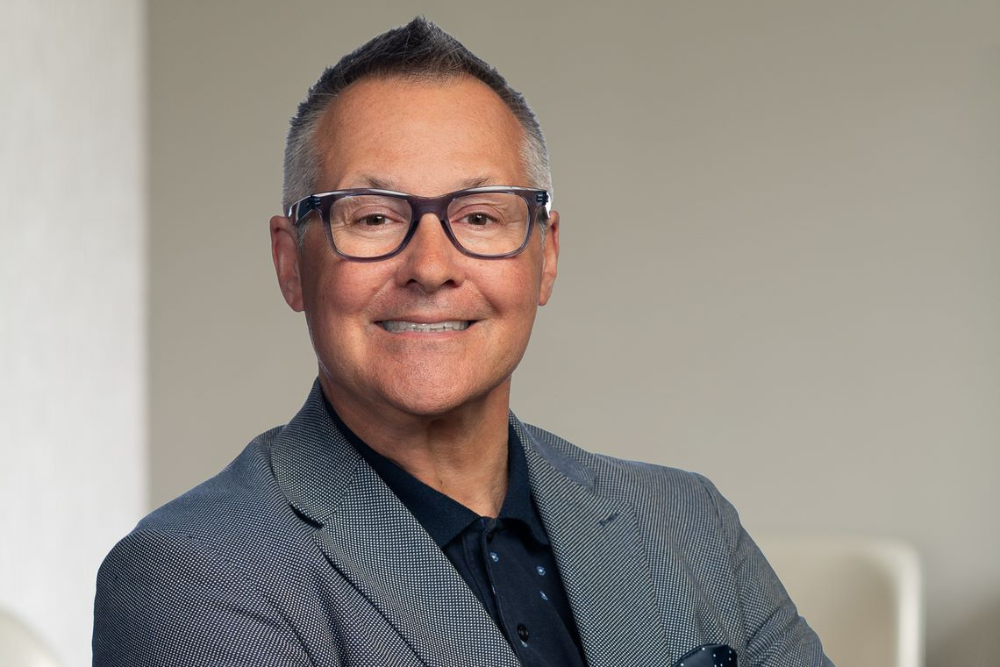 We are committed to staying on the cutting edge of technological innovations, and to helping you benefit from them, while evolving our company to remain at the forefront.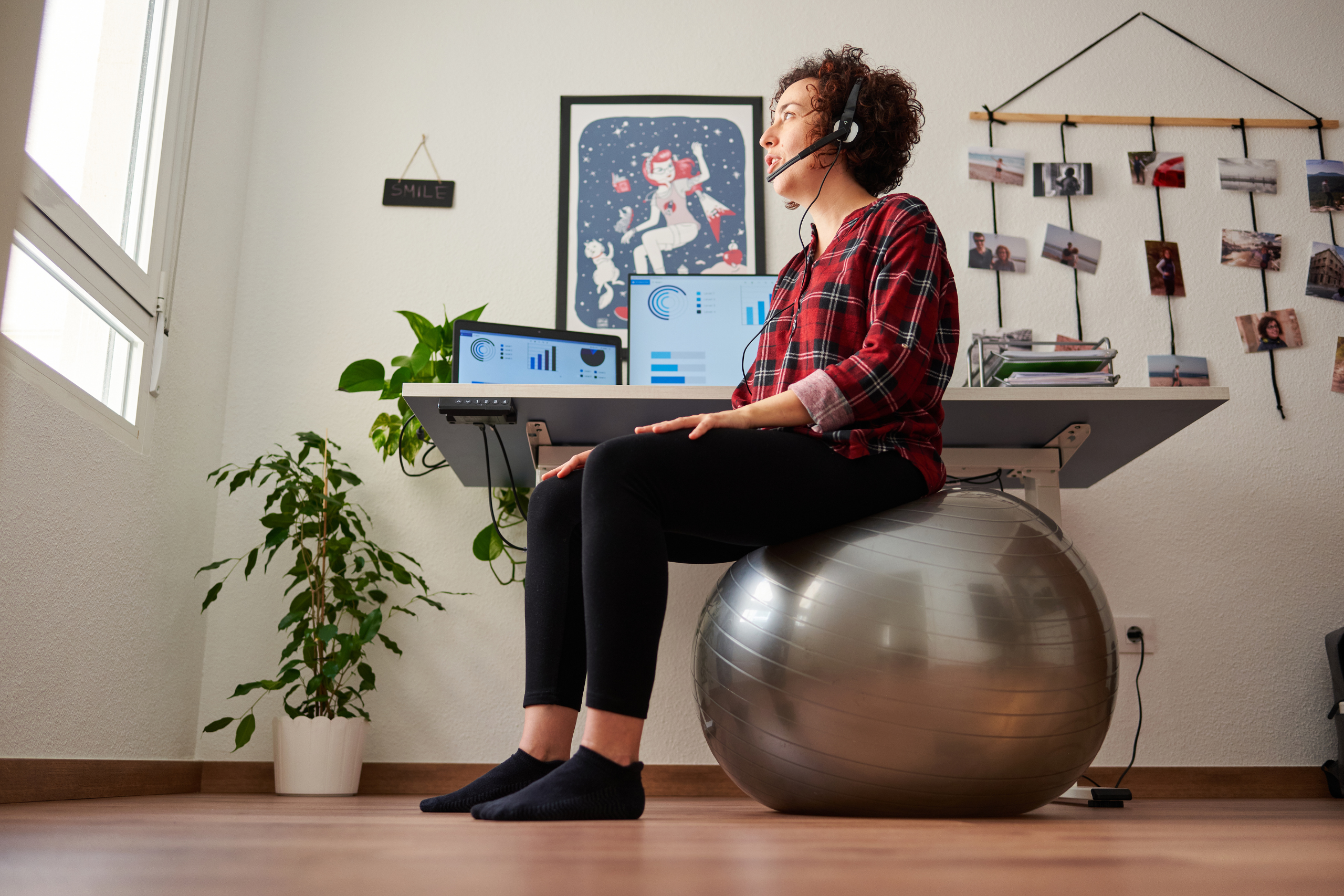 Since teleworking and hybrid mode have become part of everyday life, ensuring the company's cybersecurity is increasingly complex. The "office" is no longer limited to the company headquarters… Living room,…