Microsoft 365 application development
By automating your processes, you will improve your operational efficiency. Eliminate time-consuming, repetitive, and worthless tasks, and you'll be able to focus on your core business activities. Our development solutions integrated with Microsoft 365 allow you to benefit from the synergy of this evolving ecosystem, and reduce your data processing time.
Contact us
Stop worrying about repetitive tasks
Microsoft 365 application development is an investment for your business. Implementing this service allows you to focus on tasks that have real value for your business. Take advantage of Microsoft 365 application development for many of your regular process tasks to make your work more efficient and simpler.

The benefits of Microsoft 365 application development
Gain in efficiency and speed
Thanks to Microsoft 365 application development, you will be able to improve your adaptability, transform and simplify your products, and make them more affordable and more accessible, all while benefiting from complete traceability of your company's activities. Your employees will be equipped with modern tools that will optimize their daily tasks. By automating repetitive tasks, they will save time and the risk of error will be reduced. These routine tasks will also be done more quickly and easily.  
Delegate your repetitive tasks
In concrete terms, simple and repetitive tasks will be taken off your hands. For example, your employees will no longer need to notify their supervisor once a task is completed; there will no longer be the need to manually send an updated contract to a client, or a monthly invoice to a partner. By implementing an intelligent cloud-based automation process, you will no longer have to worry about recurring tasks, as they will have been automated.  
Connect your systems in a single ecosystem
By adding automation to your Microsoft 365 ecosystem, you bridge the gap between your different systems and standardize your work tools, instead of spreading them out – and therefore eliminate the slowness caused by the interaction between different systems.  
How MS Solutions can help you
MS Solutions can help you implement a customized Microsoft 365 application development solution. We can create automations for all repetitive tasks within your Microsoft 365 environment. We have a number of solution architects and developers available to help you discover your most flawed processes, and make recommendations.
You'll be working with experts who know Microsoft 365 inside and out and have been using it for many years. MS Solutions is part of a very limited circle of Microsoft Gold and Silver partners in Quebec. You will benefit from leading expertise in Microsoft 365 application development.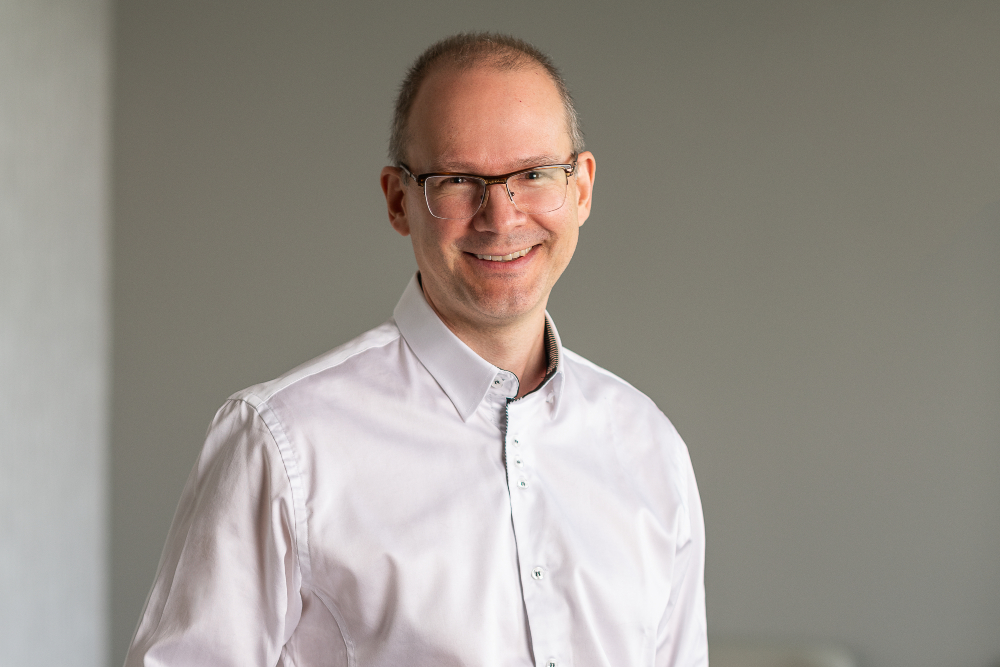 We are experts in accelerating the use of the Microsoft 365 ecosystem by your people, through customized coaching and the application of best practices.
Vice President of Development and Microsoft 365 Support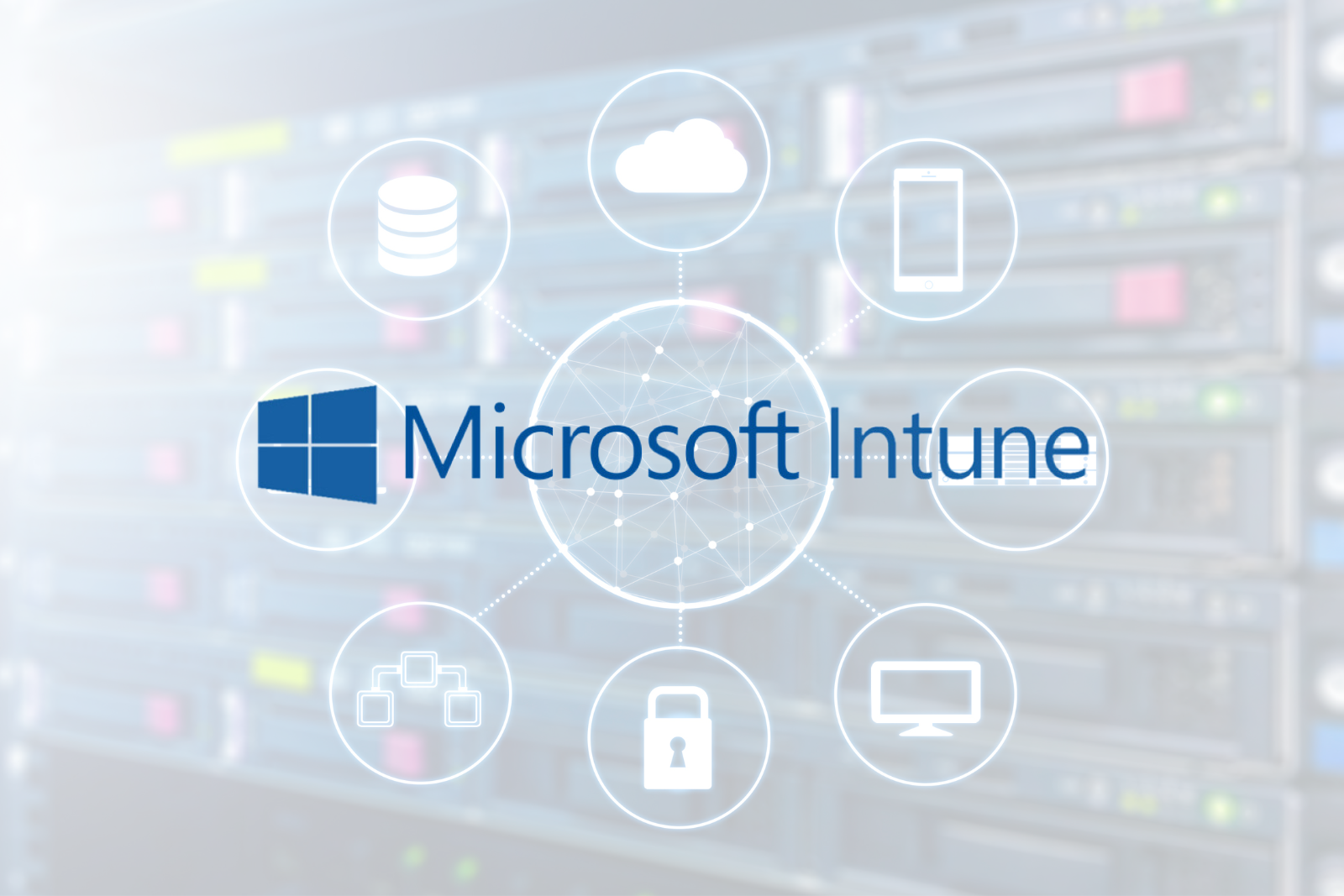 In a world of constant technological change, where working patterns are shifting towards hybrid configurations, including teleworking, and where equipment is evolving rapidly, thanks in particular to the "bring your…