Our services
For more than 30 years, MS Solutions has supported Quebec organizations in their technological development. Discover our broad field of expertise through our different business lines and services.
Contact us
This is how MS Solutions can accompany you
Managing your IT systems is essential for the fluidity of your operations. This is why we offer you three levels of outsourcing solutions to meet your specific needs.
Protect your organization from online threats with our cybersecurity expertise. We support our customers towards optimal security maturity through our different types of services.
Learning essential cybersecurity and Microsoft 365 skills is easy with our training courses. Personalized programs, expert instructors and tangible results. Invest in training your team to strengthen your business.
Optimize the use of Microsoft 365 within your company with our specialized support. We customize the configuration, provide ongoing support and improve your productivity. Unleash the full potential of Microsoft 365 for your success.
Adopt Microsoft 365 solutions in your daily life to save your teams time and improve their efficiency. Boost productivity and collaboration by connecting your employees to relevant people, information and content, no matter where they are.
Audit and strategic advices
Anticipate IT challenges with our audits and strategic advice. We provide an impartial assessment of your IT assets, informing your decisions. Maximize the performance and security of your infrastructure thanks to our expertise.
Secure cloud and infrastructure
Support your operations with our secure IT and cloud infrastructure. Whether traditional or cloud solutions, we optimize your infrastructure to meet your needs. A reliable and secure foundation for the growth of your organization.
Protect your data and ensure your continuity with our backup and recovery services. Whether it's for your data or Microsoft 365, we give you invaluable peace of mind. Be prepared for any IT eventuality.
Support for compliance with Bill25
Protect your personal data and comply with Law 25 with ease thanks to our turnkey Microsoft 365 toolbox and our cybersecurity support.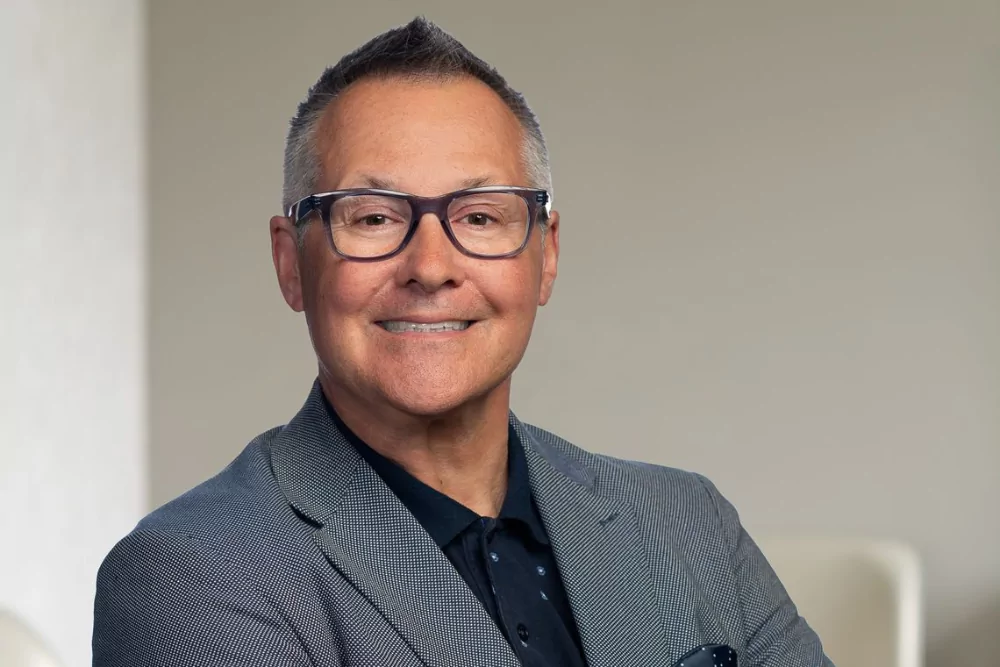 Our success is based on innovative solutions as well as the excellence of our teams.
Nous mettons la sécurité des données au cœur de tout ce que nous faisons
MS Solutions vous aide à protéger vos données d'entreprise et à respecter les plus hauts standards en matière de cybersécurité pour entreprise.
Des nouvelles du monde des TI
October is Cybersecurity Awareness Month and we have identified several cyber horror stories to raise awareness among employees and entrepreneurs. Here are the important points to remember when it comes…