IT disaster recovery
IT disaster recovery ensures that you can restart your operations within hours of a failure.
Contact us
Ensure disaster recovery within hours of an incident
No organization is immune to an interruption of its IT operations, whether due to a technical failure or an external event, such as a cyber-attack or a natural disaster. Disaster recovery with data replication allows you to reduce the time needed to recover from such an incident.

What is IT disaster recovery?
Disaster recovery is a method for organizations to quickly recover their IT infrastructure following a failure, whether it be a server failure or a cyber-attack.
Disaster recovery is achieved by replicating your data to an off-site location that is not likely to be impacted by the incident on your computer system. Therefore, in the event of an incident, it is possible to easily switch to the server with the copy of your data, in order to avoid a long interruption to your activities.
Why choose replication for disaster recovery?
Replication offers many advantages to facilitate the recovery of your IT activities:
Disaster recovery with a data replication solution is ideal for drastically reducing the downtime of your computer systems. Unlike a backup and recovery system, replication is fast and can be completed in just a few hours – whereas a full backup recovery will take longer.
Integrate data replication into your disaster recovery plan
Simply choosing an IT disaster recovery solution is not enough to truly recover your business. It is essential that your choice of a disaster recovery solution be part of an overall solution, a robust disaster recovery plan.
This plan must be determined according to your business objectives and your infrastructure, in order to help you better face an outage or a cyber-attack. The purpose of such a plan is to ensure the continuity of your business, and quickly.
Your recovery plan should take into account your tolerance for disruption and the time it may last. It should also include the responsibilities of each member of your team and your service managers. Finally, it should also contain clear recovery objectives.
MS Solutions' support to help you recover your business
With MS Solutions' disaster recovery solution, you can be sure that in the event of a major disaster, you will be able to get back up and running within an optimal, pre-defined timeframe. MS Solutions disaster recovery service leverages replication capabilities to ensure: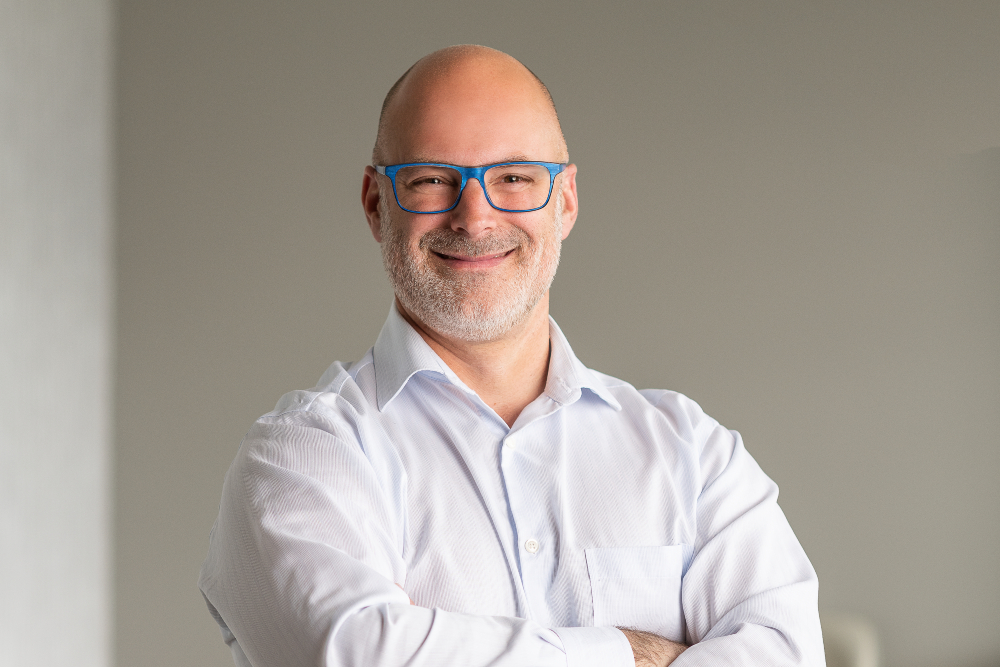 Our team of experienced technicians will help you solve your IT issues efficiently, and allow you to focus on your growth.
Partner, Vice President of Operations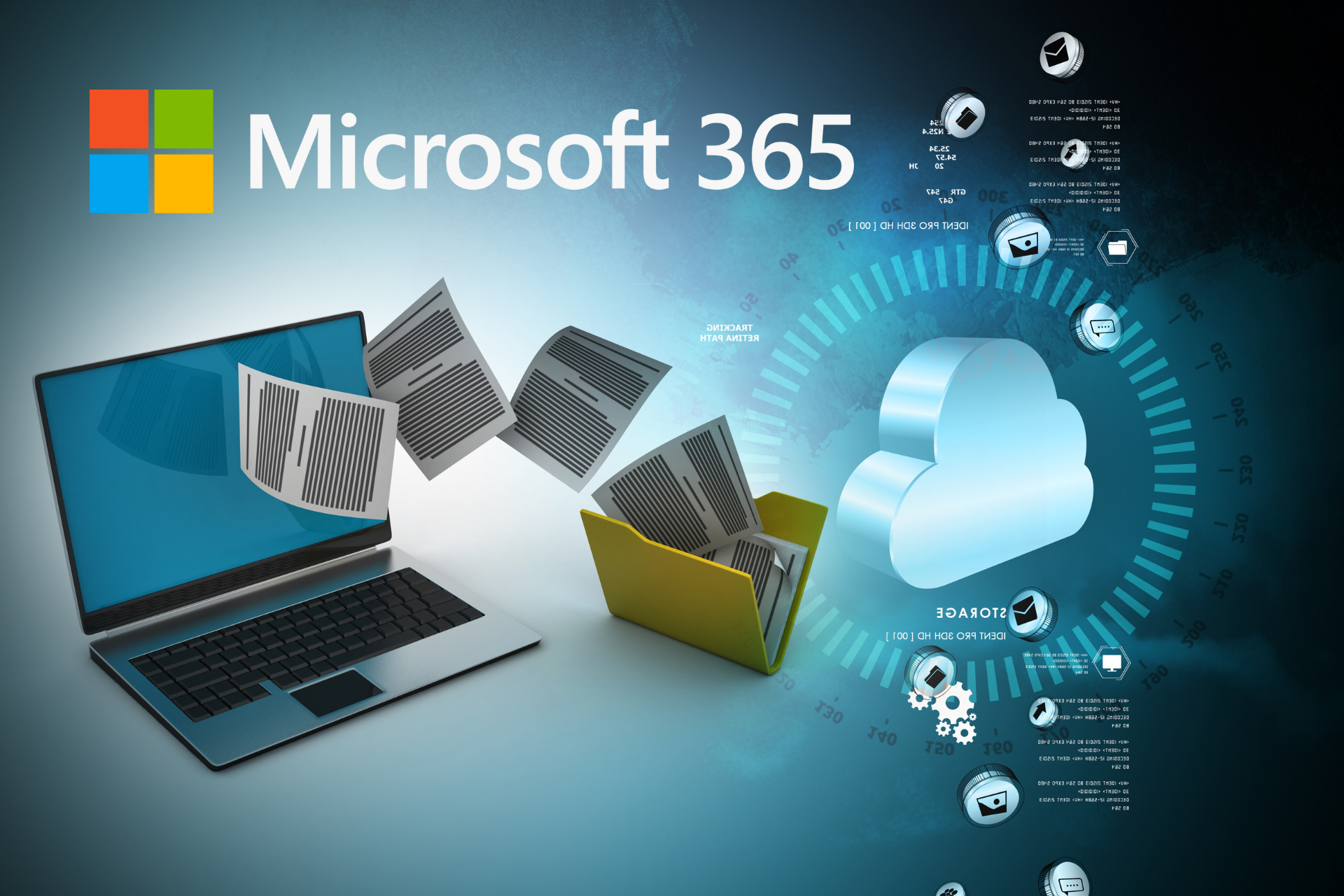 Protecting your company's sensitive data has become more crucial than ever in the complex information management landscape. During the webinar on November 24, we explored in depth the very essence…