Cybersecurity training
Stay proactive about cybersecurity with our customized training and awareness program for all the users in your technology environment.
Contact us
Cybersecurity training for employees
Develop your team's skills to identify and manage cyber threats. With our two types of cybersecurity training, you can be sure that all your training needs will be met. Talk to our trainers about your training objectives, and they will guide you to the most appropriate type of training.

Our cybersecurity training
Cybersecurity Training - User Awareness
This cybersecurity training is for all employees within your organization, without exception. The training covers all aspects of human behaviour and the precautions necessary to protect against the most common manoeuvres used by hackers. Our trainers will cover everything from communication security, to passwords and equipment, to user vigilance, governance and the Dark Web.
Cybersecurity Training - Advanced Awareness
This custom training will be tailored to your chosen targeted audience, so as to be as relevant as possible. For example, more technical training can be offered to an IT team, while more customized training can be offered to senior executives. This customized training will therefore ensure that you meet your current cybersecurity challenges while also addressing the specific training expectations of your target audience.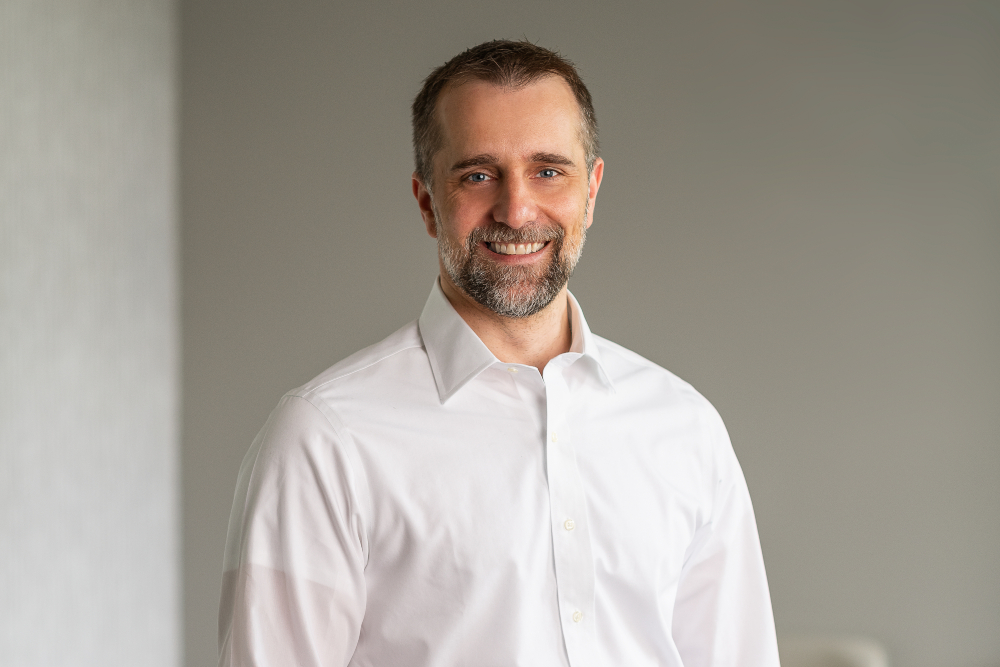 Our professionals will educate you, via training sessions, in how to increase the productivity of your people and their adherence to technology; a must in the era of hybrid work.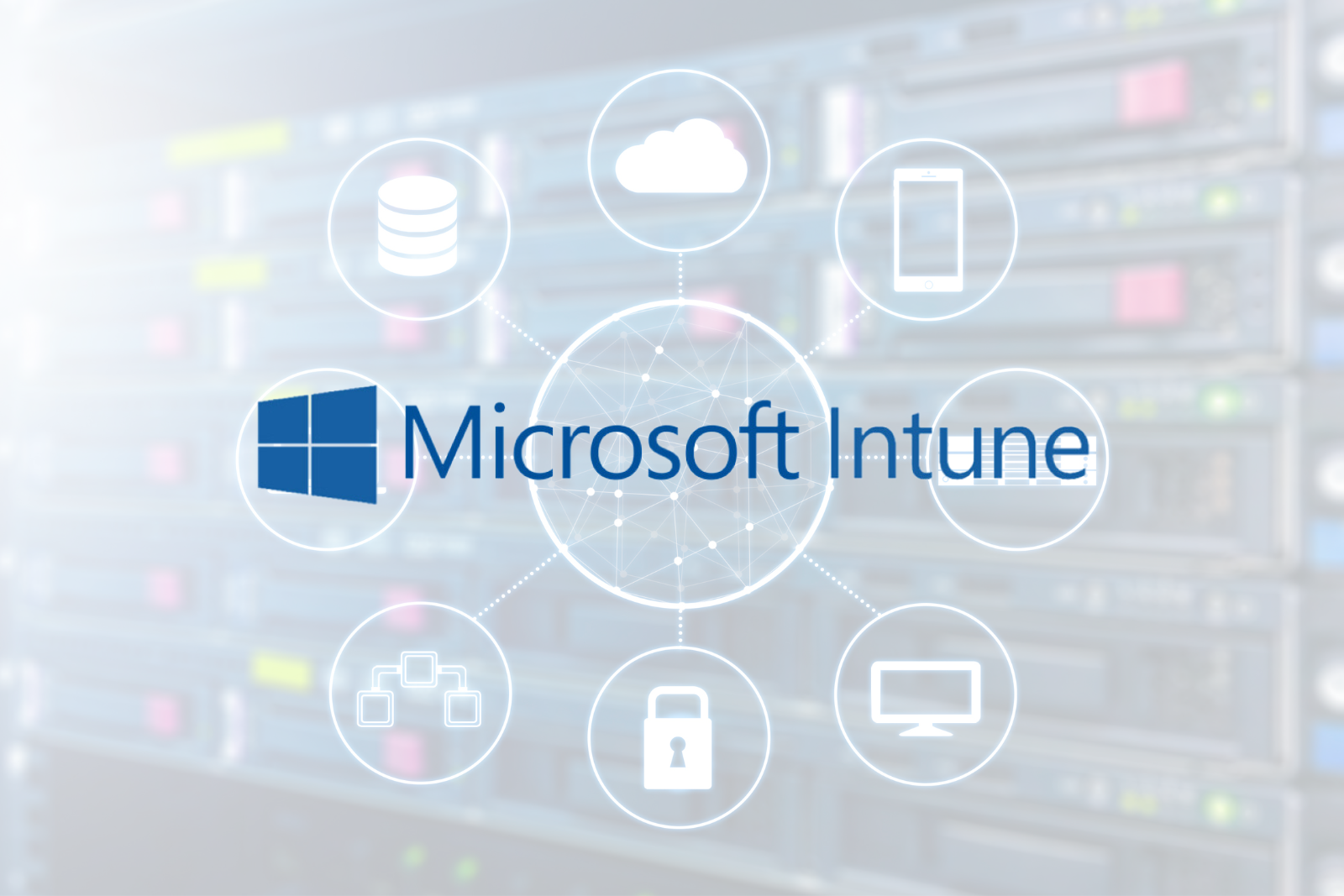 In a world of constant technological change, where working patterns are shifting towards hybrid configurations, including teleworking, and where equipment is evolving rapidly, thanks in particular to the "bring your…