Dark Web Monitoring
Our Dark Web corporate data monitoring service alerts you when emails, employee passwords or sensitive information associated with your IP addresses are for sale to the highest bidder.
Contact us
Dark Web: Don't take this threat lightly!
The Dark Web should be monitored regularly, as sensitive corporate data such as emails, usernames, user passwords and more can be purchased for a fixed price or on an auction basis. This type of information is highly coveted by a new generation of fraudsters and cybercriminals. MS Solutions offers real-time monitoring of your corporate data on the Dark Web. You will be alerted if sensitive information for your company circulates on the Dark Web, so you can take action without delay.

Why use our uninterrupted dark web data monitoring solution?
Assess your security on the Dark Web .
The first step when hiring uninterrupted monitoring services is to perform an initial inventory and search the Dark Web thoroughly for any information about your company. This will let you know if a breach of your systems has occurred, or is in progress.
Opt for continuous monitoring.
MS Solutions offers peace of mind with uninterrupted, continuous Dark Web monitoring. You will be notified if any information related to your organization appears. It's a highly secure option so that you can know immediately if data from your organization is circulating on the Dark Web. Trust our security experts, who have become specialists in the art of computer surveillance.
Benefit from the experience of our IT security experts.
By monitoring the Dark Web, you will quickly know if information concerning your company appears; but above all we will propose concrete and rapid solutions to remedy the situation. You will not be alone in an uncertain security situation. We will help you to identify the flaws, locate the source and correct the vulnerability.
Reasons to consider the Dark Web a threat
"Companies represent the preferred target for cyber hackers, as their data can be of great market value."
Not all companies are aware of the Dark Web. In fact, a portion of organizations don't know what the Dark Web is, or its role in cyberattacks. Notably, 26% of small business workers have no idea what the Dark Web is.
Sensitive information about your business may be sold there, whether it's credentials, banking information or other confidential data. This information can find its way to the Dark Web quickly and be traded for malicious use.
Cybercriminals can use several means to penetrate your technological environment and harvest your company's sensitive data. Cybercriminals rent botnets on the Dark Web to people who want to use them to attack corporate websites, which can cause significant financial damage. Others may use the RDP protocol, a solution that allows administrators to access a computer remotely. Once the RDP system is stolen, cyber hackers can demand ransoms, create false security alerts, or steal company data.
Remember, training your employees properly is the foundation of cybersecurity.
MS Solutions offers a cybersecurity training program dedicated to corporate users. This training does not require any technical knowledge in IT. The objective is to make your team aware of cybersecurity threats and to develop their skills in order to identify the threats your company faces on a daily basis.  
A company firmly established in Quebec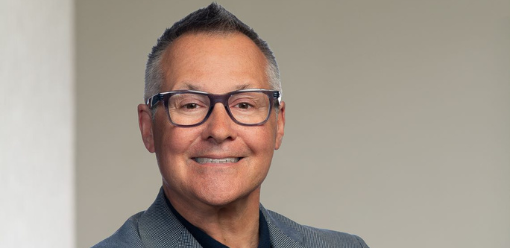 MS Solutions relies on a team of over 75 IT professionals. The company is experiencing sustained growth and is considered a leading player in the IT industry in Quebec. We are proud to be in business for over 30 years!
Exceptional expertise in cybersecurity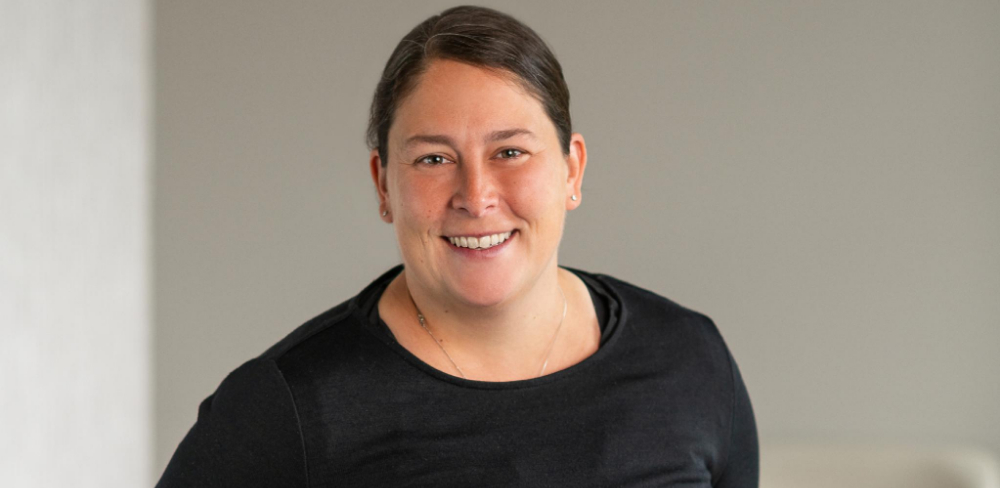 Our team of experts will take immediate corrective measures in case of a data leak on the Dark Web. You will be alerted as soon as sensitive information related to your business is found on the Dark Web.
Focussed expertise in Dark Web monitoring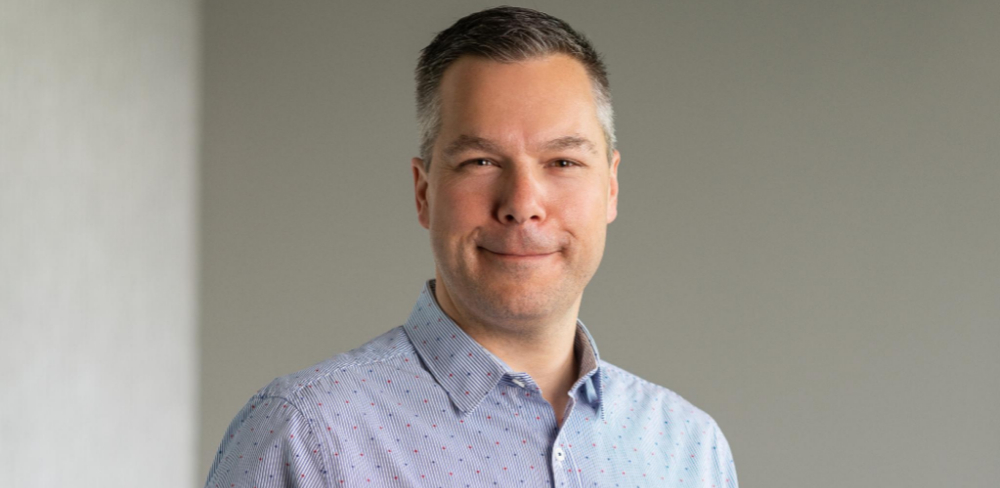 Dark Web monitoring projects are overseen by Bernard Després, Director of the security and audit practice, certified CISA (Certified Information Systems Auditor) and CISSP (Certified Information Systems Security Professional) with more than 20 years of experience in IT consulting.
Microsoft MyAnalytics (originally Delve Analytics) is an application developed by Microsoft that allows employees to manage their working time. The application is designed so that employees, as well as their superiors, can have information on how their…