IT strategic plan
An IT strategic plan gives you a guideline with recommendations for your IT structure for the next three to five years. You will be able to understand your IT priorities for the short and medium term.
Contact us
With the completion of an IT strategic plan and a thorough analysis of your IT estate, you will gain a transparent view of the contribution of technology to your organization's strategy, and a clear representation of IT priorities. Clearly define your IT operational targets and the digital transformation strategy best suited to support your future growth.

Why create an IT strategic plan and entrust it to an external partner?
An IT strategic plan is a cost-effective investment that ensures that your IT decisions are aligned with your organization's overall strategy. If you don't have an IT master plan, you run the risk of having IT projects and infrastructure that don't fit your organization's needs.
Inclusions for an IT strategic plan :
Developing an IT strategic plan requires considerable effort and involves various stakeholders in your organization. The four main steps are as follows :
MS Solutions is committed to providing you with a detailed IT strategic plan, as well as tactical and strategic recommendations.
The process for an IT strategic plan :
The methodology that we recommend for the realization of your IT strategic plan is adapted to the size and reality of your organization. The four required phases (Audit, Analysis, Synthesis and Strategy) follow a structured and collaborative process, where MS Solutions' specialist practitioners will interact with the key players targeted by your organization.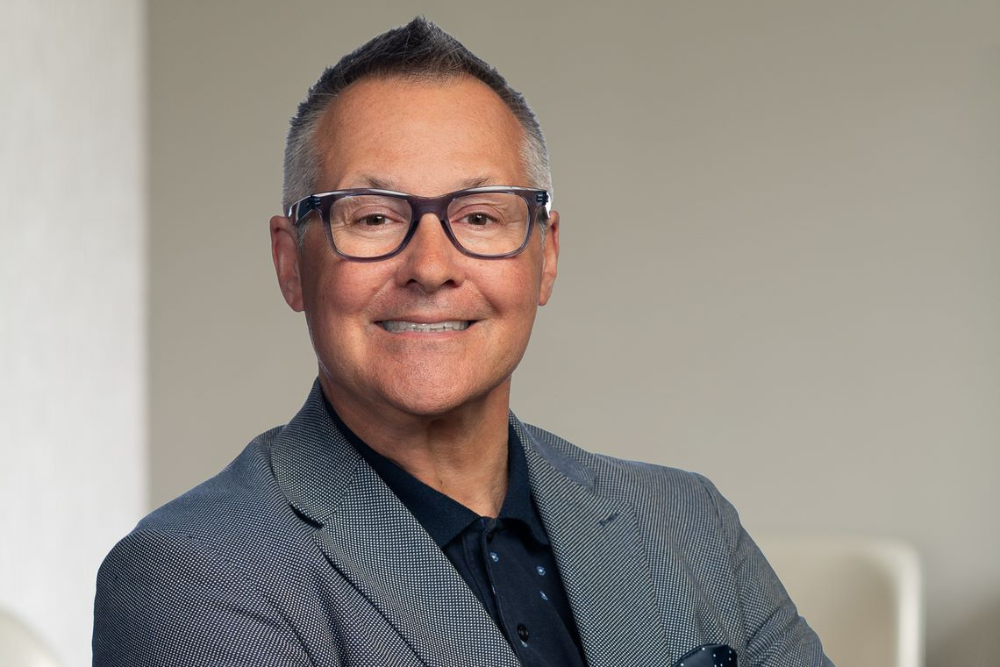 We are committed to staying on the cutting edge of technological innovations, and to helping you benefit from them, while evolving our company to remain at the forefront.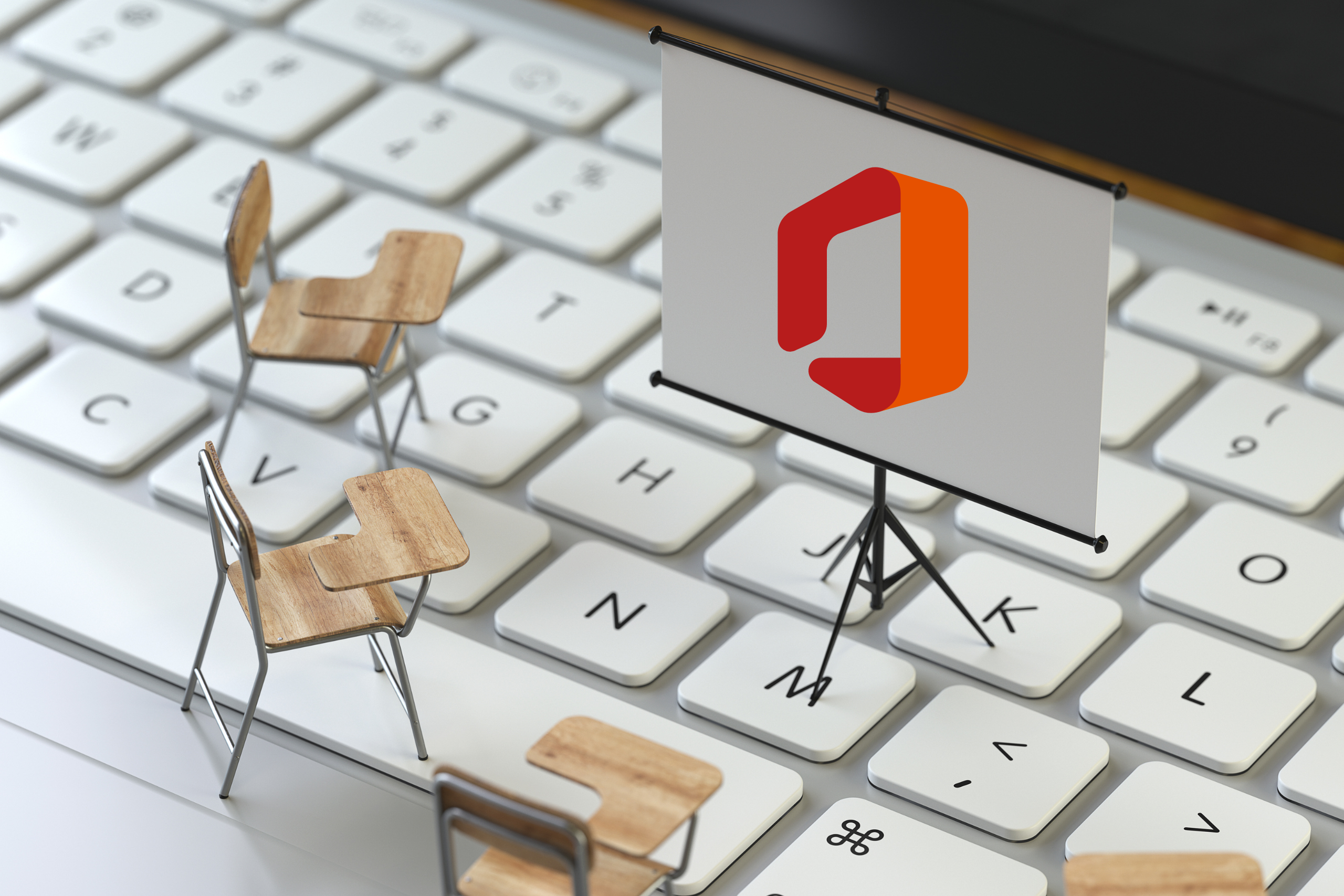 Through this article we have compiled the most common questions about Microsoft 365 asked during our training.Thus, we will answer various questions related to functionality, security, but also which application…