Microsoft 365 audit
Optimize and secure your Microsoft 365 environment by auditing its structure and security. To do this, our experts offer two types of audits: the security audit of your Microsoft 365 environment and the framework audit of your Microsoft 365 environment.
Contact us
Security audit of Microsoft 365
Let's evaluate the security options and security setup in your Microsoft environment. Then we can offer you our best recommendations in terms of security.
Microsoft 365 framework audit
Let's assess the structure of your environment, the settings of your Teams team, and the organization of information. Following this, we will be able to offer you personalized recommendations.
Security audit of Microsoft 365
Protect your Microsoft-hosted information assets
Whether it's high-privilege account management, authentication robustness, external sharing permissions, geographic location of data, or something else, an audit will be able to identify opportunities for improvement, to help you invest your efforts in the right place.

Why perform a Microsoft 365 security audit and entrust it to an external partner?
A Microsoft 365 security audit should be performed proactively, before a cyber threat occurs. This audit can most easily be performed at a strategic moment, such as just after migration to Microsoft 365, during an important strategic move, or following an acquisition.
Inclusions in a Microsoft 365 security audit:
It should be noted that Microsoft 365 includes a multitude of products and services. The default Microsoft 365 security audit validates the security framework of the overall organization. The scope of work for a Microsoft Office 365 security audit includes the following items:
MS Solutions will provide you with a report including recommendations after the audit.
How does a Microsoft 365 security audit work?
The methodology that we recommend for carrying out a CGTI audit adapts to the size and realities of organizations. We are there from planning the audit, to presenting a detailed report, to collecting data and analyzing your IT systems.
Microsoft 365 framework audit
Optimize your journey in Microsoft and maximize its adoption by your users
Whether it is a question of SharePoint sites, Teams teams, or related applications, the audit will be able to validate the best practices in place and detect areas requiring potential improvement.

Why carry out an audit of the structure of the Microsoft 365 collaborative environment and entrust it to an external partner?
Auditing the structure of the Microsoft 365 collaborative environment consists of evaluating the M365 group structure including SharePoint sites, Teams teams and related applications currently in use in the administration console. The objective is to deliver an external opinion on the validation of the good practices in place and to detect the sectors requiring potential improvements.
The course of a Microsoft 365 structure audit:
The audit is divided into two parts, namely the review of M365 governance and current configurations, then the meeting of targeted users to understand the actual operation of applications in the M365 environment as well as their challenges and irritants.
During meetings with users, our team will seek to identify their working habits within the M365 ecosystem to put it into perspective with the collaborative potential of the tool. The presentation of our observations, findings and recommendations will be in the form of a report followed by an open discussion with you.
Review of the governance in place / exploration of the site structure
Access to the M365 administration center and verification of settings according to our audit grid
Microsoft Purview compliance center settings overview
Exploring the exploitation of Power Platform applications
Inventory of M365 applications used
Identify methods of using Teams & SharePoint in relation to other Microsoft 365 applications
Understand the current operation of M365 by departments (4 interviews of 30 minutes with key users of the organization)
Additional modules can be added depending on the number of physical locations or the size of the organization
Project kick-off meeting, gaining access and planning
Review of governance and configurations in place
Meeting with targeted stakeholders
Collect observations and write a report
Presentation of findings
Additional phases may be added depending on the maturity of the organization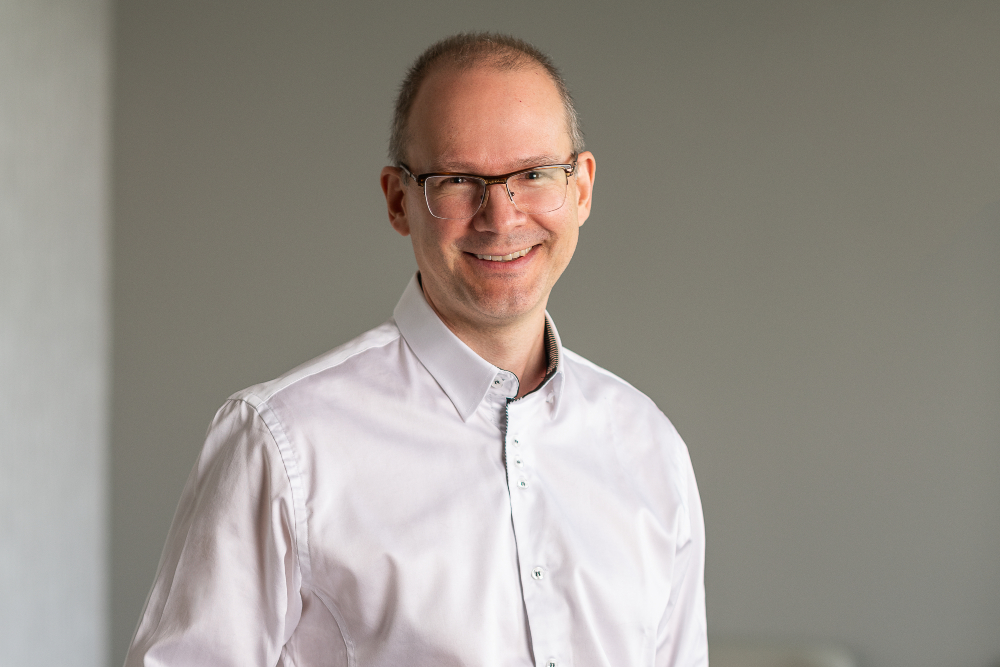 We are experts who accelerate the use of Microsoft 365 ecosystem technologies by your people through tailor-made support and the application of best practices.

Vice President, Microsoft 365 Development and Support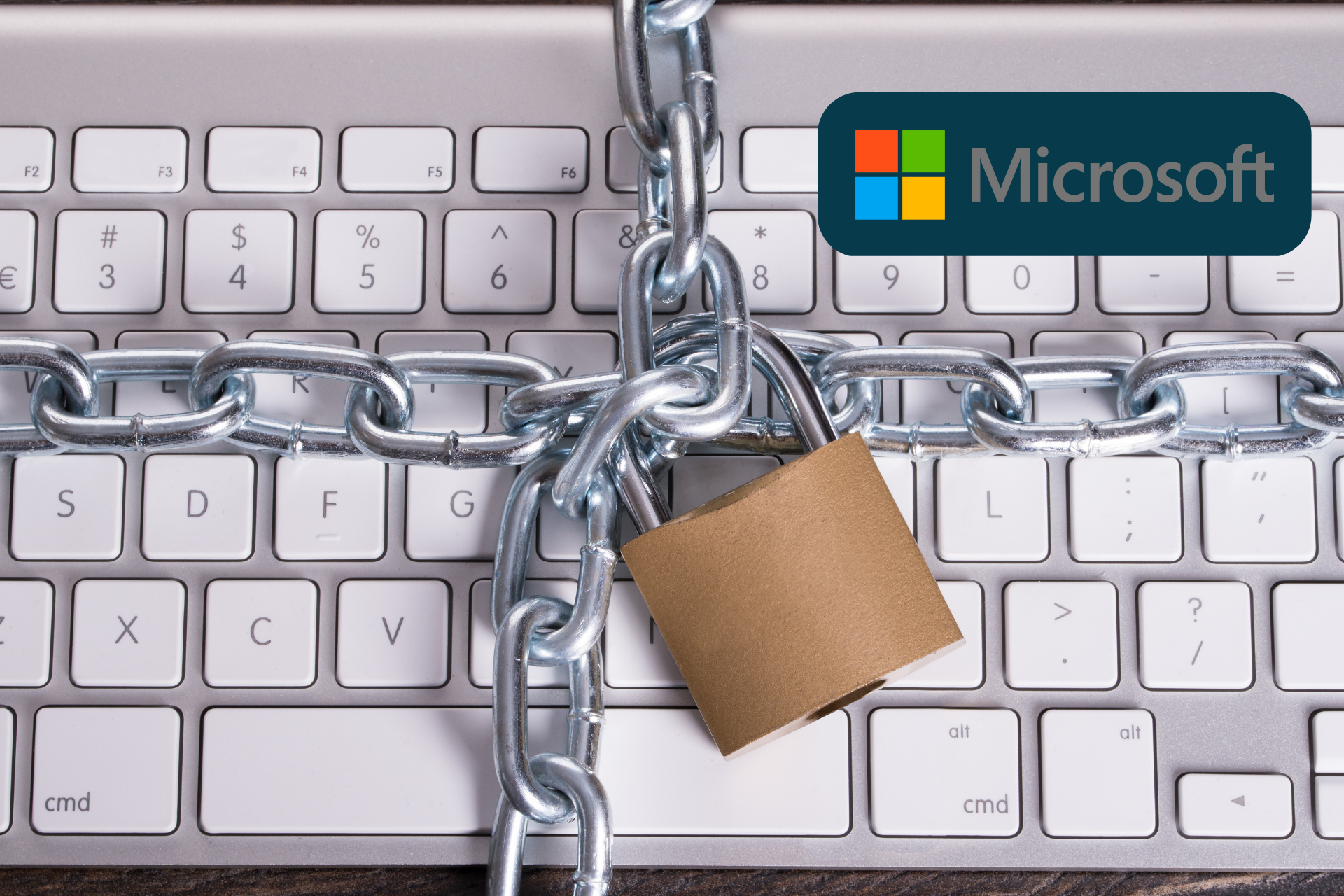 Microsoft 365 (M365) offers many security tools and features that help protect user data. Since the implementation of Law 25 in Quebec on the protection of personal information of users,…