Microsoft 365 Security Audit
A Microsoft 365 security audit consists of a review of an organization's configurations and governance in its use of the Microsoft 365 collaborative platform, to confirm that they meet recommended security practices.
Contact us
Protect your Microsoft-hosted information assets
Whether it's high-privilege account management, authentication robustness, external sharing permissions, geographic location of data, or something else, an audit will be able to identify opportunities for improvement, to help you invest your efforts in the right place.

Why perform a Microsoft 365 security audit and entrust it to an external partner?
A Microsoft 365 security audit should be performed proactively, before a cyber threat occurs. This audit can most easily be performed at a strategic moment, such as just after migration to Microsoft 365, during an important strategic move, or following an acquisition.
Inclusions in a Microsoft 365 security audit:
It should be noted that Microsoft 365 includes a multitude of products and services. The default Microsoft 365 security audit validates the security framework of the overall organization. The scope of work for a Microsoft Office 365 security audit includes the following items:
MS Solutions will provide you with a report including recommendations after the audit.
How does a Microsoft 365 security audit work?
The methodology that we recommend for carrying out a CGTI audit adapts to the size and realities of organizations. We are there from planning the audit, to presenting a detailed report, to collecting data and analyzing your IT systems.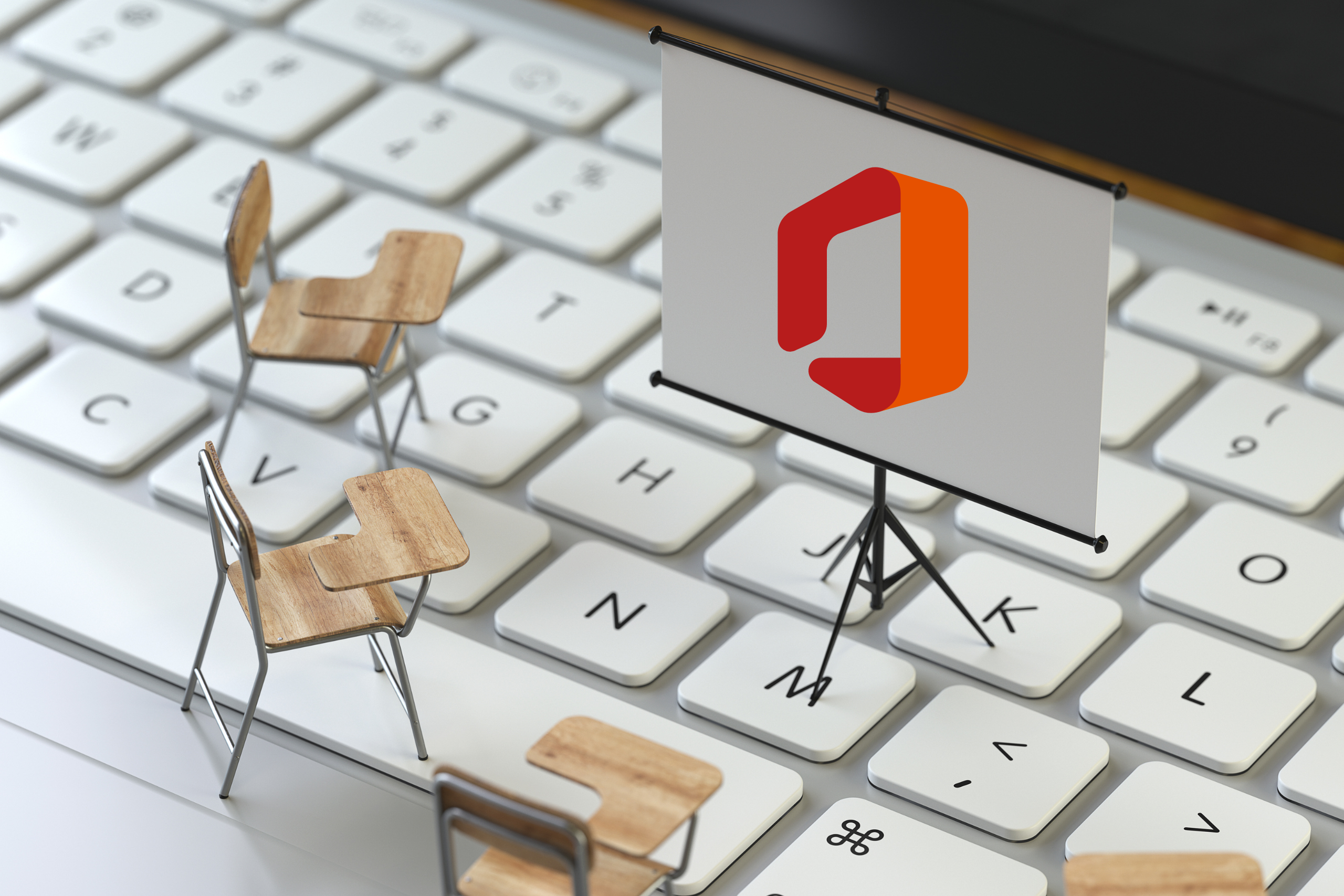 Through this article we have compiled the most common questions about Microsoft 365 asked during our training.Thus, we will answer various questions related to functionality, security, but also which application…