Business intelligence with Power BI
Power BI democratizes business intelligence and makes it accessible to everyone through a suite of intuitive and affordable applications. You now have the power to make your data speak for itself and improve your business decisions, through more intelligent and user-friendly management indicators. The implementation of a business intelligence system paves the way for tomorrow's enterprise and will become a major competitive advantage.
Contact us
1. What is business intelligence?
Your company has access to more and more information every day, through your customers, your products, your sales, your employees, your production, your competitors, and so on. It is necessary to put in place good practices and procedures in order to use this data, gleaned from various sources, and to centralize and organize it, so you can improve decision making within your company and gain productivity. Opting for business intelligence can provide you with a significant competitive advantage.  
Business intelligence is the science of gathering and analyzing data in order to make business decisions. The implementation of a business intelligence system requires several elements, including an understanding of the processes and systems used to collect data, as well as a synthesis tool – which is often illustrated in the form of a dashboard. 
2. The challenges of business intelligence
At MS Solutions, we are aware that the democratization of business intelligence does not come without challenges for companies:  
Your data must be of high quality in order to 

properly 

analyze it.  

 

It 

is

 

necessary

 to have 

competent

 

resources

 to 

implement

 business intelligence and set up 

dashboards

. 

The definition of 

adequate governance is necessary for the management of the collected data.  

 

The use of business intelligence 

within

 an 

organization

 

is

 a major cultural change 

that

 must 

be

 

achieved

 

without

 a 

hitch

. 
3. Business intelligence with Power BI
Power BI is the business intelligence analysis solution developed by Microsoft that allows your company to benefit from a suite of analysis tools, which can be used on the data collected within your organization. This data can come from an Excel document or from your cloud. With the help of Microsoft's Power BI, you will be able to gather, visualize and transform it easily.  
As a tool developed by Microsoft, Power BI integrates seamlessly with the various software in the Microsoft 365 suite. Dashboards built on Power BI can be easily shared on Microsoft Teams to improve team collaboration, but can also be integrated into Excel reports or PowerPoint presentations.   
4. Data security and business intelligence
When it comes to data, organizations are increasingly concerned about security. Power BI helps prevent data loss with its many protection systems. Microsoft offers world-class data security to help its users protect themselves from threats. Data security is also ensured when integrating Power BI with other Microsoft tools like Excel, Teams and PowerPoint.  
5. Proper implementation of business intelligence
The implementation of business intelligence in your company requires a clear and precise action plan. MS Solutions can assist you in the installation of Power BI, but also in the configuration of this business intelligence tool – whether it is with the connection of your data to the software, the creation of relationships between your different data sources, the transformation of this data with the help of the Power Query editor, or the implementation of dashboards. Thanks to our extensive expertise, MS Solutions can help you avoid the pitfalls related to the realization of such a strategic project for your company, and will accompany you along the different steps towards the implementation of a business intelligence culture.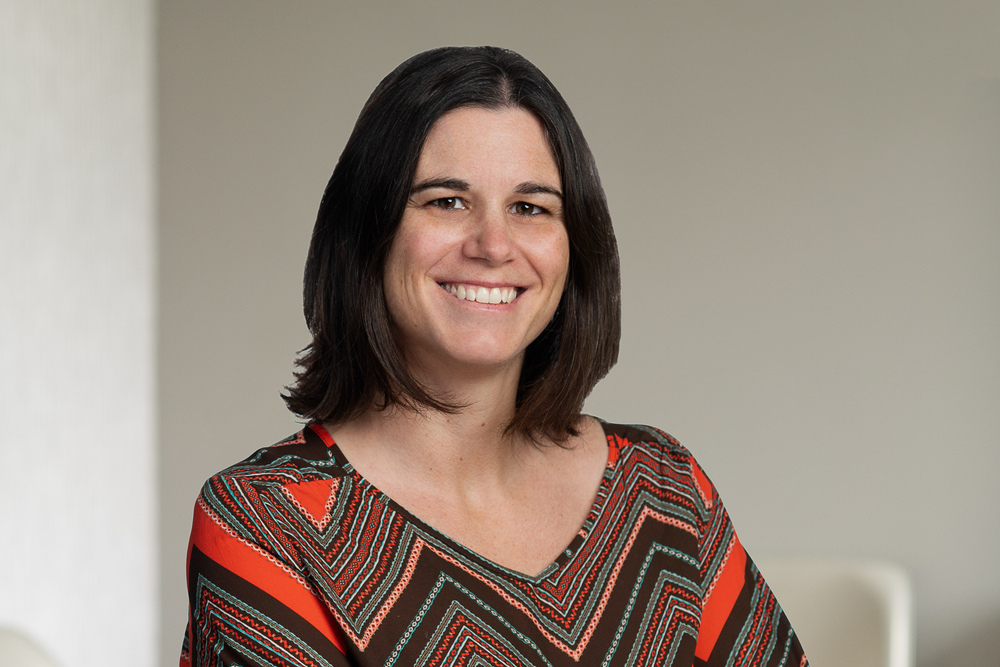 We invest in learning and balancing our resources so that our people are our best asset, and yours.

Director of Human Resources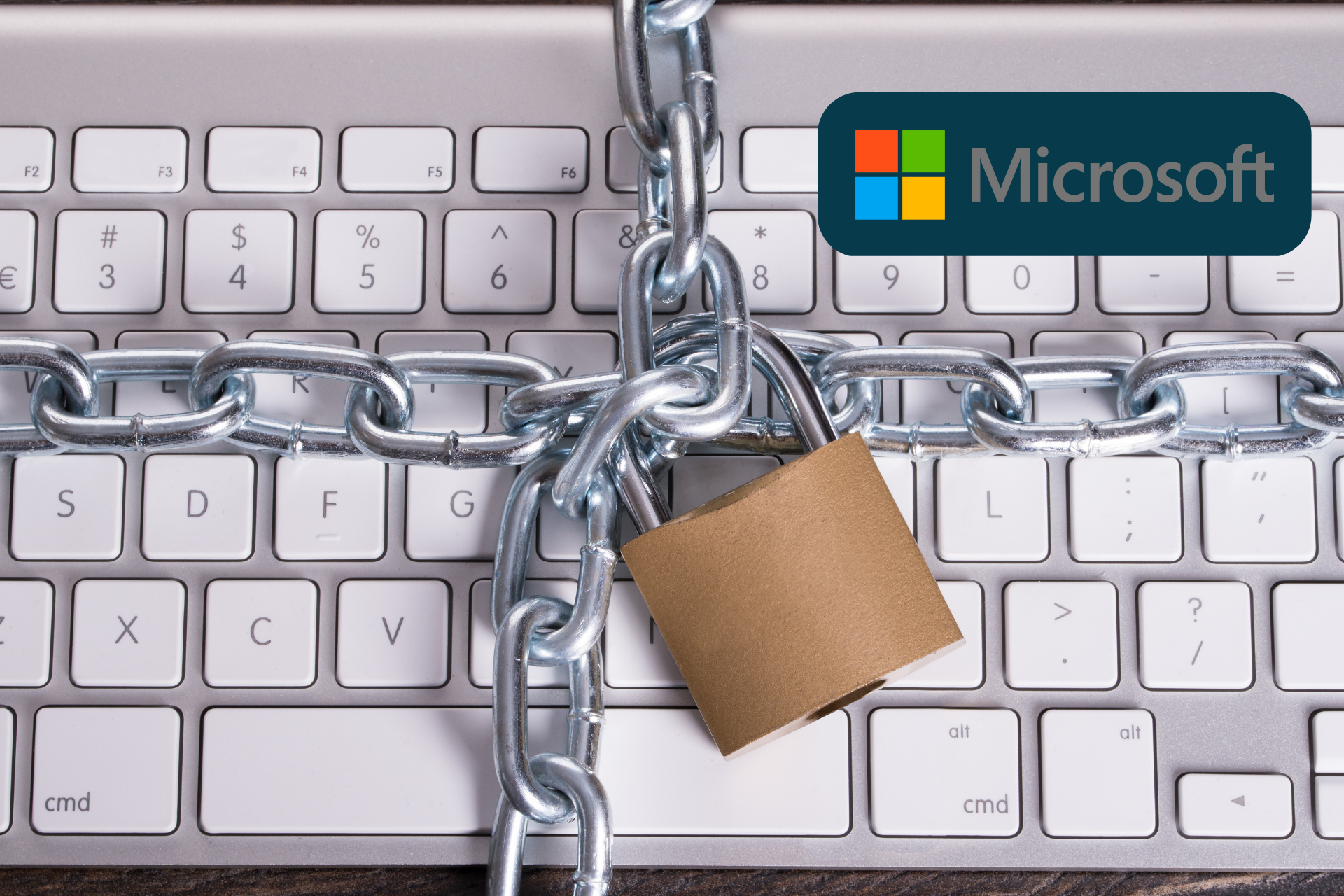 Microsoft 365 (M365) offers many security tools and features that help protect user data. Since the implementation of Law 25 in Quebec on the protection of personal information of users,…