Microsoft Teams for Business
Implementing Microsoft Teams in your organization can increase the productivity of your teams. Microsoft Teams makes it easy to collaborate, increase productivity and perform better, all in a secure environment.
Contact us
Microsoft Teams for Business, the right solution to maximize collaboration in a hybrid work environment
Microsoft Teams for Business provides a modern conversation environment that is aligned with hybrid work practices. Microsoft Teams reduces redundant email streams by supporting recurring conversations, in addition to conversation threads to keep the team engaged. It also integrates tools that enable your teams to collaborate effectively, both in the office and at home.

Microsoft Teams for business
Communicate effectively with Microsoft Teams
Implementing Microsoft Teams in your company will allow you to benefit from an efficient communication system. Your teams will be able to work with group conversations, online meetings, calls and web conferences. Optimized for hybrid work, Microsoft Teams gives your company the ability to communicate via:
By using Microsoft Teams within your organization, you will provide your users with an effective collaboration space to gain productivity. Whether it's with your team or with people outside of your organization, Microsoft Teams makes it easy to collaborate, from anywhere, at any time.
Microsoft Teams for Business offers the ability to fully customize your workspace to enhance your productivity. You can connect all compatible applications to make your work easier:
Collaborate, exchange and share securely with Teams, included in the Microsoft 365 solution. Your sensitive data is protected against malware. As a result, none of your sensitive data can be hacked or infiltrated, thanks to a high-performance security system.
Microsoft Teams, a tool designed for hybrid work
Microsoft Teams is an excellent choice for improving communication within your organization, helping you to leverage hybrid work. It is possible to start online meetings with a few clicks, both with internal participants and with people outside of your company. All this with unparalleled call quality.
Participants in a call will be able to reach you for any support, and Microsoft Teams is available on a wide range of device – computers, cell phones, and desktop phones.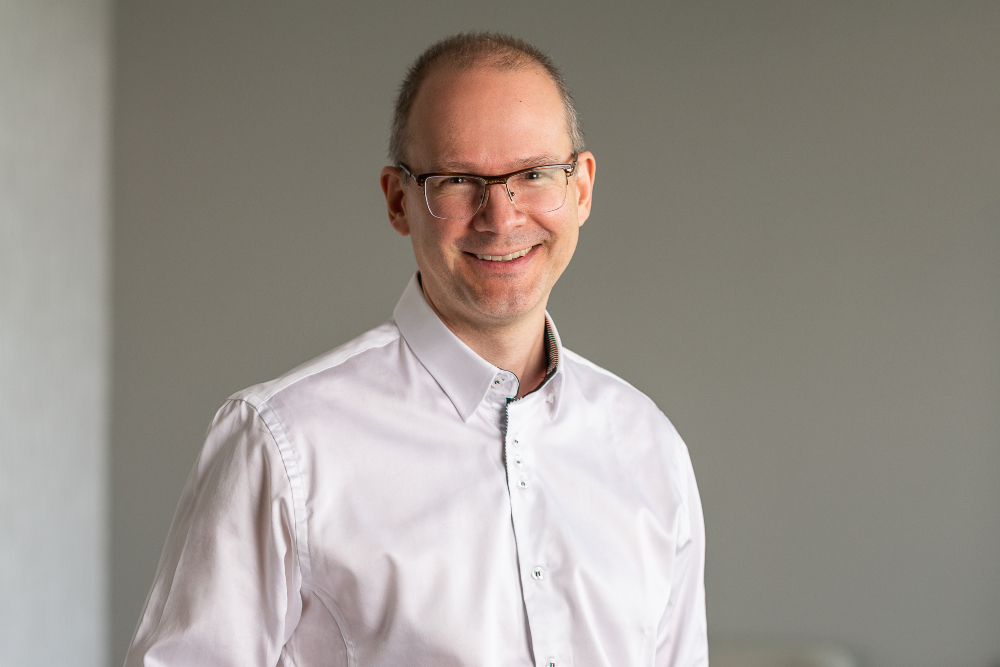 We are experts in accelerating the use of the Microsoft 365 ecosystem by your people, through customized coaching and the application of best practices.
Vice President of Development and Microsoft 365 Support
A company firmly established in Quebec
MS Solutions relies on a team of over 75 IT professionals. The company is experiencing sustained growth and is considered a leading player in the IT industry in Quebec. We are proud to be in business for over 30 years!
Exceptional expertise in Microsoft Teams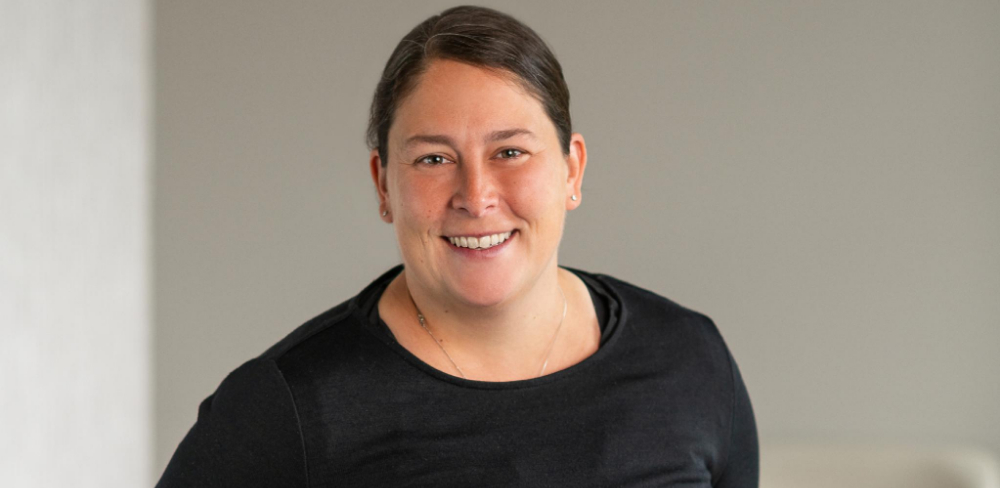 MS Solutions implements Microsoft Teams for all types of companies, and is the partner of choice to help you improve your company's communication system.
An experienced Microsoft partner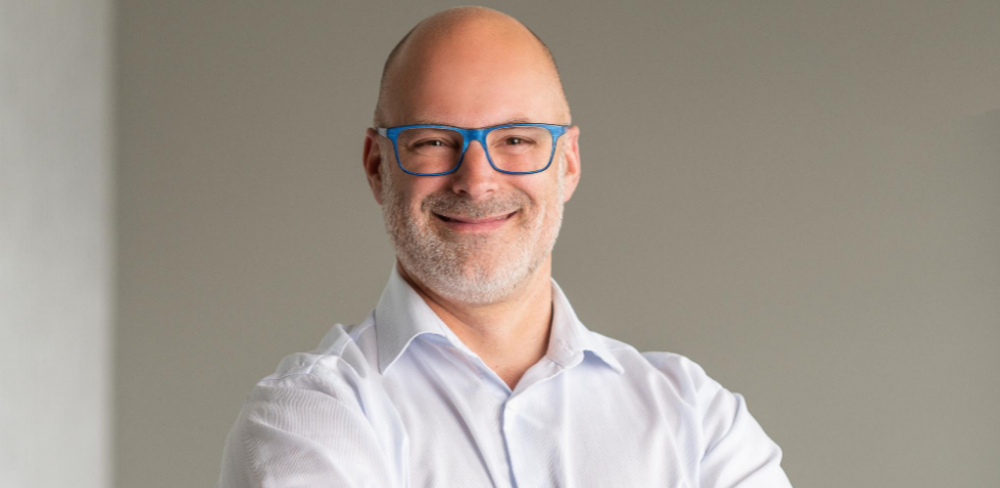 MS Solutions is part of a very limited circle of Microsoft Gold and Silver partners in Quebec. You will benefit from leading expertise in the implementation of Microsoft cloud solutions.
On the occasion of its last Microsoft Ignite conference, a hundred new features were unveiled to us by Microsoft! The motto: "Do more with less thanks to cloud computing". For…