Microsoft 365 Training
Our customized Microsoft 365 training courses improve the efficiency of your work teams. Covering beginner, intermediate and advanced levels, you can be sure you have all the training your team needs to maximize collaboration.
Contact us
Complete Microsoft 365 training
Increase agility and productivity while fostering teamwork with Microsoft 365 tools. Our Microsoft 365 training courses give you the keys to mastering Microsoft Teams, SharePoint, OneDrive, Planner, and OneNote. Contact us to discuss your issues, and objectives, and to select the training courses best suited to your employees' needs

Our Microsoft 365 training
Transform the way you work with Microsoft Teams! Develop your skills to communicate via topic-based conversations, initiate private or group conversations, in addition to sharing files and co-editing content.

Microsoft Onedrive/SharePoint Training
Our Microsoft OneDrive/SharePoint training gives your team the knowledge they need to boost sharing and collaboration on your intranet, so that everyone is on the same page.

Microsoft Planner/OneNote Training
Our Microsoft Planner training allows you to organize and assign tasks to your teammates, share files, exchange work in progress and get updates on your work. Coordinate your teams through a single platform, accessible to all.

SharePoint Training for administrators and Developers
The administrator SharePoint training allows you to equip your team to set up and manage SharePoint in your company. This will improve the productivity of your entire workforce.

Our training on Power BI for business will allow your employees to exploit the full potential of Power BI to integrate data analytics into their decision-making process.

A unique training approach
MS Solutions team of trainers is composed of technology professionals with great experience and knowledge transfer skills. You will interact with people who know Microsoft 365 inside and out, and have been using it for many years. All of your questions will be answered during the training, and you will be able to call upon the services of your trainer for personalized support following the training. All of our trainers are full-time employees of MS Solutions.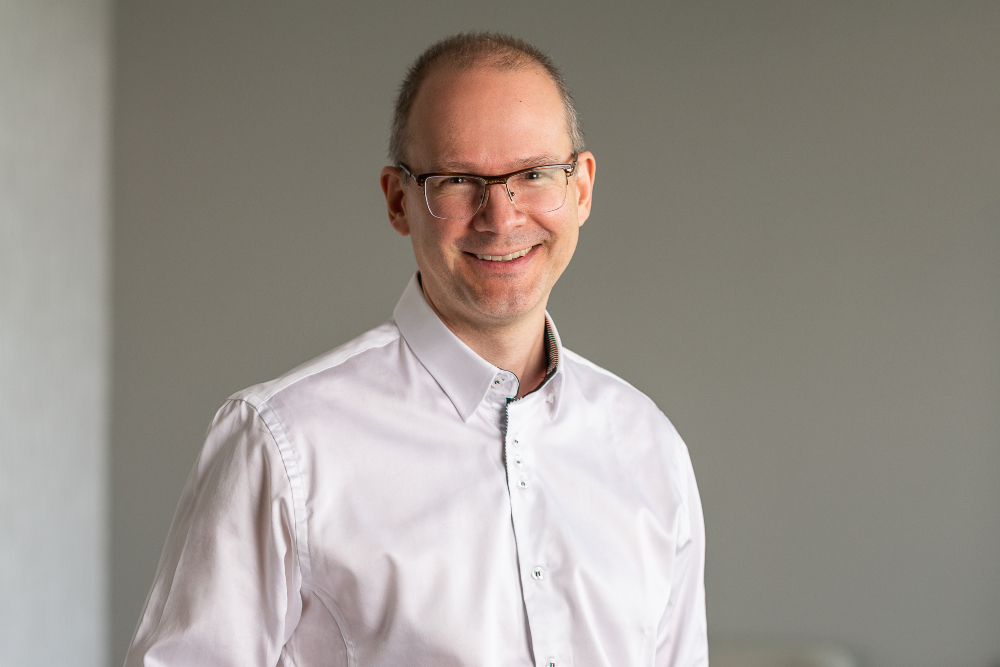 We are experts in accelerating the use of the Microsoft 365 ecosystem by your people, through customized coaching and the application of best practices.
Vice President of Development and Microsoft 365 Support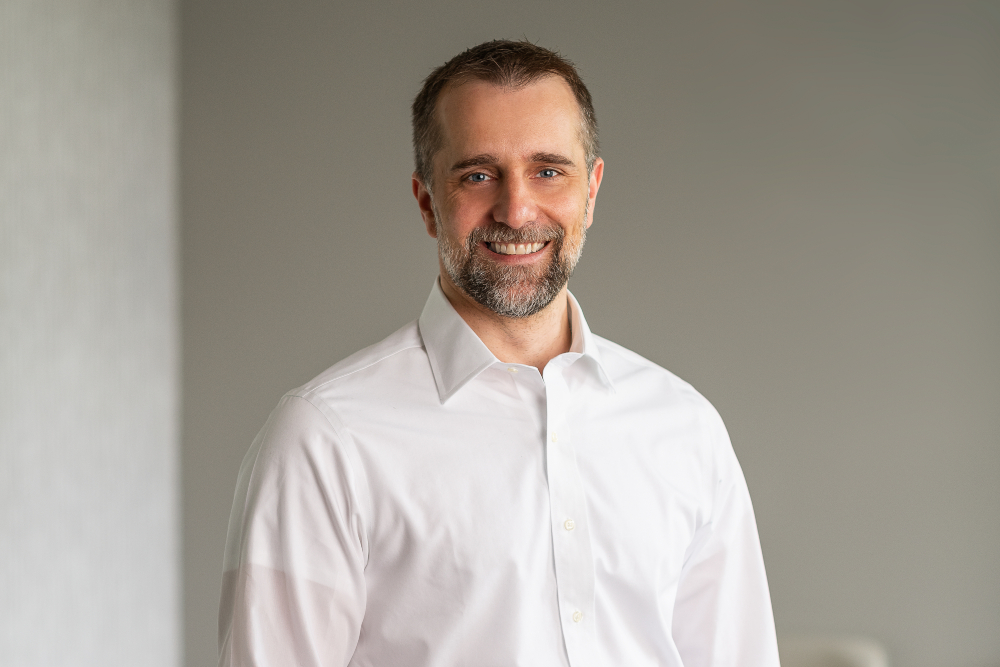 Gino Guay
Gino has more than 20 years of experience in information technology, as well as advanced technological and functional knowledge. His career path has allowed him to solve numerous operational problems that hinder companies wishing to accelerate their digital transformation. His goal? To accompany you in the adoption of your Microsoft tools, and thus promote mobility, agility and collaboration to accelerate your growth and your collaboration with your customers and partners. IT solutions, and particularly Microsoft 365 tools, hold no secrets for him.
Microsoft MyAnalytics (originally Delve Analytics) is an application developed by Microsoft that allows employees to manage their working time. The application is designed so that employees, as well as their superiors, can have information on how their…