Power BI training
Our Power BI training will allow your employees to exploit the full potential of Power BI to integrate data analytics into their decision-making process.
Contact us
Who is our Power BI training for
This training is intended for managers who want to integrate data analytics into their decision-making process. Companies generally start with accounting managers and the Power BI manager(s) identified in the organization.
Our Power BI training is designed to fit your business needs. It lasts 6 hours in total (in 2 sessions).
It is also possible to offer continuing education in the form of support.
Why take Power BI training
More than ever, companies are collecting a lot of information on their customers, products, sales, employees, production, competitors, opportunities… So much so that "data" is described as the new black gold.
Business intelligence, also called business intelligence, is the science that collects and analyzes this data in order to make business decisions. The goal of business intelligence is to refine the data collected in order to make it usable.
However, this new way of working presents some challenges. Indeed, Power BI is a tool that you have to learn to master in order to understand its scope and be able to use it to its full potential. By training on the features of Power BI, you will ensure that you make informed decisions based on data.
What are the topics covered in our Power BI training
To meet the needs of your organization and your objectives, several topics are covered by our experienced trainers during our Power BI training sessions:
Power BI is a platform for creating rich, interactive data visualizations from many data sources and sharing important insights that drive success.  
Introduction to BI and Power BI.

Power BI environment and workflows.

 

 

Connection and data transformation:

Get the data
Connection methods
Type of gateways
Clean and transform data with Power Query Editor
Dataflow and its application

Implementation

 

 

Key Concepts
Creating relationships between tables
Fact and dimension tables
Implementation
DAX Basics
Measurement design
Designing Calculated Columns
Using filters
Implementation
Create visuals in Power BI Desktop
Workspaces
Workspace settings
Schedule data refresh
A unique training approach
MS Solutions' instructors are technology professionals with great skills in popularization and knowledge transfer. You will interact with people who know Microsoft SharePoint inside and out, and have been using it for many years. All your questions will be answered during the training and you will be able to get personalized coaching from your trainers after the OneDrive/SharePoint Training for Users is complete. All of our instructors are full-time employees of MS Solutions.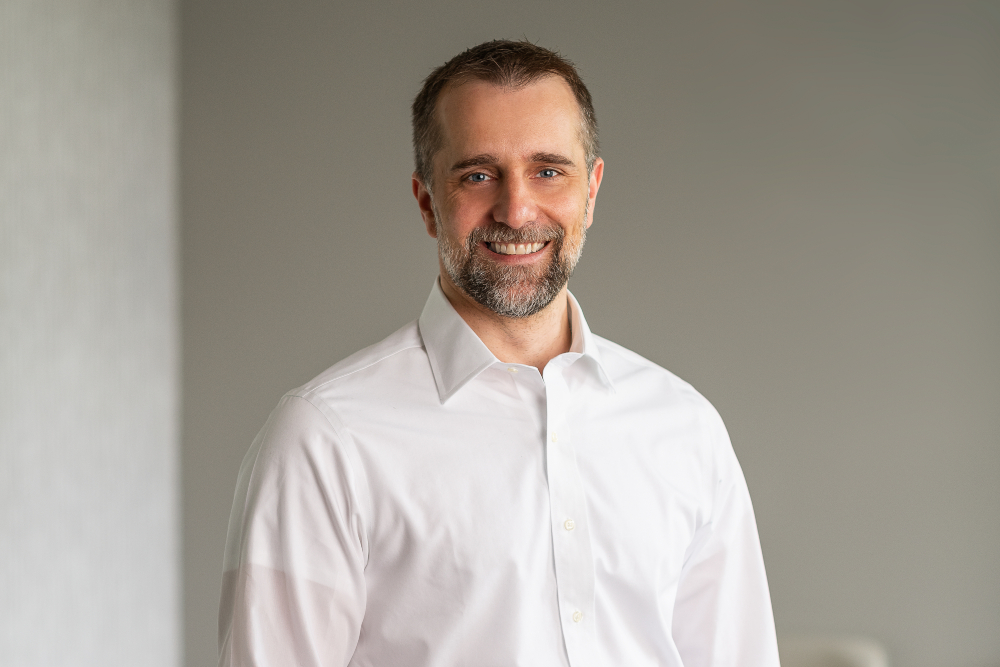 Gino Guay
Gino has more than 20 years of experience in information technology, as well as advanced technological and functional knowledge. His career path has allowed him to repeatedly solve operational problems that hinder companies wishing to accelerate their digital transformation. His goal? To accompany you in the adoption of your Microsoft tools and thus promote mobility, agility and collaboration to accelerate your growth and your collaboration with your customers and partners. IT solutions, and particularly Microsoft 365 tools, hold no secrets for him.
Contact one of our Power BI experts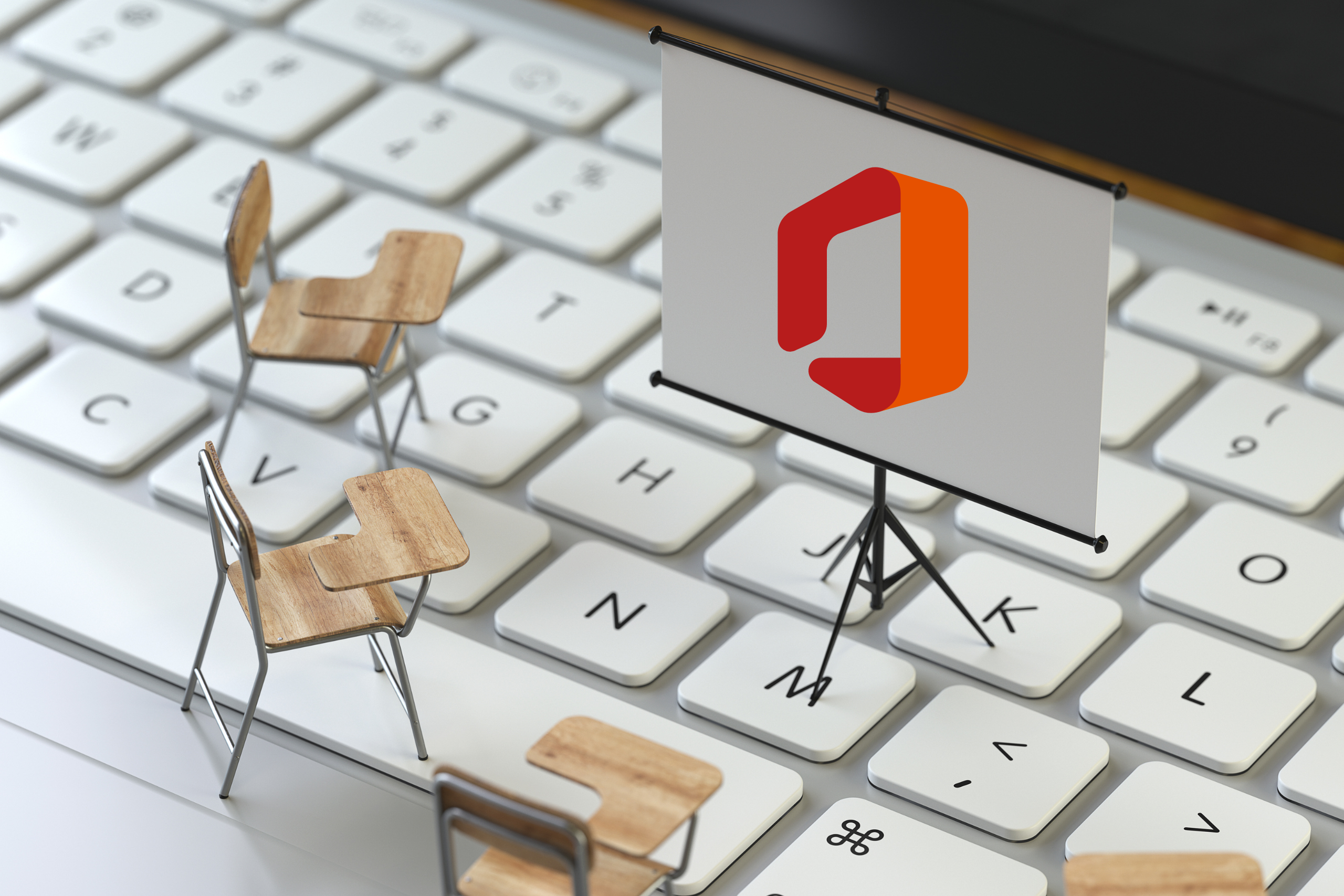 Through this article we have compiled the most common questions about Microsoft 365 asked during our training.Thus, we will answer various questions related to functionality, security, but also which application…