IT Infrastructure
A reliable and secure IT infrastructure is essential to support your organization's operations, whether it is traditional or cloud-based. You must ensure that your current infrastructure is optimized for your needs.
Contact us
An IT infrastructure adapted to your needs
MS Solutions offers a wide range of IT infrastructure solutions and services. You can entrust MS Solutions with the enhancement of your traditional IT infrastructure. We can also help you migrate to a quality cloud-based solution, or guide you towards a hybrid infrastructure.

Choosing a cloud solution to manage your business data means choosing simplicity and security. A cloud solution allows you to efficiently store your business-critical data, while making it more accessible to your employees. MS Solutions helps you to choose the platform that best suits your needs, whether private or public, and assists you in migrating to a quality cloud solution. 
Traditional Infrastructure
MS Solutions offers a wide range of solutions and services that rely on traditional IT infrastructure. If your current infrastructure is aging, you may be experiencing connectivity, productivity and security issues that can have a direct impact on your internal and external workforce. Contact an MS Solutions expert to discuss maintaining and upgrading your IT infrastructure.
Our solution architects design hybrid systems tailored to each individual business. In some cases, an all-cloud solution is advantageous. In others, a hybrid infrastructure solution is better. Our experts can advise you on which IT services to keep traditional, and which would benefit from cloud technologies.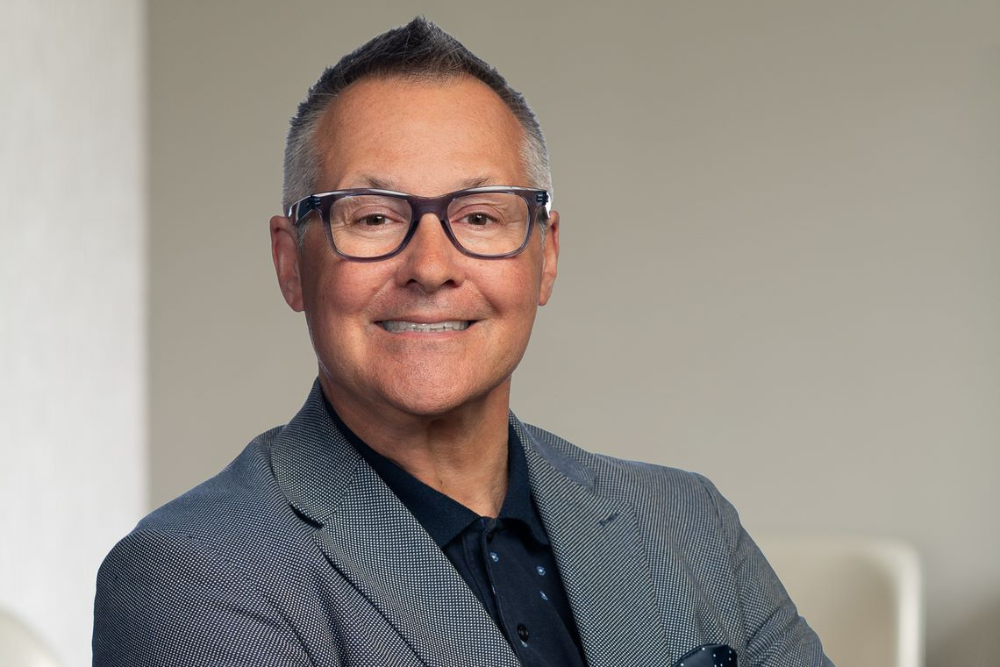 We are committed to staying on the cutting edge of technological innovations, and to helping you benefit from them, while evolving our company to remain at the forefront.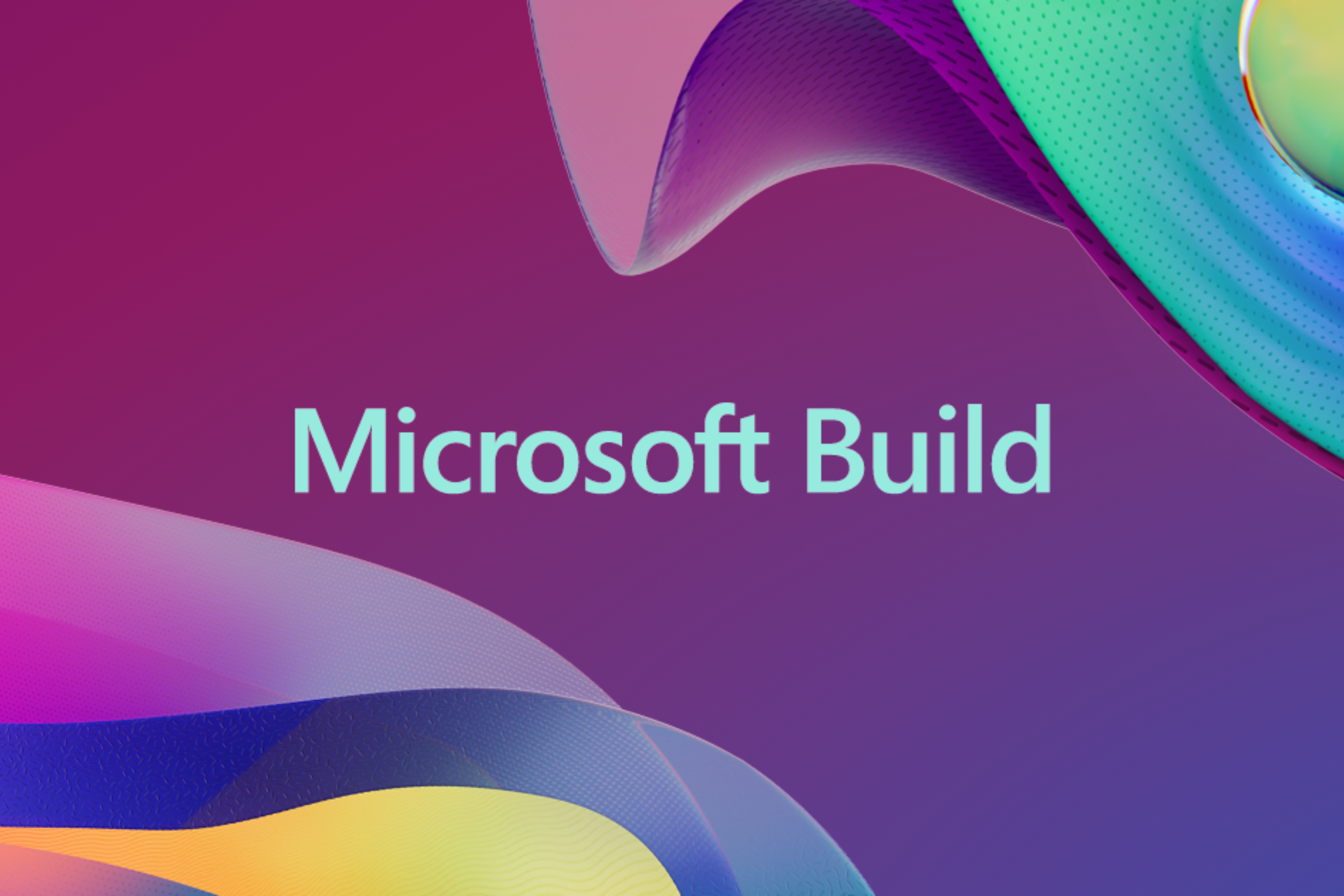 Microsoft's Build 2023 conference was a major event for tech enthusiasts and developers around the world. With powerful announcements and significant advances in the field of artificial intelligence (AI), Microsoft…