Cloud solutions for business
Your corporate data is essential to the smooth running of your business. By choosing a cloud solution, you ensure the security of your data, as well as access to it at all times and from all places.
Contact us
Cloud solutions adapted to your business objectives
Choosing a cloud solution to manage your business data means choosing simplicity and security. A cloud solution allows you to efficiently store your business-critical data, while making it more accessible to your employees – crucial to any organization working in hybrid mode. MS Solutions helps you choose the platform that best suits your needs, and assists you in the migration to a high-quality cloud solution.

The Microsoft Azure cloud solution offers a secure cloud space for all your workloads. To best meet your needs, Azure allows you to:
Migrate your servers

 

 

Access virtual desktops 

anytime and anywhere under Windows 10 or Windows 11

 

Transfer your databases to Azure data platforms

  

 
Secure MSCloud is a reliable, secure and entirely Quebec-based cloud solution. This cloud solution adapts to your needs and allows you to better focus on your business objectives:
Secure MSCloud is a reliable cloud solution with guaranteed uptime

As a secure cloud solution, Secure MSCloud offers a high level of security for your data

MS Solution

s

offers you a 100% Quebec-based cloud solution. All your data is stored in data cent

r

e

s located exclusively in Quebec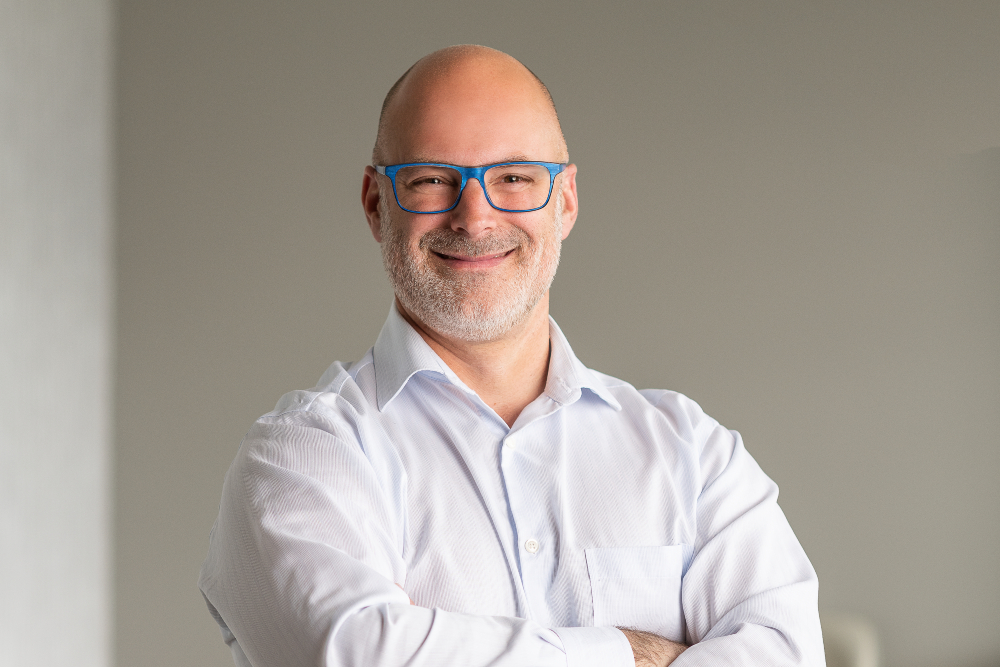 Our team of experienced technicians will help you solve your IT issues efficiently, and allow you to focus on your growth.
Partner, Vice President of Operations
Contact one of our expert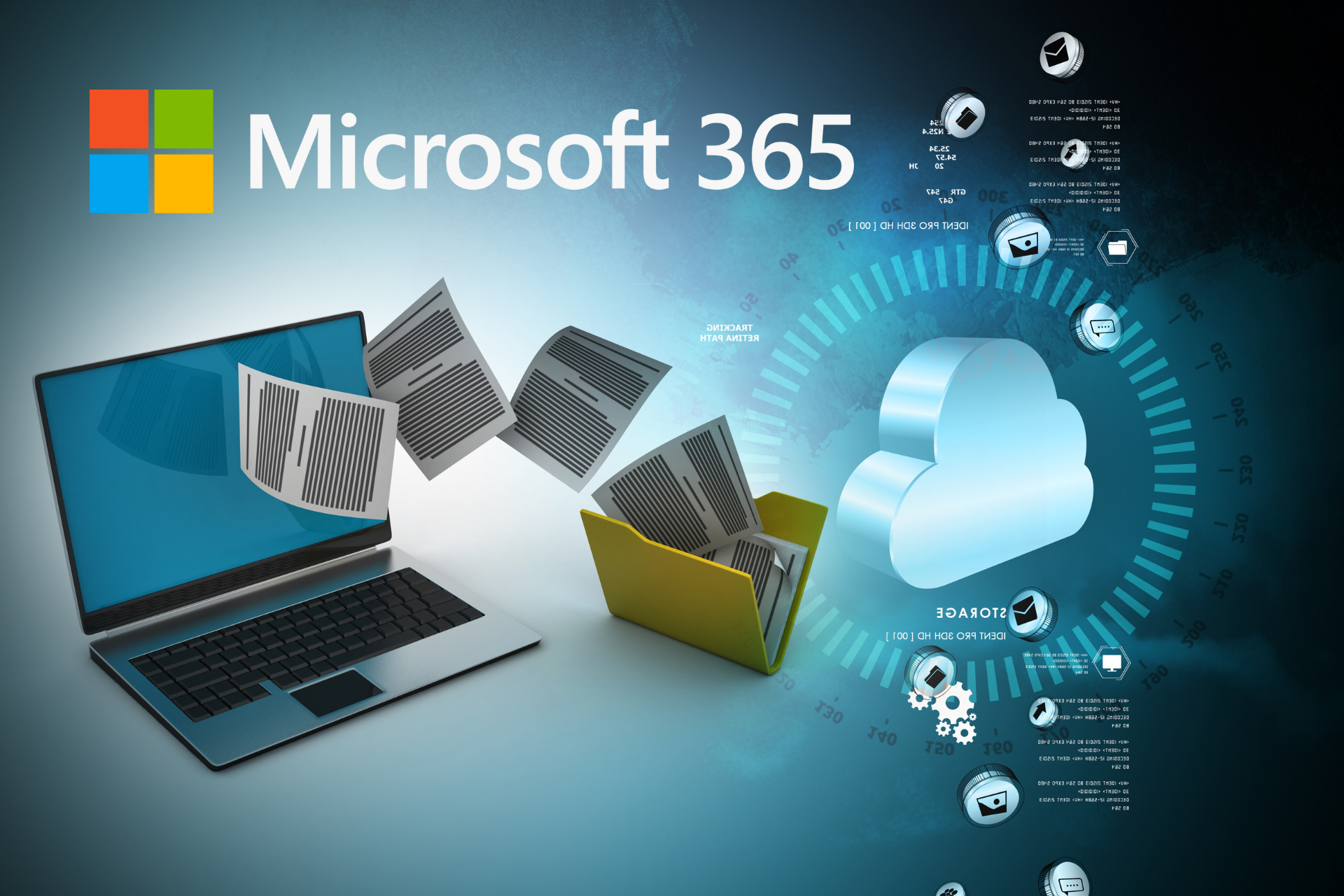 Protecting your company's sensitive data has become more crucial than ever in the complex information management landscape. During the webinar on November 24, we explored in depth the very essence…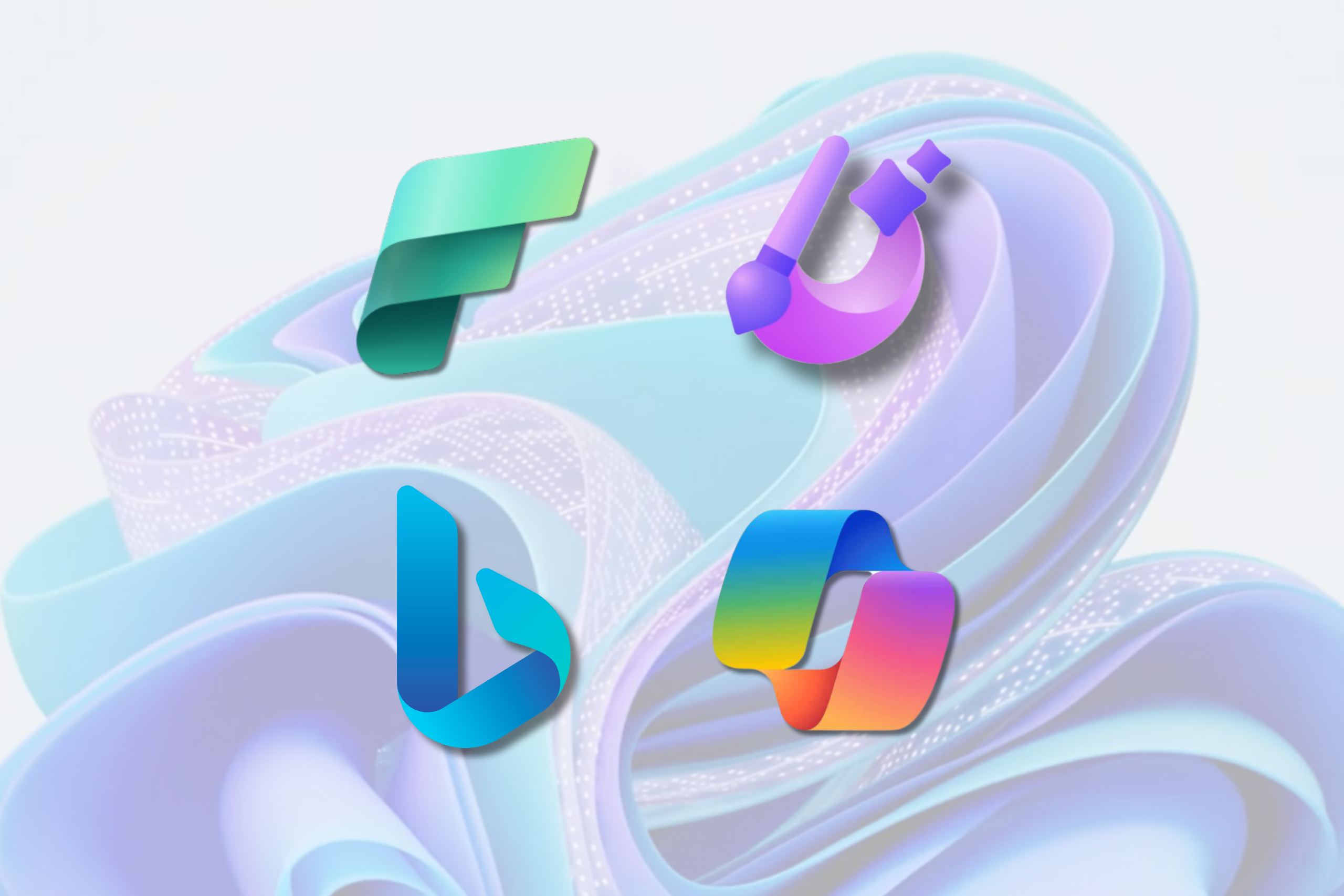 At its annual "Build 2023" conference, Microsoft made major announcements concerning the integration of AI into its products. More than 50 updates for developers were announced, ranging from OpenAI integration…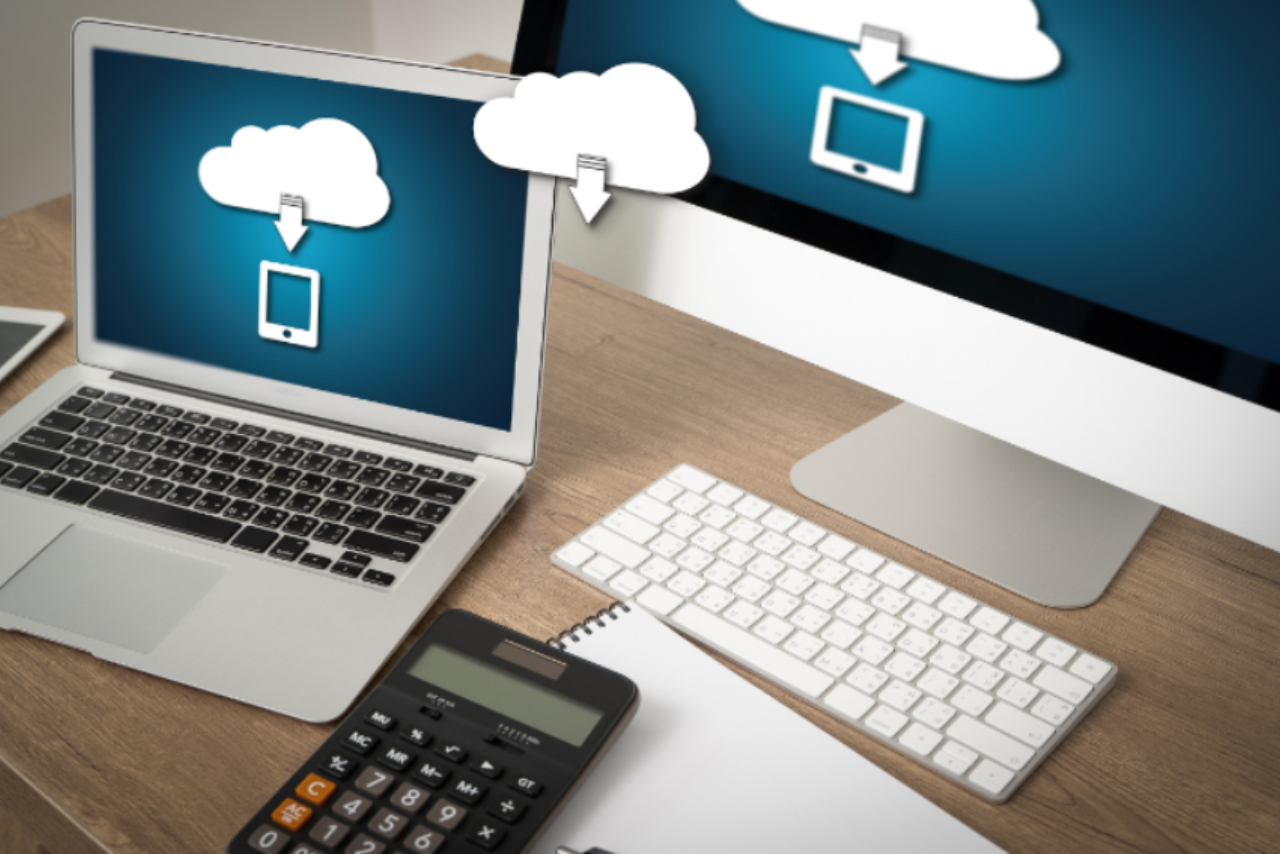 Backing up corporate data is an essential practice for ensuring business continuity, protecting sensitive information and minimizing the risk of data loss. Over time, backup methods have undergone significant evolution,…