Microsoft 365 Governance
Align your IT management rules with your business objectives using IT governance. The methods by which IT is managed and the life-cycle of data is a growing concern for most companies. MS Solutions understands the new reality in which "Law 64" plays a dominant role. We understand the issues and can help you comply.
Contact us
Support your business strategy and mitigate IT risk with an IT governance plan for Microsoft 365 and Power BI
In the age of hybrid work, it is essential for every business to have IT governance in place to support business strategy, mitigate IT risk, create value in the organization, and improve productivity.

Why implement IT governance?
In the age of hybrid work and digital transformation, your IT system is both a value generator for your organization, and a source of productivity for your employees. It is therefore essential to ensure that your IT system is used properly, in order to meet your objectives.
IT governance in Microsoft 365
MS Solutions supports you in the governance of your Microsoft 365 platform with a framework delineated into four major areas:
It is necessary to clearly define which Microsoft 365 applications are used within the organization, as well as which services are not. In addition, a map of the connectors authorized to connect to your Microsoft 365 services must be created. 
The lifecycle of Microsoft 365 groups must be clearly defined, from the purpose of the groups to the creation process to follow. 
Data compliance is a key focus of IT governance, and it is important to have well-defined policies for sharing data between users.  
The definition of collaboration and sharing processes must allow you to clearly determine which communication channels are used, as well as the channels for sharing files, both internally and externally.  
MS Solutions will help you implement an IT governance plan within the Microsoft 365 environment in several steps, starting with training for company managers and a needs analysis. This is followed by verification of current settings, validation of an action plan, and implementation of new policies in Microsoft 365. Keep in mind that an IT governance plan must be constantly updated and improved.
IT governance within Power BI
With the increasing use of data analysis software, it is essential to define governance within Power BI itself. Here, it is again a matter of determining the rules, regulations and strategies that guarantee the integrity and security of the data that passes through this software, in particular by regulating the access and permissions of each user.
MS Solutions offers you personalized support for the implementation of an IT governance plan for Power BI, which is based on four major points: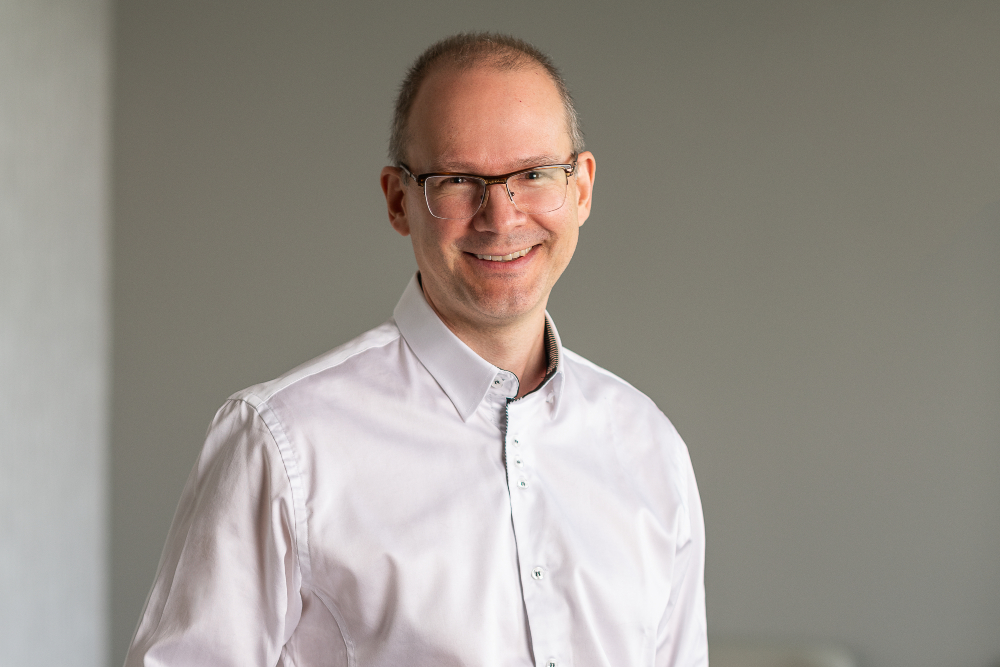 We are experts in accelerating the use of the Microsoft 365 ecosystem by your people, through customized coaching and the application of best practices.
Vice President of Development and Microsoft 365 Support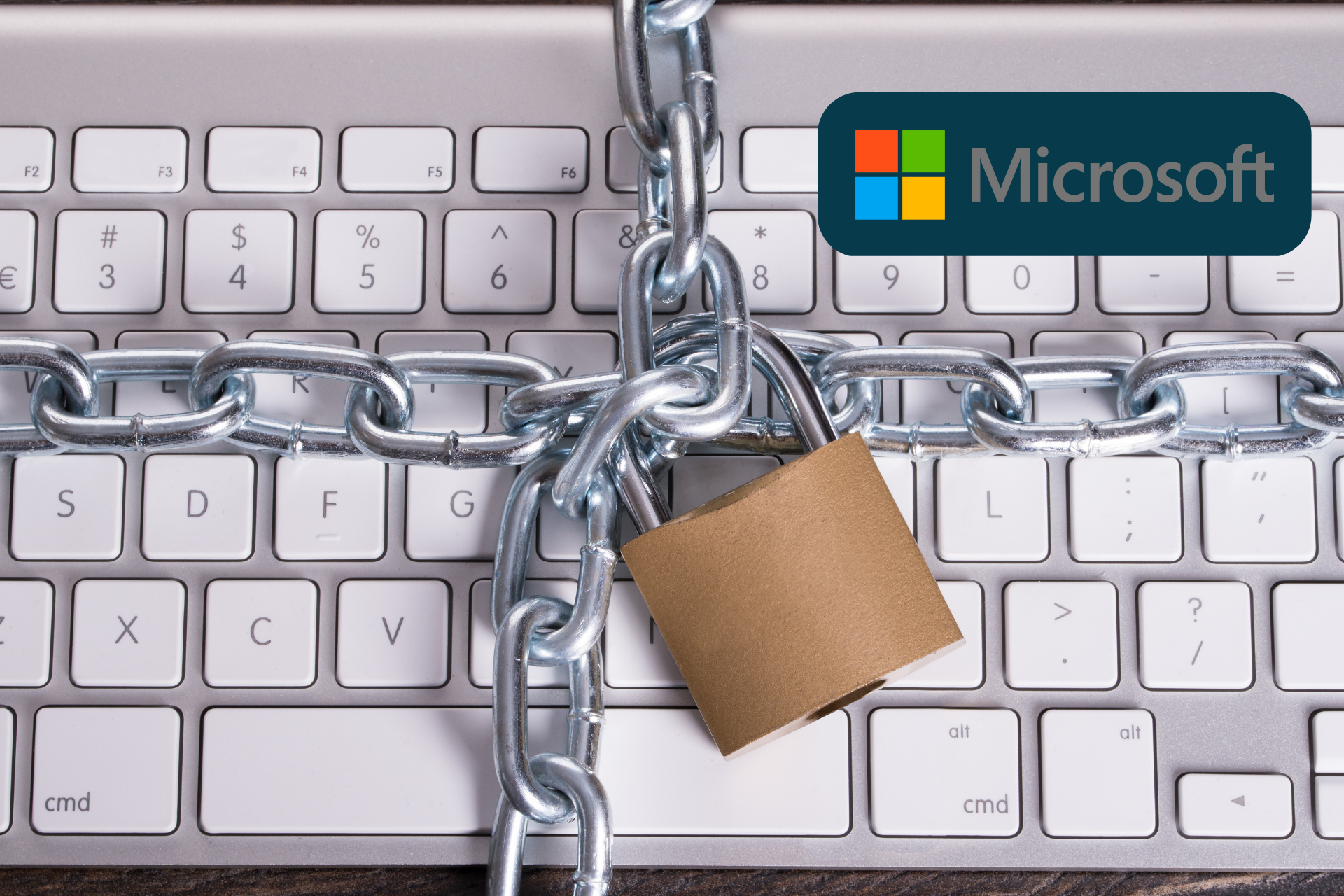 Microsoft 365 (M365) offers many security tools and features that help protect user data. Since the implementation of Law 25 in Quebec on the protection of personal information of users,…