Migration to Microsoft 365
Choose the leader in Microsoft 365 migration since 2015. Gain productivity by migrating your email accounts, files and user profiles to the Microsoft 365 suite. Whether you are on local servers or in acloud system, we can perform your migration meticulously while respecting the integrity of your data. Migration from local SharePoint to online SharePoint is also one of our specialties. Do business with experts in this field.
Contact us
Utilize a firm that is expert in migrating to Microsoft 365
To save you time, MS Solutions' Microsoft 365 migration process has been designed so that almost all the work is done by our team of experts. All you have to worry about is approving a simple and efficient project plan, and providing the training you deem necessary for your team.

Migration to Microsoft 365
A company firmly established in Quebec.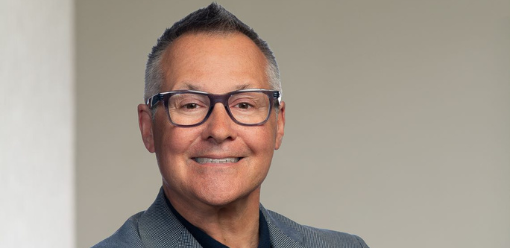 MS Solutions relies on a team of over 75 IT professionals. The company is experiencing sustained growth and is considered the most trusted technological partner of SMEs in Quebec. We are proud to have been in business for over 30 years.
Exceptional expertise in Microsoft 365 implementation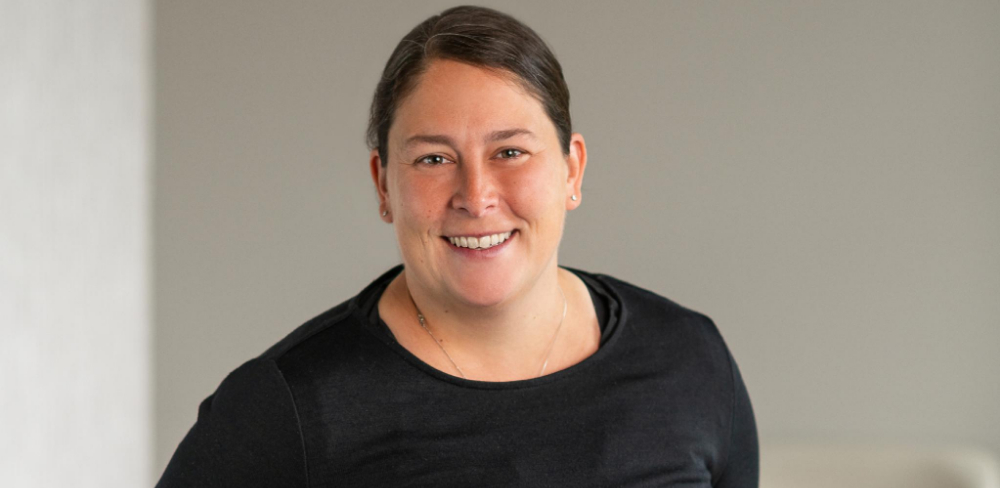 MS Solutions implements Microsoft 365 hardware and software for all types of businesses. You can boost productivity and collaboration by connecting your employees to the right people, information and content in a hybrid work environment.
An experienced Microsoft partner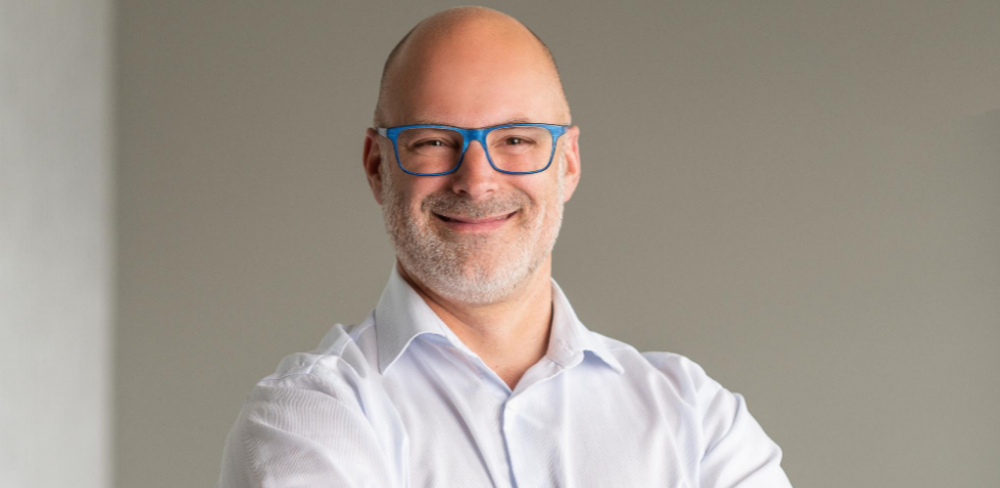 MS Solutions is part of a very limited circle of Microsoft Gold and Silver partners in Quebec. You will benefit from our expertise in implementing Microsoft cloud solutions. Contact us to learn more about how we work.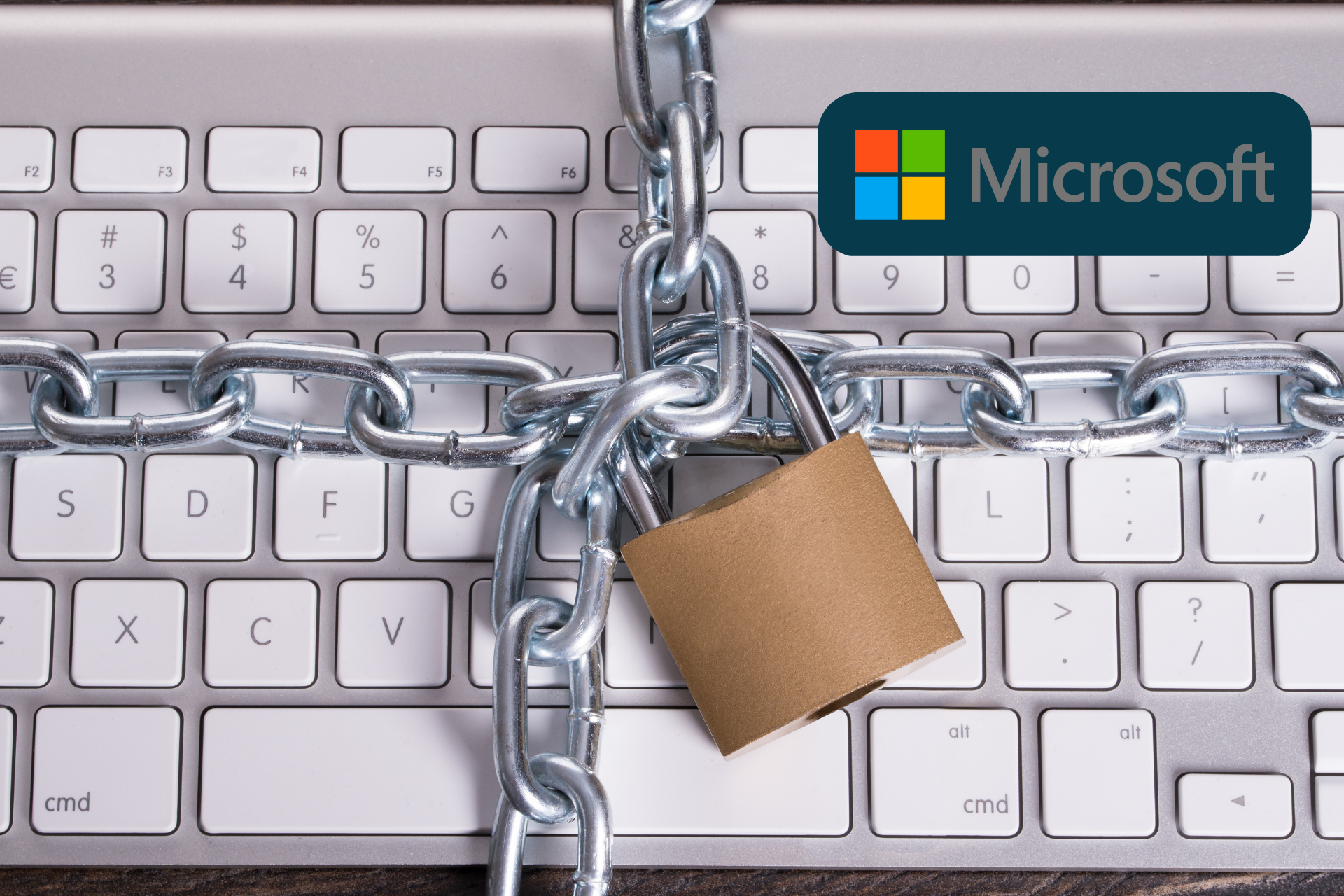 Microsoft 365 (M365) offers many security tools and features that help protect user data. Since the implementation of Law 25 in Quebec on the protection of personal information of users,…