Microsoft 365, the productivity cloud
Microsoft 365 for Business, formerly Office 365, drastically changes the way you work. Take advantage of an integrated cloud platform and applications such as Microsoft Teams, Word, Excel, PowerPoint, and Planner. Microsoft 365 can help you improve your cybersecurity, reduce costs, and optimize hybrid work.
Contact us
Microsoft 365, a secure and collaborative solution
Microsoft 365 for Business brings together all the leading Office applications, intelligent cloud services, and even better security services. Soon, artificial intelligence will also take its place in your applications with the arrival of Microsoft 365 Copilot, which will be a real assistant in your daily life.
Boost productivity and collaboration by connecting your employees to relevant people, information and content, no matter where they are.

Microsoft 365 at the heart of your daily life, wherever you are

This collaboration tool from Microsoft has changed the world of work since its inception. Collaboration takes off with Microsoft 365, and effective communication within your teams happens when your employees can share and communicate without barriers, with tools tailored to remote collaboration. Microsoft 365 offers collaboration applications to keep your team working efficiently and productively, even when you're telecommuting.
Microsoft 365 applications
Outlook, Word, Excel, PowerPoint and OneNote are always up to date, on all your Apple, PC and Android devices.
Benefit from an artificial intelligence assistant linked to Microsoft 365 applications and services.
Each person on your team will have 1 TB of cloud storage with OneDrive.
Microsoft 365 tools at their best
Find complete Microsoft 365 training to improve the efficiency of your work teams.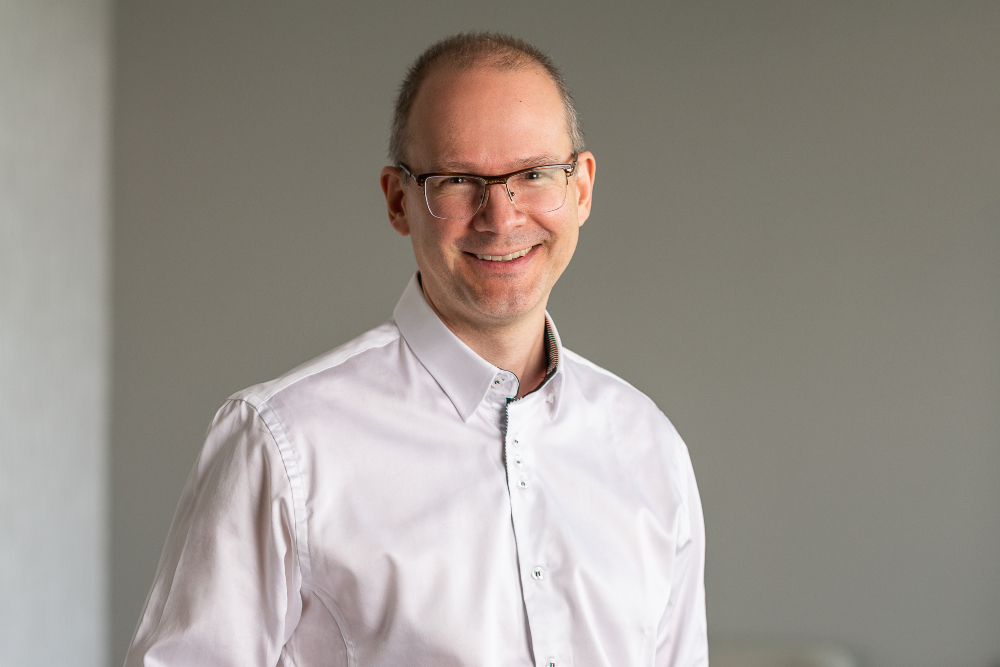 We are experts in accelerating the use of the Microsoft 365 ecosystem by your people, through customized coaching and the application of best practices.
Vice President of Development and Microsoft 365 Support
Contact one of our Microsoft 365 expert
A company firmly established in Quebec
MS Solutions relies on a team of over 75 IT professionals. The company is experiencing sustained growth and is considered the most trusted technological partner of SMEs in Quebec. We are proud to have been in business for over 30 years.
Exceptional expertise in Microsoft 365 implementation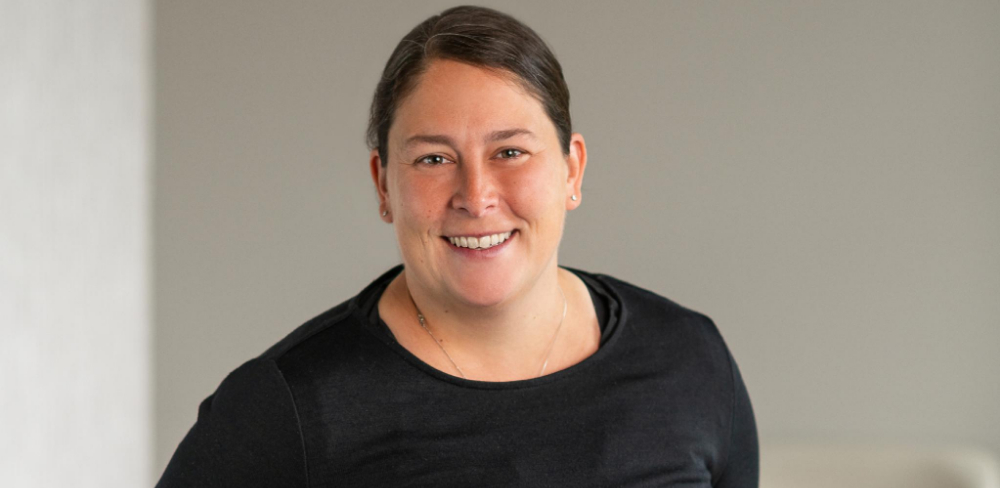 MS Solutions implements Microsoft 365 hardware and software for all types of businesses. You can boost productivity and collaboration by connecting your employees to the right people, information and content in a hybrid work environment.
An experienced Microsoft partner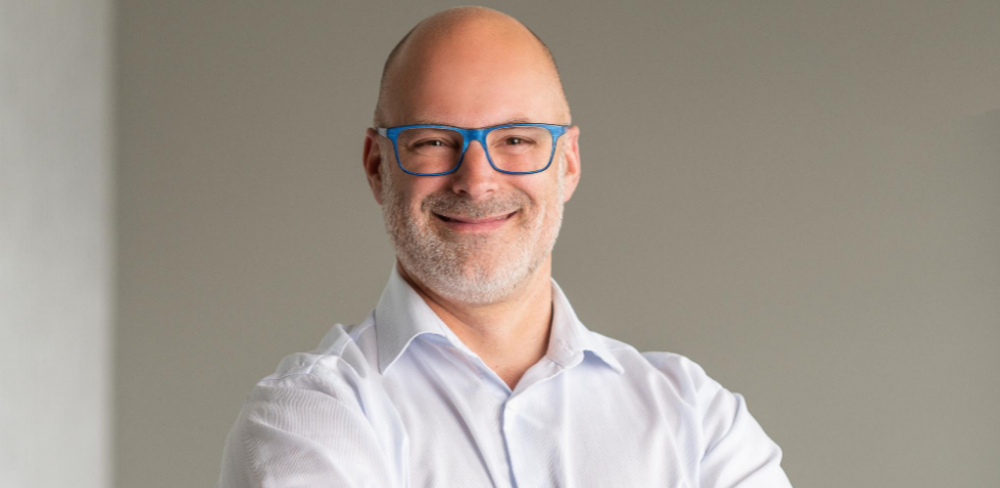 MS Solutions is part of a very limited circle of Microsoft Gold and Silver partners in Quebec. This means you benefit from leading-edge expertise in the implementation of Microsoft cloud solutions. Contact us to learn more about how we work.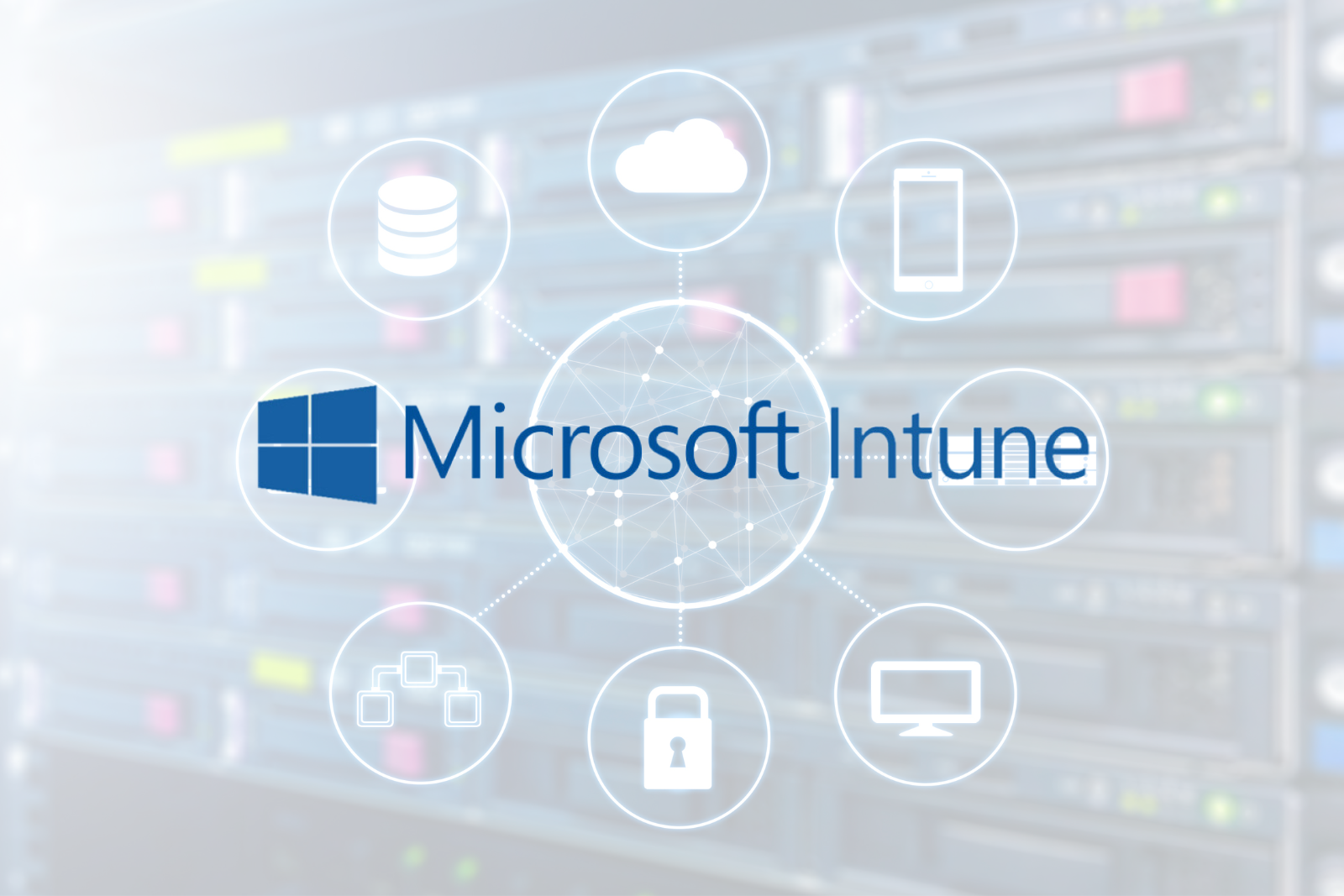 In a world of constant technological change, where working patterns are shifting towards hybrid configurations, including teleworking, and where equipment is evolving rapidly, thanks in particular to the "bring your…