Microsoft Teams Phone System
Take advantage of the Microsoft Teams Phone System for business, integrated with Microsoft 365. The Microsoft Teams telephony service allows you to call, collaborate and participate in virtual meetings in a single application, anytime, anywhere, securely.
Contact us
Microsoft Teams Phone System for business is a modern system designed for small and medium-sized businesses, and available within the Teams application.
Microsoft Teams is a true all-in-one communications solution, combining traditional phone calls, chat and video meetings, and available on multiple platforms, including Mac, PC, cell, and Microsoft Teams-certified desktop telephony devices. With Teams Telephony, you get a single secure communication and collaboration space, hosted entirely in the cloud.

Features of the Microsoft Teams Phone system for businesses
Microsoft Teams Phone System offers many of the features of traditional telephony, while enhancing them with new technologies to overcome the limitations of traditional telephony, and provide an enriched experience for users.
A ready-to-use telephony service. Get started quickly with a cloud-based service that offers the features you expect from traditional phones, such as number porting, emergency calls and toll-free numbers.
A system that is directly managed within Microsoft 365. It supports call management features such as call waiting, call forwarding and voicemail.
Your entire phone service becomes accessible on multiple devices. Whether on a desktop computer, iOS or Android smartphone, tablet, or Microsoft Teams-certified desktop IP phones, you have easy access to your IP telephony system.
Cloud-based voicemail offers maximum flexibility. It allows your users to receive their voice messages in the various Teams applications, on certified devices, but also by email. In addition, Microsoft Teams offers voice message transcription thanks to its artificial intelligence.
Video and audio-conferencing capabilities have never been easier. IP telephony for business by Microsoft offers the possibility of making conference calls with more than three people, to gain productivity. Your Microsoft Teams phone service also gives you more agility. You can quickly add colleagues to your call, and you can quickly and seamlessly transfer a call from one device to another.
Microsoft Teams offers many advanced configuration options. Notably, you'll have the ability to set up interactive voice response, with a personalized greeting redirecting incoming calls to appropriate queues. Thanks to the cloud telephony system, it is also possible to route calls according to availability, time zone, or language.
Number portability is possible and easy with Microsoft Teams. The platform allows you to quickly obtain and assign phone numbers or transfer existing phone numbers. If you already have phone numbers for your users or services, you can create a "transfer request" to transfer those phone numbers to Microsoft Teams. You do not need to change your existing phone numbers. Subject to approval by Microsoft.
Security at the heart of Teams telephony for business
Security is a major concern for many organizations. With hybrid work and the need to provide your users with anytime/anywhere solutions, it's essential that your telephony system meets the highest cybersecurity requirements.
Teams telephony offers enhanced security features, ranging from encryption protocols to physical and operational security. Microsoft developed Microsoft Teams using strict cybersecurity policies, enabling a secure experience and encrypted calls.
Why choose Microsoft Teams Phone System by MS Solutions?
There are many benefits for your organization when you choose IP telephony by Microsoft Teams – both for your teams and for you as a manager.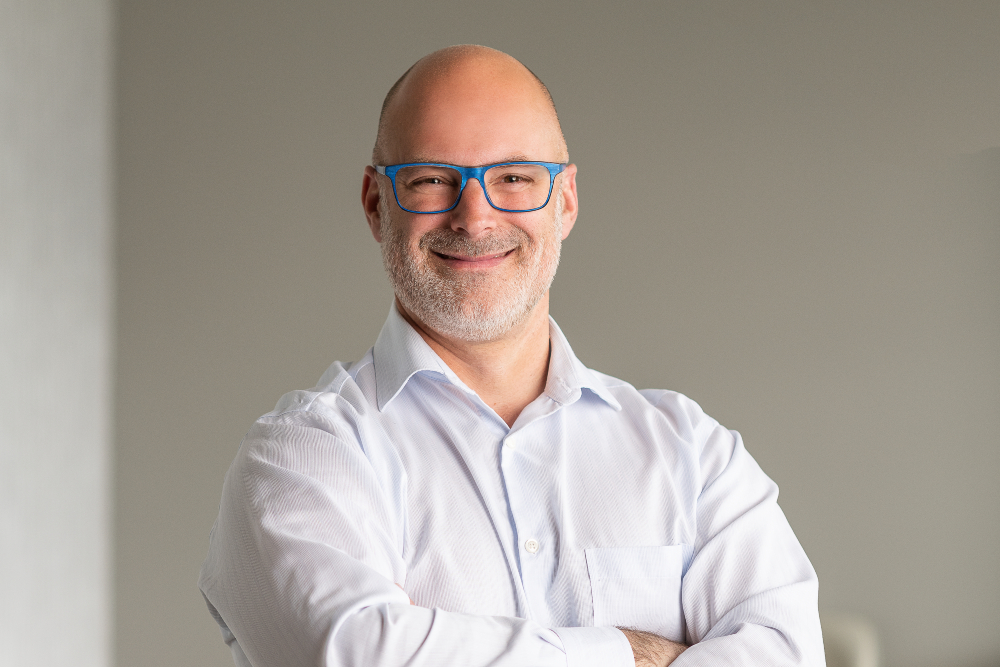 Our team of experienced technicians will help you solve your IT issues efficiently, and allow you to focus on your growth.
Partner, Vice President of Operations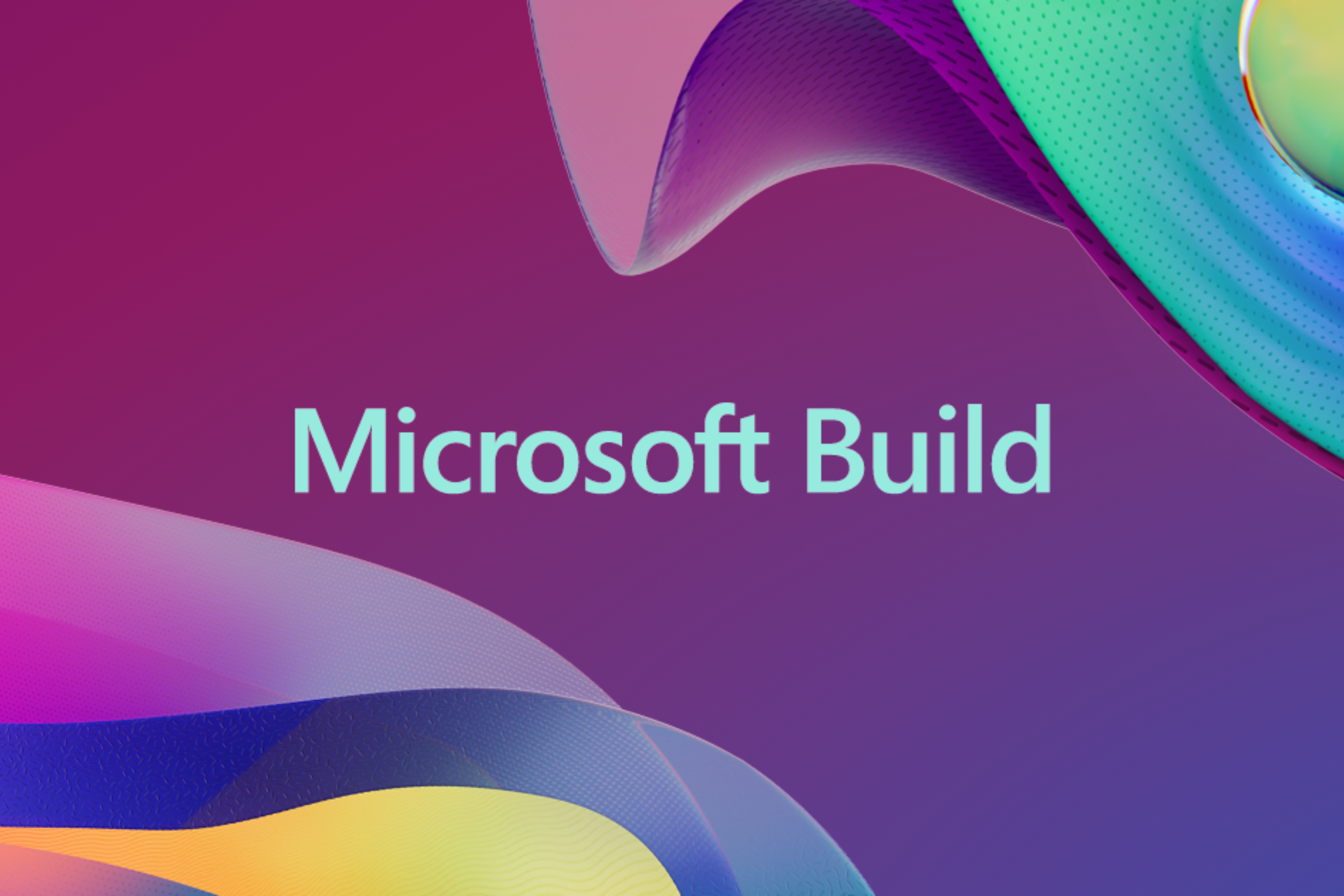 Microsoft's Build 2023 conference was a major event for tech enthusiasts and developers around the world. With powerful announcements and significant advances in the field of artificial intelligence (AI), Microsoft…