OneDrive for Business
OneDrive for Business is designed so that your employees can access, share and collaborate on all files from anywhere in your organisation. Learn about the new features in OneDrive for Business that connect all your files to Microsoft 365.
Contact us
OneDrive: a file storage and sharing space for businesses.
Opt for a uniform file management experience
With the OneDrive application, you can easily share files from other Microsoft 365 tools, such as Microsoft Teams and SharePoint, in addition to uploading files up to 100GB, synchronising libraries and more.
Foster smooth collaboration within Microsoft Teams
New integrations between the various Microsoft 365 applications with OneDrive for Business allow you to create shareable links, grant temporary access, and follow policies configured to your collaboration needs. As a result, you'll be able to work faster and smarter with whoever you want, whether that person is inside or outside of your organisation.
Benefit from a high level of security for your files
Accidental deletions or malicious attacks can sometimes happen, but don't worry! You can easily recover your files as they are backed-up and protected with OneDrive. Administrators can manage security policies to protect your information and that of the company.
Increase productivity with unobstructed access
Whether you're in the office, at home or anywhere else, you'll always have easy access to your files and photos with the OneDrive mobile application. Easily access and discover your personal and shared work files in Microsoft 365, including Microsoft Teams. Plus, changes you make offline will be automatically synchronised the next time you log in. Create, view, edit and share files securely from anywhere.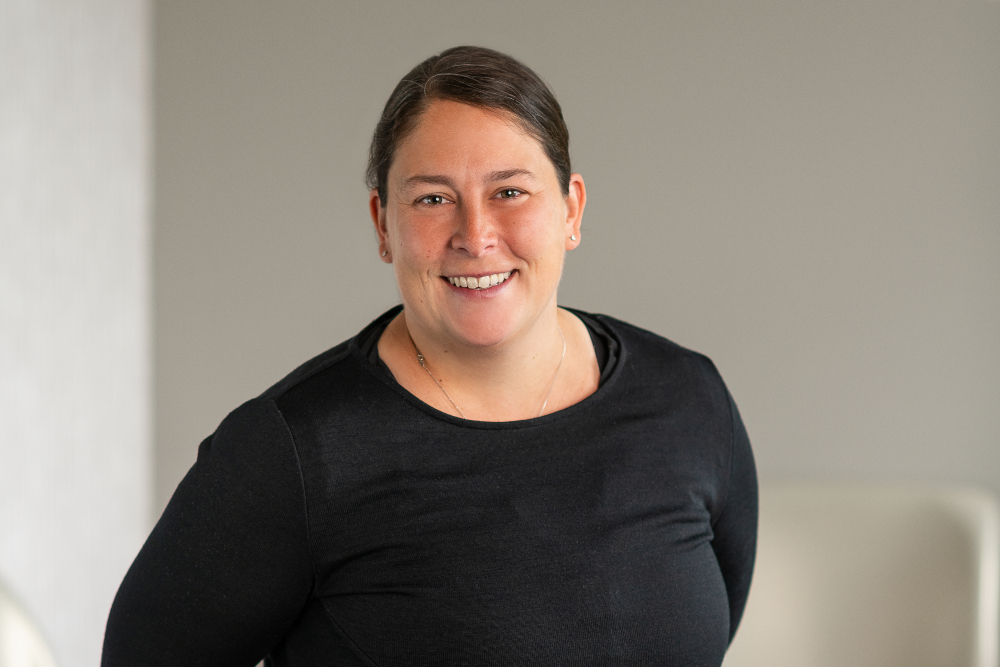 We are committed to publishing rich content and offering relevant webinars in order to be a valuable business partner for you.
Director of Marketing, Sales and Customer Relations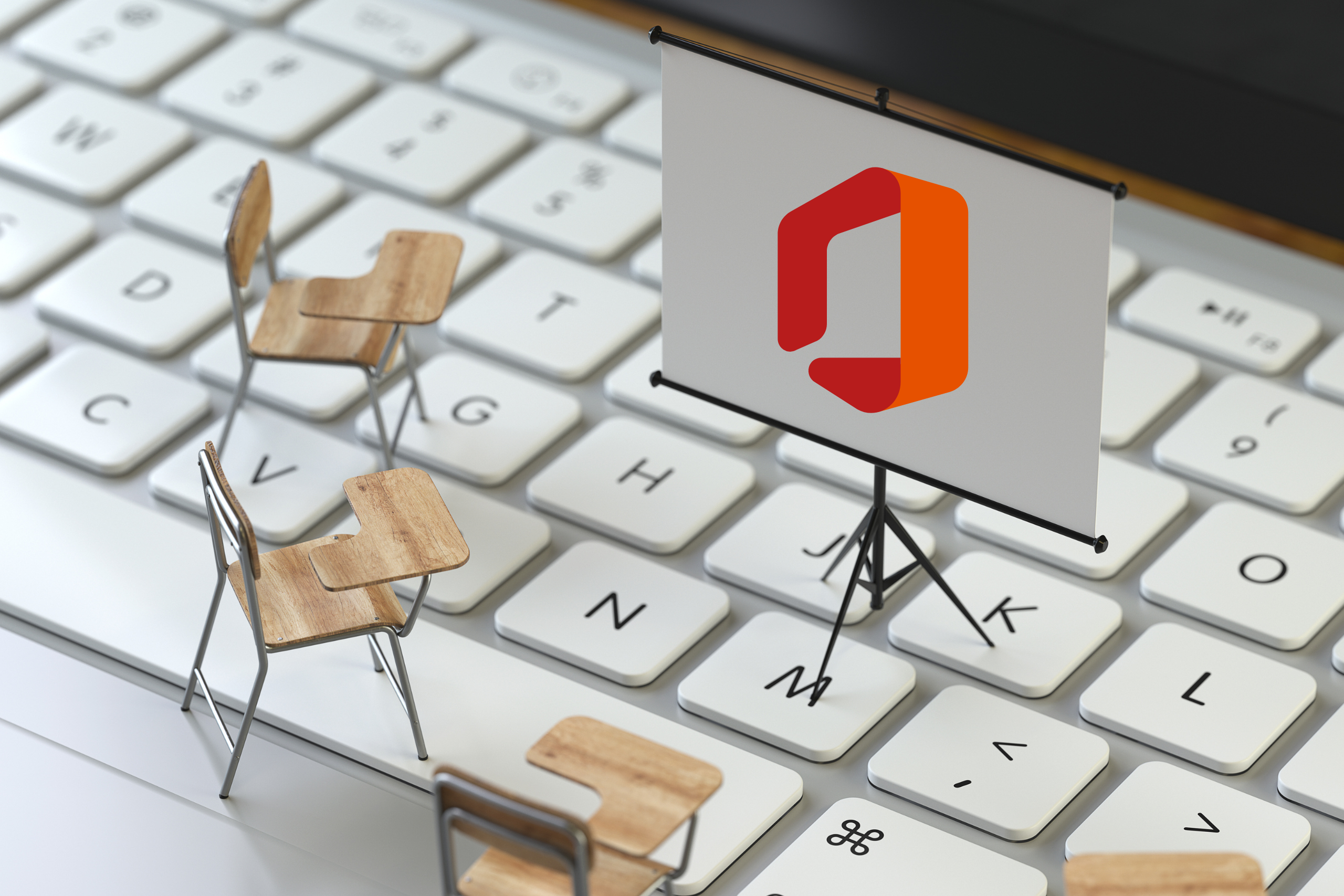 Through this article we have compiled the most common questions about Microsoft 365 asked during our training.Thus, we will answer various questions related to functionality, security, but also which application…