Build you're the foundation for your business continuity
At a time when your operations are primarily digital, it is essential to ensure the continuity of your operations in the event of a computer system failure.
Contact us
Improve the resiliency of your operations by moving to a cloud solution
Hybrid work makes it necessary for your business data to be accessible anytime, anywhere, by all your users, so they can complete their daily tasks, both from home and the office. However, making your data accessible to your users must be done securely. Migrating to a cloud solution will allow you to combine security with accessibility.
Backup your enterprise data to increase the resilience of your operations
Your corporate data is fundamental to your ability to continue operating and achieving your business goals. Make sure you have regular backups of all your data, so you can quickly resume operations in the event of an unexpected shutdown of your computer system, whether due to human error or a cyber-attack.
Ensure business continuity with a succession plan
No organization is safe from an interruption to its computer activity, whether due to a computer failure or a cyber-attack. It has become essential to have a recovery plan in place to ensure the continuity of operations. Disaster recovery using data replication is the ideal solution to avoid wasting time in the event of an interruption to your IT services.
Think you've built your foundation for resiliency and business continuity? It's time to step up your game and think about more advanced strategies!
Our cloud solutions are at the cutting edge of technology and security, among the best on the market. Whether your need is in a private or public cloud, we have the experienced resources to advise and support you.
Director of Cloud Infrastructure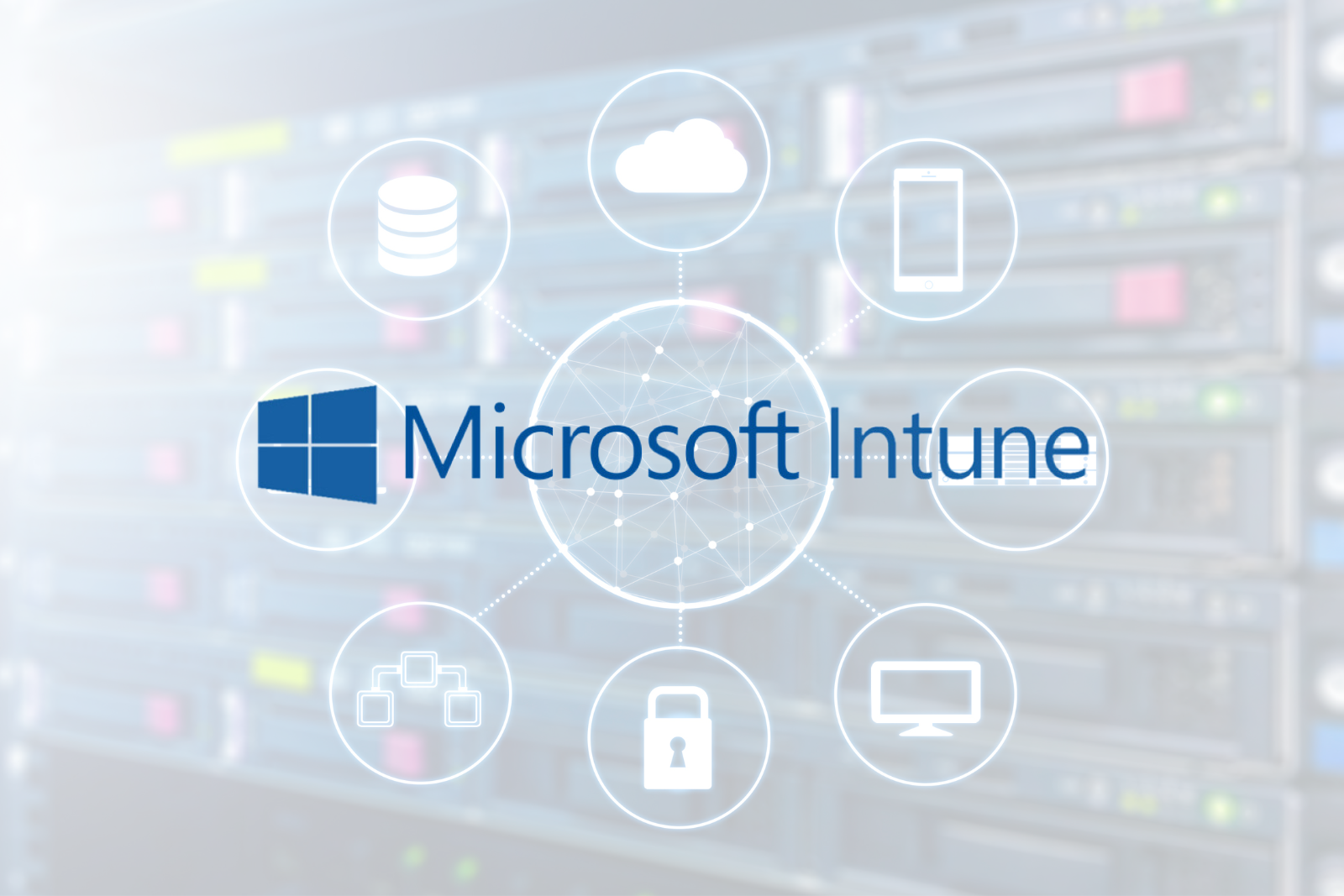 In a world of constant technological change, where working patterns are shifting towards hybrid configurations, including teleworking, and where equipment is evolving rapidly, thanks in particular to the "bring your…