Microsoft Teams training
Our Microsoft Teams training will help your employees learn the key features of Microsoft Teams, to maximize your business agility and improve employee productivity.
Contact us
Microsoft Teams training tailored to your needs
Microsoft Teams training is even more relevant now that hybrid work is becoming the norm in businesses. Many employees use Microsoft Teams on a daily basis, and you need to ensure that they have the resources they need to stay productive while working remotely.
Our Teams training, delivered in virtual classrooms, ensures that you get the most out of the platform by mastering the key and new features of Microsoft Teams.

Who should attend our Teams training?
The Microsoft Teams training offered by our teams is intended for a wide audience within your organization – that is, all users of the communication platform who feel the need to master the key features of Microsoft Teams. These features allow you to simplify the collaboration of your teams, working both remotely and in-person.
Our Microsoft Teams training sessions are designed to fit your company's needs. They last 3.5 hours. It is also possible to offer ongoing training tailored to your employees.
Why take a Microsoft Teams training course?
Although Teams was launched by Microsoft in 2016, its use quickly spread during the pandemic and it is increasingly being adopted by companies looking to implement a hybrid work environment.
However, this new way of working presents some challenges. Many employees state that telecommuting reduces contact with their colleagues. In addition, the string of virtual meetings creates fatigue that needs to be avoided. By training your employees on the many enhanced collaboration benefits of Microsoft Teams, you'll ensure that your teams remain productive, even when they're remote.
What topics are covered in our Microsoft Teams training?
Depending on the needs of your employees and your objectives, several topics can be covered by our experienced trainers during our Microsoft Teams training:
Microsoft Teams Overview:
Microsoft Teams is a collaborative platform fully integrated within the Microsoft 365 environment to maximize your teams productivity.
 
Video conferencing and audio calls:
Teams is a great tool for many types of communication. You can hold audio and video calls with one or more people, and schedule a meeting with the built-in Microsoft Teams calendar or Outlook calendar.  
Conversations:
Our Microsoft Teams training provides a good understanding of how integrated instant messaging works, and how conversations can be used to improve daily communication within your team and reduce email usage.  
Teams usage and management :
Microsoft Teams allows you to set up and customize teams to make collaboration between colleagues as productive as possible. Each team can have a communication channel and a file sharing space. During our Teams training, your users will learn how to manage and set up teams.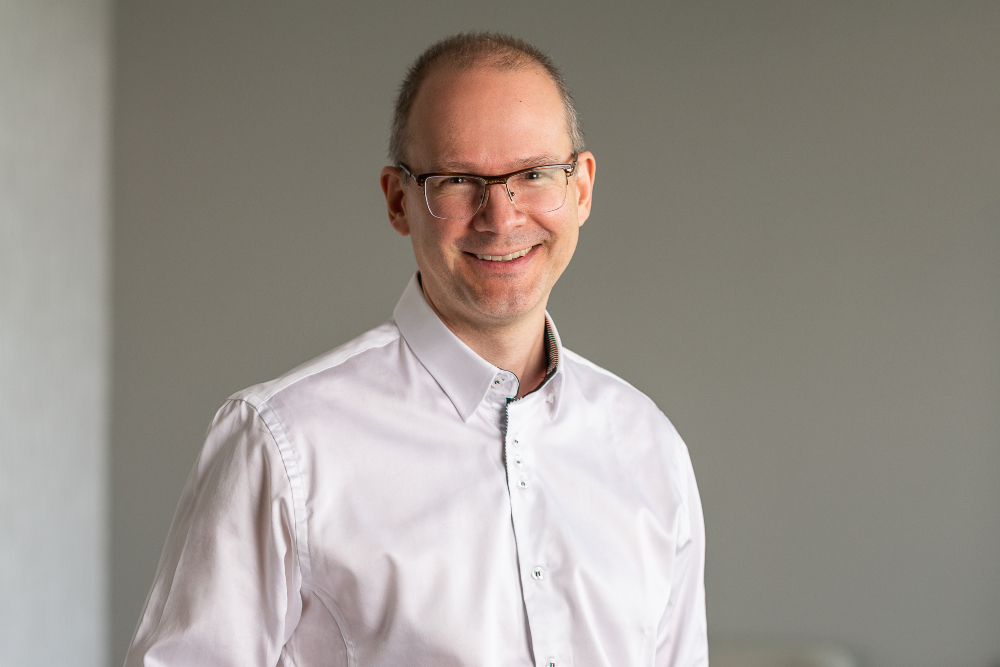 We are experts in accelerating the use of the Microsoft 365 ecosystem by your people, through customized coaching and the application of best practices.
Vice President of Development and Microsoft 365 Support
A unique training approach
MS Solutions' team of trainers is composed of technology professionals with great experience and knowledge transfer skills. You will interact with people who know Microsoft 365 inside and out, and have been using it for many years. All of your questions will be answered during the training, and you will be able to call upon the services of your trainer for personalized support following the training. All of our trainers are full-time employees of MS Solutions.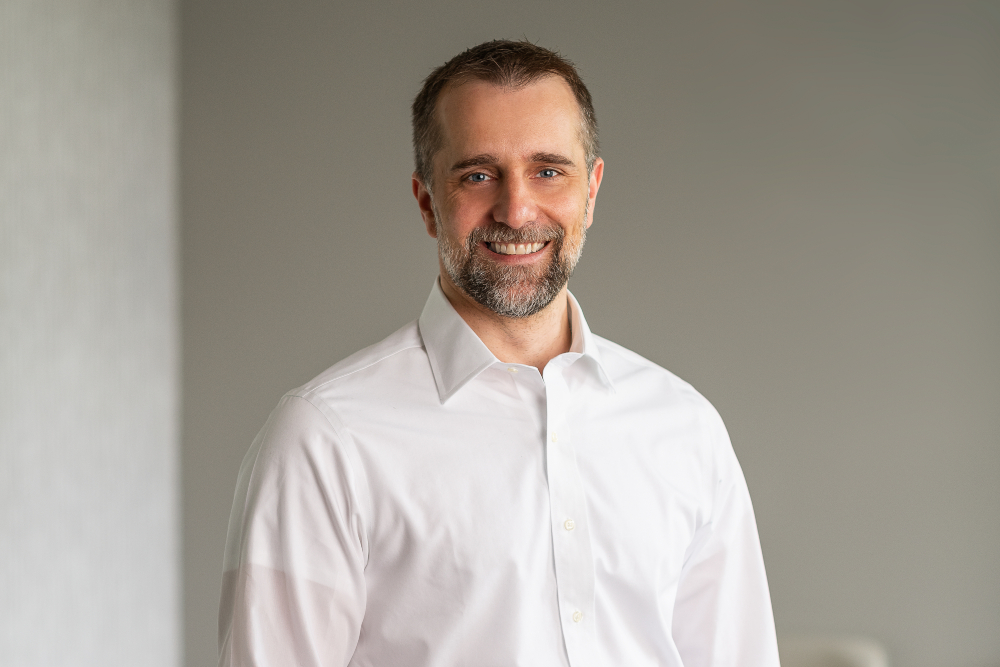 Gino Guay
Gino has more than 20 years of experience in information technology, as well as advanced technological and functional knowledge. His career path has allowed him to solve numerous operational problems that hinder companies wishing to accelerate their digital transformation. His goal? To accompany you in the adoption of your Microsoft tools, and thus promote mobility, agility and collaboration to accelerate your growth and your collaboration with your customers and partners. IT solutions, and particularly Microsoft 365 tools, hold no secrets for him.
Contact one of our Teams experts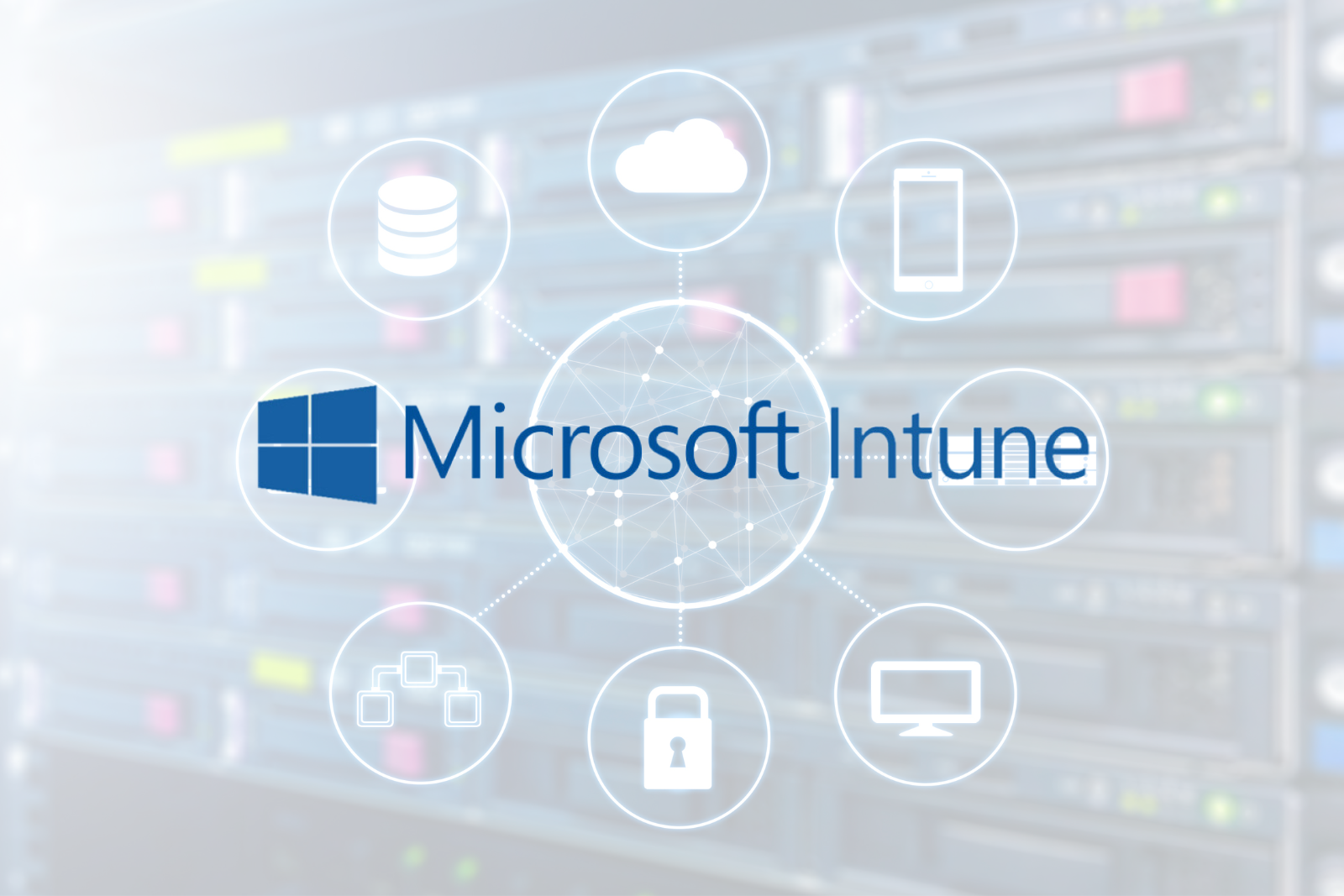 In a world of constant technological change, where working patterns are shifting towards hybrid configurations, including teleworking, and where equipment is evolving rapidly, thanks in particular to the "bring your…