Improve your cybersecurity
Cyber threats are increasingly targeting organizations of all sizes. Protect yourself properly.
Contact us
Identify vulnerabilities in your IT system with penetration testing
By simulating an attack on your own IT department in a fully controlled environment, you can easily identify vulnerabilities in your IT system – both in your internal network and in your cloud service – and fix them before they're exploited by a hacker.  
Actively monitor the Dark Web
Be alerted immediately when sensitive company information is circulating on the Dark Web, with proactive Dark Web monitoring. Sensitive corporate data such as emails, usernames, user passwords and more can be purchased for a flat fee or on an auction basis. This type of information is highly coveted by new generation fraudsters and cybercriminals.  
By performing a security audit, you can evaluate your computer system to confirm the effectiveness of your protection mechanisms and the resilience of your system to cyber threats. Such an audit will allow you to be proactive against cyber threats.
Entrust the management of your cybersecurity to experts
Let the experts handle your cybersecurity so you can focus on your business goals. Using high detection and response technology, our teams will be able to block cyber-attacks in real-time. With our managed cybersecurity services, you'll get security for your cloud, alert management, triage, incident response and more, all from cybersecurity experts.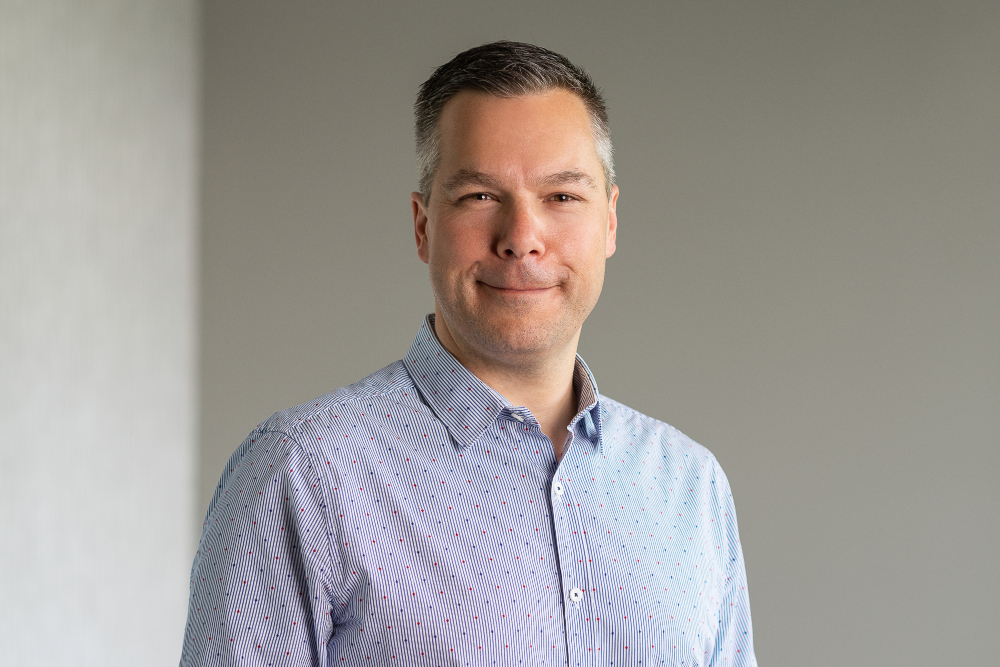 Our team of certified cybersecurity professionals will work with you to implement and maintain the IT security solution that meets your needs.
Security and Audit Practice Manager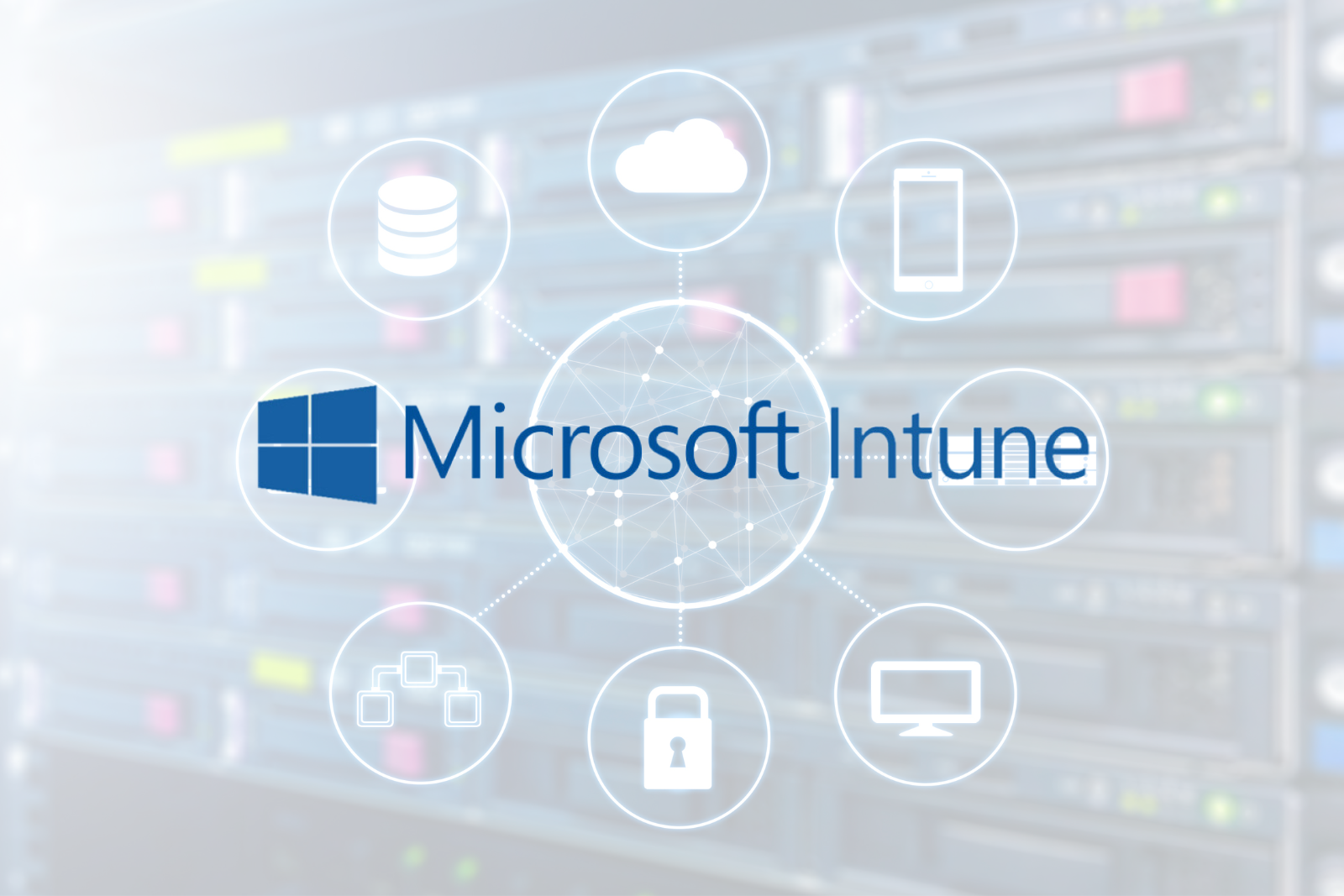 In a world of constant technological change, where working patterns are shifting towards hybrid configurations, including teleworking, and where equipment is evolving rapidly, thanks in particular to the "bring your…