OneDrive/SharePoint Training for Users
Our OneDrive/SharePoint training allows your teams to get to grips with two mobile and intelligent tools. They will learn best practices, so they can properly use their OneDrive storage space and SharePoint collaboration application. After completing this training, your employees will be more agile and productive in the Microsoft 365 environment.
Contact us
About OneDrive/SharePoint User Training
The OneDrive/SharePoint for Users training from MS Solutions can be taken by anyone in your company who uses OneDrive and SharePoint tools on a daily basis. It will allow them to better master the various functionalities of these Microsoft collaboration tools, and understand their interrelationships. These new skills will allow your users to improve their productivity, whether they work remotely or in-person. Our OneDrive/SharePoint training is designed to fit your company's needs. It lasts 2 hours. It is also possible to offer ongoing training tailored to your employees.
Microsoft OneDrive allows you to create, share and collaborate anywhere, on any device, with a suite of cloud-based productivity applications and services. During our training, your users will discover the entire Microsoft 365 environment. They will learn how to use their OneDrive storage space and synchronize it with their computer. OneDrive training is a good investment for your organization and your employees. Microsoft SharePoint is a collaborative platform designed for companies of all sizes to create intelligent and mobile intranets. Used by more than 200,000 organizations worldwide, and with more than 200 million monthly active users, Microsoft SharePoint is a key tool for any organization that relies on hybrid work and wants to maintain a high level of productivity. It is therefore essential to ensure that Microsoft OneDrive and SharePoint are used to their full potential by your teams, in order to maximize communication across your organization and provide an effective collaboration environment for all your teams, whether they work from home or the office.
Depending on the needs of your employees and your objectives, several topics can be covered by our experienced trainers during our OneDrive/SharePoint for Users training:    
OneDrive for Business: Our training will teach you how to use the OneDrive storage space, including the specifics of online editing applications. You will also learn how to co-edit with other participants, share your documents and create a document repository.  

 
Data preservation: Microsoft OneDrive offers a secure workspace with the ability to access version history and data backup. Discover all the features to preserve your data.  

 
OneDrive synchronization: Our training explains the concept of synchronization with a device by showing you the settings of this tool. 

 
The link between OneDrive and SharePoint: It is not always easy for your employees to distinguish between Microsoft OneDrive and SharePoint. Our trainers will explain the role of each and the similarities between the two.  

 
The Microsoft SharePoint solution: Our training will help you understand how Microsoft SharePoint fits into the company's Microsoft 365 environment, and how the different applications interact with each other.   

 
The document library: SharePoint also serves as a knowledge base for your employees. It is therefore important that they can easily use the document library to store files and work on them remotely. Furthermore, during our training you will learn how to integrate a SharePoint library with Microsoft Teams.   

 
File sharing: Microsoft SharePoint is a collaborative platform known for its high security. It is essential to understand the permission hierarchies and how to modify the different permission levels. It is also important to know how to use groups securely. This includes managing shares within your organization, and even outside of it.

 
A unique training approach
MS Solutions' instructors are technology professionals with great skills in popularization and knowledge transfer. You will interact with people who know Microsoft SharePoint inside and out, and have been using it for many years. All your questions will be answered during the training and you will be able to get personalized coaching from your trainers after the OneDrive/SharePoint Training for Users is complete. All of our instructors are full-time employees of MS Solutions.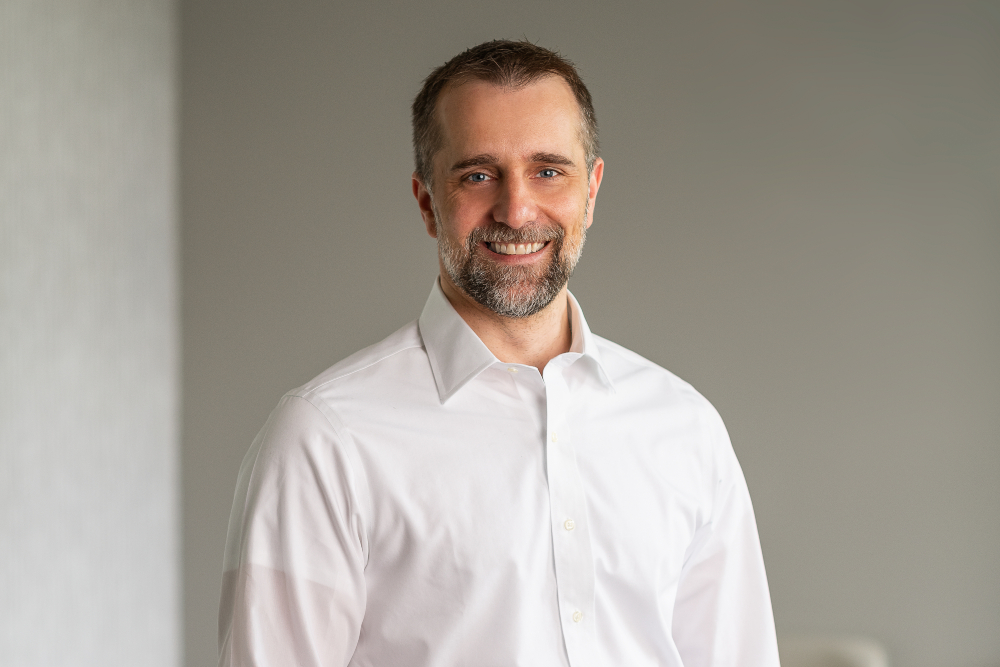 Gino Guay
Gino has more than 20 years of experience in information technology, as well as advanced technological and functional knowledge. His career path has allowed him to repeatedly solve operational problems that hinder companies wishing to accelerate their digital transformation. His goal? To accompany you in the adoption of your Microsoft tools and thus promote mobility, agility and collaboration to accelerate your growth and your collaboration with your customers and partners. IT solutions, and particularly Microsoft 365 tools, hold no secrets for him.
Contact one of our Microsoft 365 experts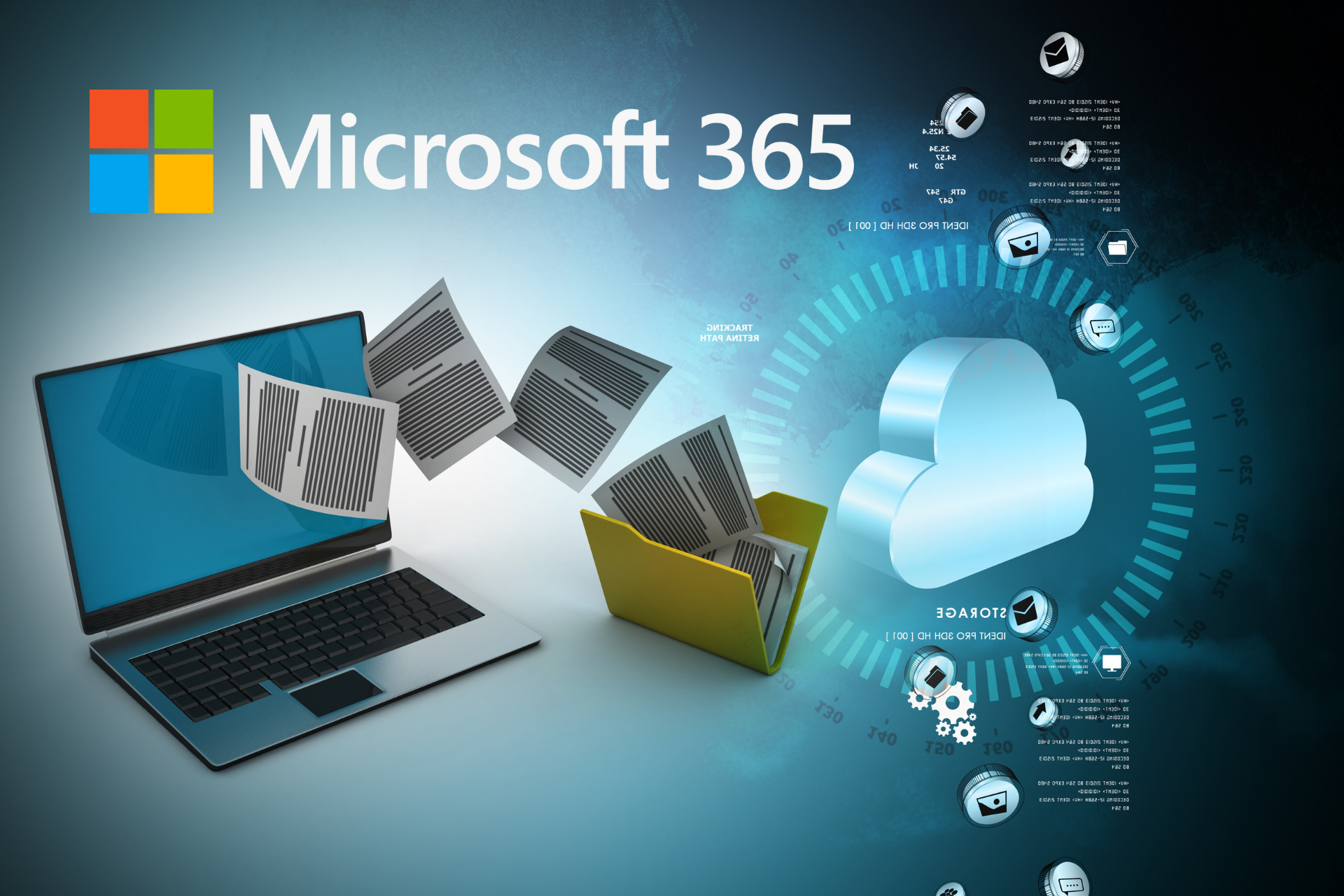 Protecting your company's sensitive data has become more crucial than ever in the complex information management landscape. During the webinar on November 24, we explored in depth the very essence…