Planner/OneNote Training
With our Planner/OneNote training offered in a virtual classroom, you can improve the efficiency of your work teams.
Contact us
Who should attend our Microsoft Planner and OneNote Training?
The Microsoft Planner and OneNote Training from MS Solutions can be taken by any user in your company who uses these platforms on a daily basis. It will allow them to better master the different key functionalities of these Microsoft collaboration tools, and understand their interrelationships.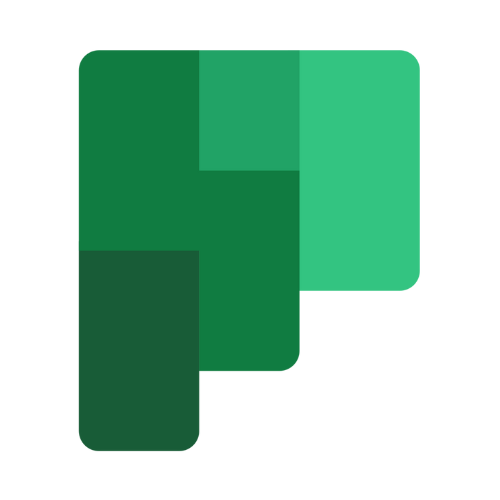 Planner Training
With Planner Training, create boards using content-rich tasks with files, checklists, and labels. Collaborate using the Planner app and Microsoft Teams, and view visual status charts, all in the Microsoft cloud.
Planner Training benefits: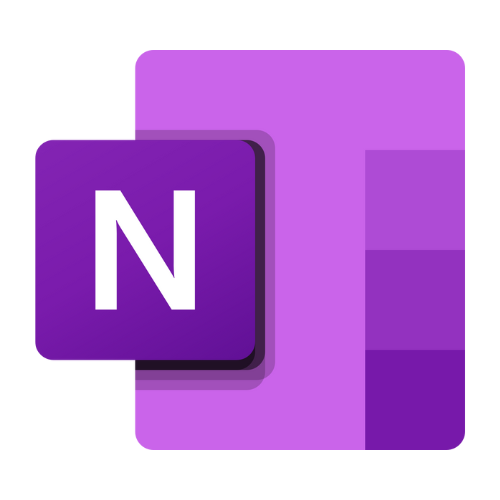 OneNote Training
With OneNote Training, stay organized with notepads that you can divide into sections and pages. Simple navigation and search make it easy to find your notes. You can also highlight your notes or comment on them with typed or handwritten annotations.
OneNote Training benefits:
What topics are covered in our Microsoft Planner and OneNote Training?
The topics explored in our Planner Training are:
A unique training approach
MS Solutions' instructors are technology professionals with great skills in popularization and knowledge transfer. You will interact with people who know Microsoft SharePoint inside and out, and have been using it for many years. All your questions will be answered during the training and you will be able to get personalized coaching from your trainers after the SharePoint for administrators training is complete. All of our instructors are full-time employees of MS Solutions.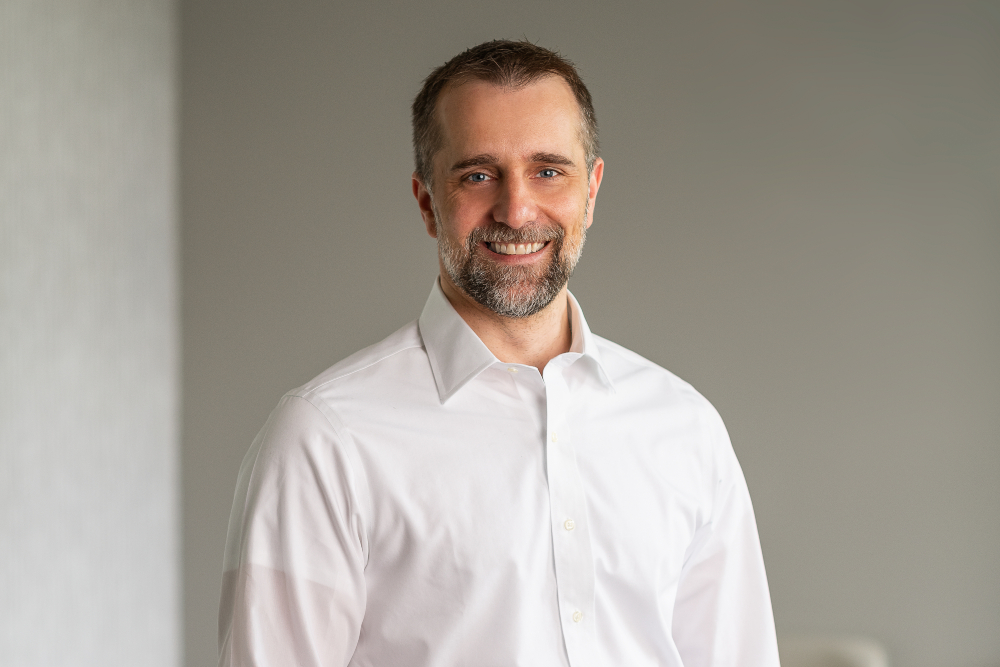 Gino Guay
Gino has more than 20 years of experience in information technology, as well as advanced technological and functional knowledge. His career path has allowed him to solve numerous operational problems that hinder companies wishing to accelerate their digital transformation. His goal? To accompany you in the adoption of your Microsoft tools, and thus promote mobility, agility and collaboration to accelerate your growth and your collaboration with your customers and partners. IT solutions, and particularly Microsoft 365 tools, hold no secrets for him.
Microsoft MyAnalytics (originally Delve Analytics) is an application developed by Microsoft that allows employees to manage their working time. The application is designed so that employees, as well as their superiors, can have information on how their…