SharePoint training for administrators and developers
The administrator SharePoint training allows you to equip your team to set up and manage SharePoint in your company. This will improve the productivity of your entire workforce.
Contact Us
Provide advanced SharePoint training to your teams to improve collaboration within your organization
Our SharePoint training for administrators and developers will equip your teams with the necessary skills to set up and manage SharePoint within your organization. By implementing Microsoft SharePoint within your organization, you will provide a secure and productive collaborative environment for all your employees, whether they work remotely or in-person.

About SharePoint for Administrator and Developers
Our formation SharePoint for Administrators and Developers training is an advanced SharePoint training course that can be taken by all Microsoft SharePoint super users, developers and administrators. Our training will give you an in-depth understanding of this tool, which is at the heart of the Microsoft 365 ecosystem, and will provide your team with a highly customized collaboration environment so that they can get their work done both remotely and in-person, without any loss of productivity. Are you starting a collaborative intranet project on SharePoint, and want to be equipped? This training is also for you! Unlike our SharePoint training for users, our SharePoint training for administrators is designed for people who are familiar with the SharePoint environment. It takes place over a three-day period.
This training is designed for any organization that wants to maximize collaboration across the entire Microsoft 365 environment, and empower one or more individuals with the skills to contribute to the organization's digital transformation. Users who already have some knowledge of the SharePoint environment will be able to refine their SharePoint skills and increase the use of SharePoint within their organization.
Our SharePoint training for administrators and developers focuses on understanding the different components of a SharePoint site, but also on the practical aspect of setting up such a solution, with hands-on exercises. The creation of a communication site, a communication page or a larger intranet project starts with this training.
During the SharePoint for administrators and developers training, our experienced trainers will cover several essential points in order to give you the best possible tools to lead the digital transformation of your organization:
The Microsoft 365 Ecosystem: Microsoft SharePoint is an efficient, mobile and intelligent collaborative tool. It fully integrates with the Microsoft 365 ecosystem and is capable of interacting with Office suite software, such as OneDrive and Microsoft Teams.
Setting up Microsoft SharePoint: Our SharePoint for administrators training also goes over the various features enabled by SharePoint. Whether it is the implementation of an intranet to improve communication within the company, or the implementation of document libraries. These libraries allow users to securely share documents and collaborate with the rest of their team. All this is possible by designing and creating efficient architecture.
Managing SharePoint: Once a SharePoint site is in place within a team, you will need to manage it. Our SharePoint training for administrators and developers will explain the different document library settings that need to be adjusted, the management of shared access, and sharing permissions.
A unique training approach
L'équipe de formateurs de MS Solutions est composée de professionnels des technologies avec de grandes habiletés de vulgarisation et de transfert de connaissances. Vous interagirez avec des gens qui connaissent Microsoft SharePoint en profondeur et qui l'utilisent depuis de nombreuses années. Toutes vos questions seront répondues durant la formation et vous pourrez faire appel aux services de votre formateur pour obtenir un accompagnement personnalisé suite à la formation SharePoint pour administrateur. Tous nos formateurs sont employés de MS Solutions à temps complet.
In addition, MS Solutions offers complementary training for

Microsoft SharePoint users.

This training will be useful for the members of your team who will be using the SharePoint solution that you have implemented.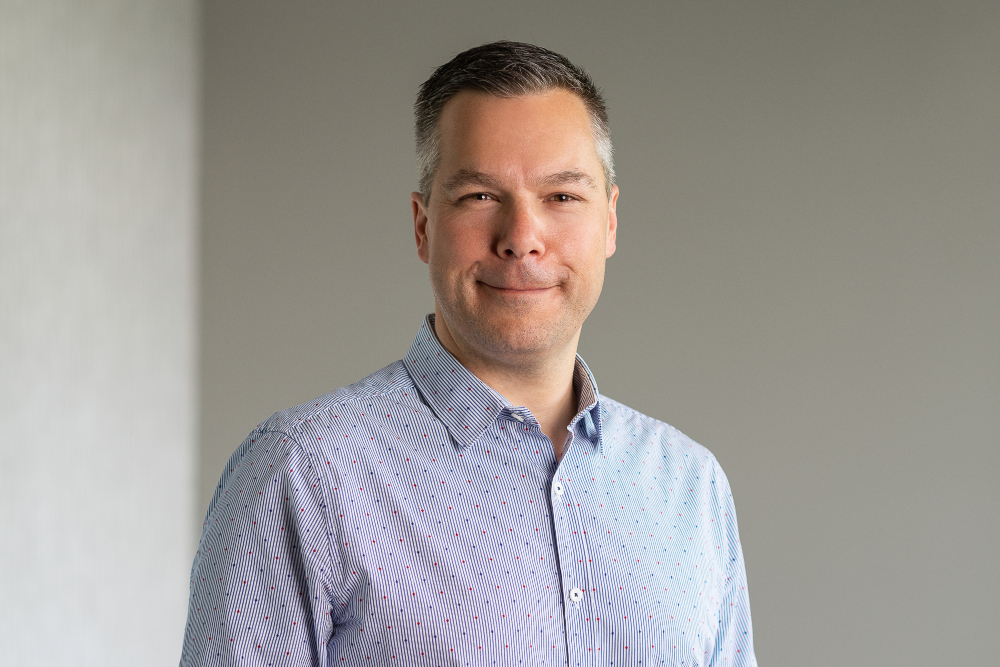 Our team of certified cybersecurity professionals will work with you to implement and maintain the IT security solution that meets your needs.
Security and Audit Practice Manager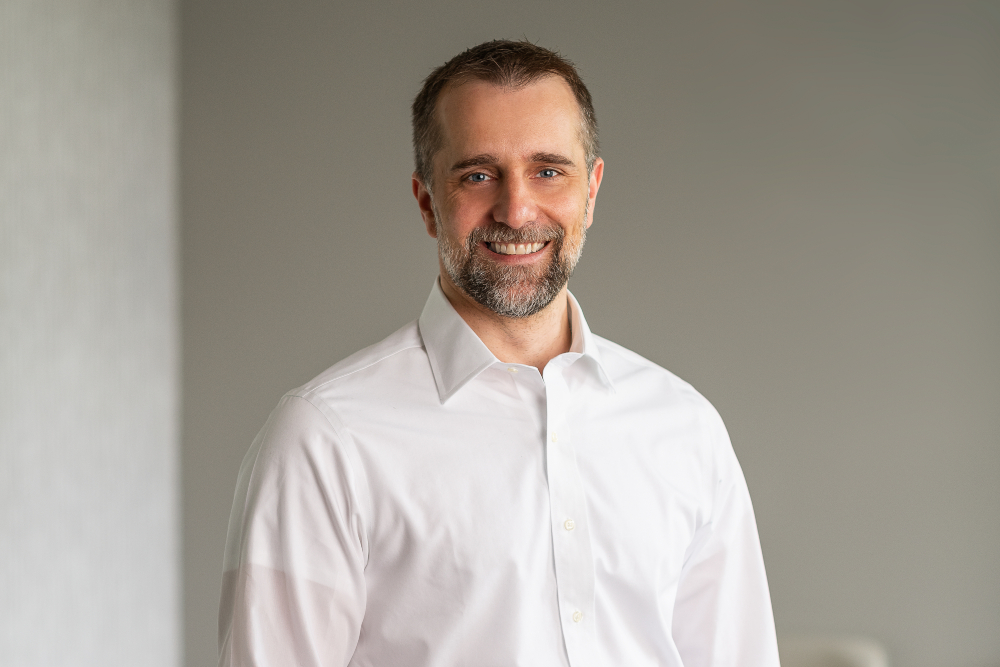 Gino Guay
Gino has more than 20 years of experience in information technology, as well as advanced technological and functional knowledge. His career path has allowed him to repeatedly solve operational problems that hinder companies wishing to accelerate their digital transformation. His goal? To accompany you in the adoption of your Microsoft tools and thus promote mobility, agility and collaboration to accelerate your growth and your collaboration with your customers and partners. IT solutions, and particularly Microsoft 365 tools, hold no secrets for him.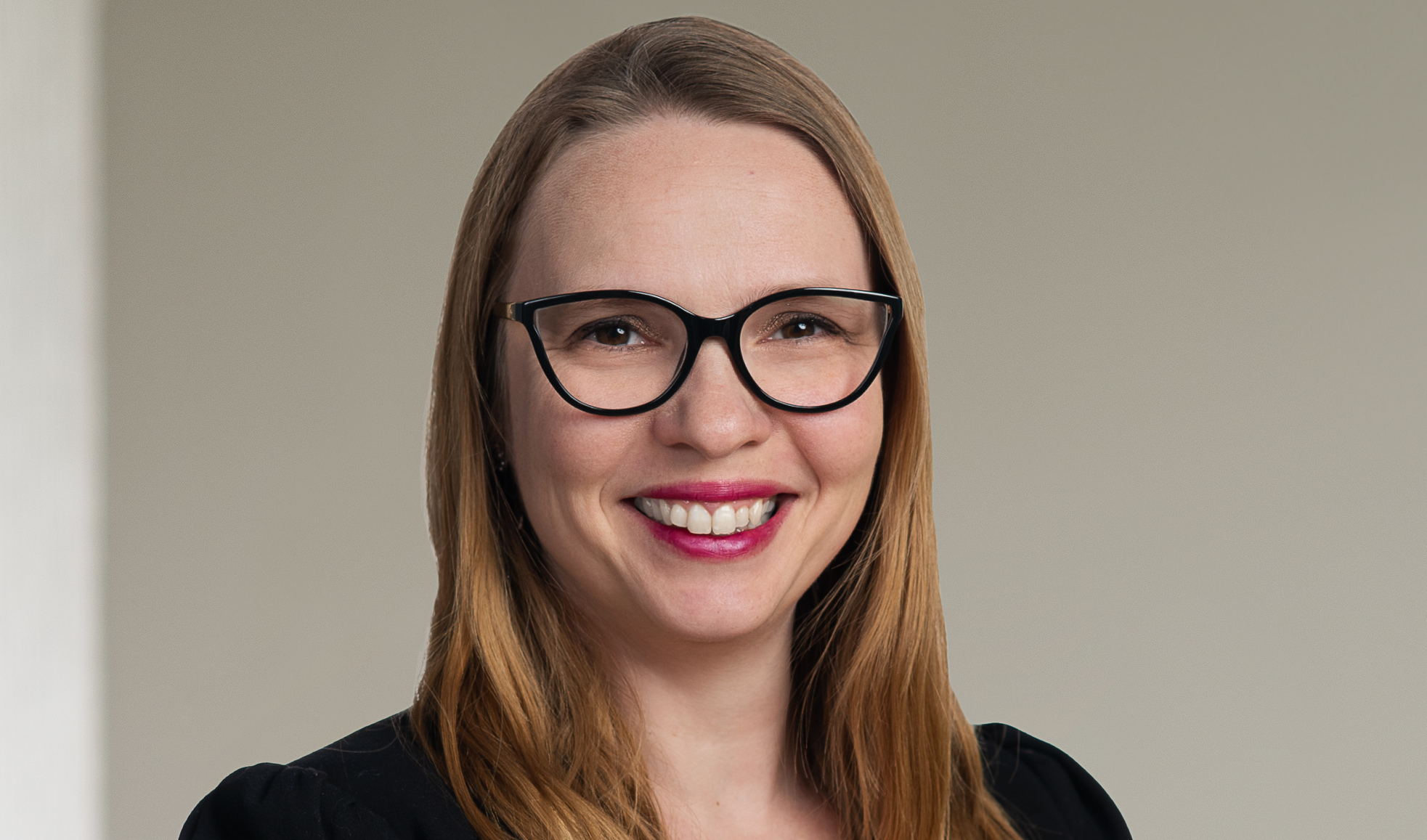 Vanessa Hirt
Vanessa has over 10 years of experience in sales, training and IT. Her diverse professional background provides her with valuable understanding of different business contexts, as well as different development needs. Dynamic and passionate, she will help you to reach the goals of your Microsoft 365 adoption process.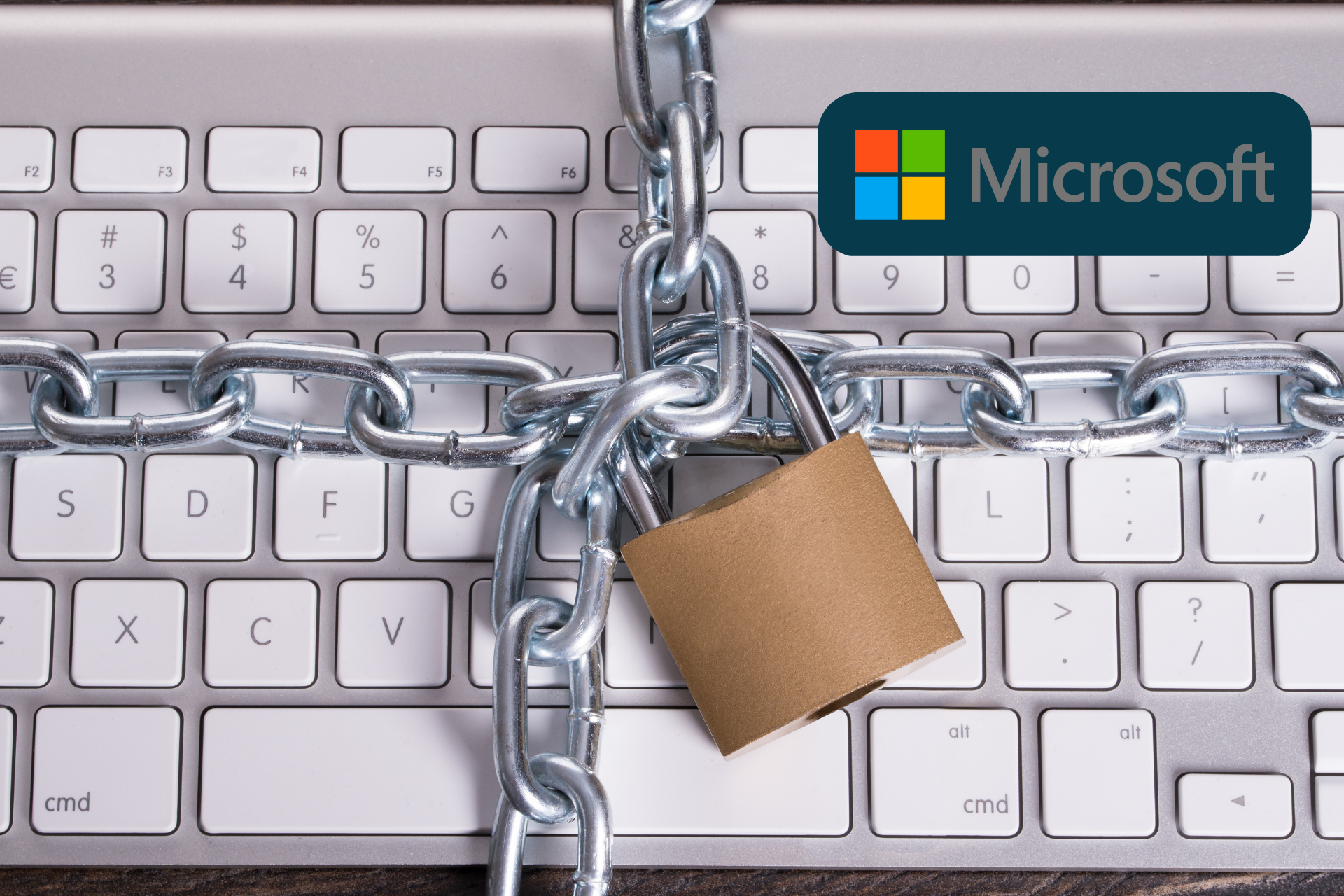 Microsoft 365 (M365) offers many security tools and features that help protect user data. Since the implementation of Law 25 in Quebec on the protection of personal information of users,…