Improve your digital transformation
Your digital transformation is never over. Think about more advanced strategies now.
Contact us
Your organization's digital transformation can always be taken a step further. Learn more about our advanced digital transformation strategies.
Never think your digital transformation is over! Rapid technological evolution should always lead you to push your digital usage to the limit. MS Solutions offers you advanced strategies based on the latest technologies.

Implement a collaborative SharePoint intranet
SharePoint is a key element of an advanced digital transformation. This tool is both a collaboration platform for your teams and a communication platform, in the form of a powerful intranet. The SharePoint collaborative intranet promotes productivity, co-creation and teamwork. It allows you to share and manage content, knowledge and applications to boost employee collaboration within your company.
Power your digital transformation with advanced SharePoint training
SharePoint for Administrators training provides your users with all the keys they need to set up and manage a SharePoint site within your organization. This will improve the productivity of your teams. 
Automate your processes with applications specially developed for you
By automating your processes during your digital transformation, you will improve your operational efficiency. Automation will allow you to eliminate time-consuming, repetitive, and non-value-added tasks, so you can focus on tasks that have real value for your organization.
Consider implementing Microsoft 365 governance within your organization
The digital transformation of your business will increase the complexity of managing your Microsoft 365 applications. You will now have important questions about procedures, permissions, data strategies and data expiration. We will walk you through the important questions to ask and the organizational strategies to define when establishing sound governance of the Microsoft 365 environment.  
Make your data speak with business intelligence
Your business data is a gold mine of information. However, it is necessary to transform and synthesize it in order to extract key information for better decision-making. By focusing on business intelligence, you will ensure that you have all the tools in hand to succeed.   
Secure your data with advanced cybersecurity training
The presence of cyber threats is increasing as businesses perform their digital transformation. Cyber threats are increasingly hidden, so make sure your teams can prevent, spot and effectively manage them before it's too late.  
Switch to Microsoft Azure to succeed in your digital transformation
Microsoft Azure is a cloud-based solution that offers a more modern, scalable and faster solution than other traditionally used software and servers. Continually updated, Microsoft Azure is the best advanced cloud solution for staying ahead of the curve.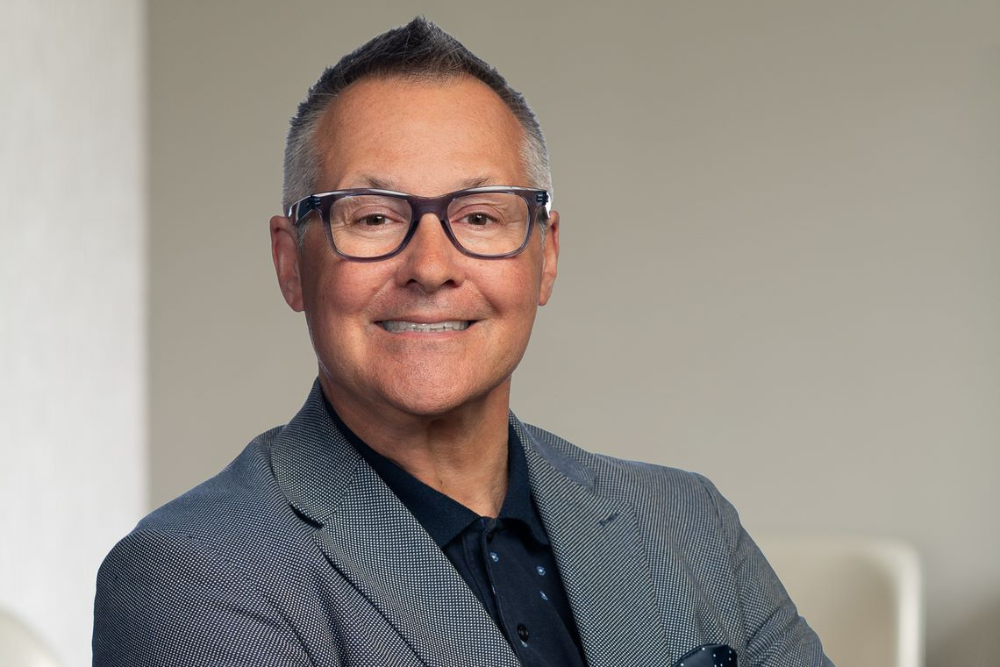 We are committed to staying on the cutting edge of technological innovations, and to helping you benefit from them, while evolving our company to remain at the forefront.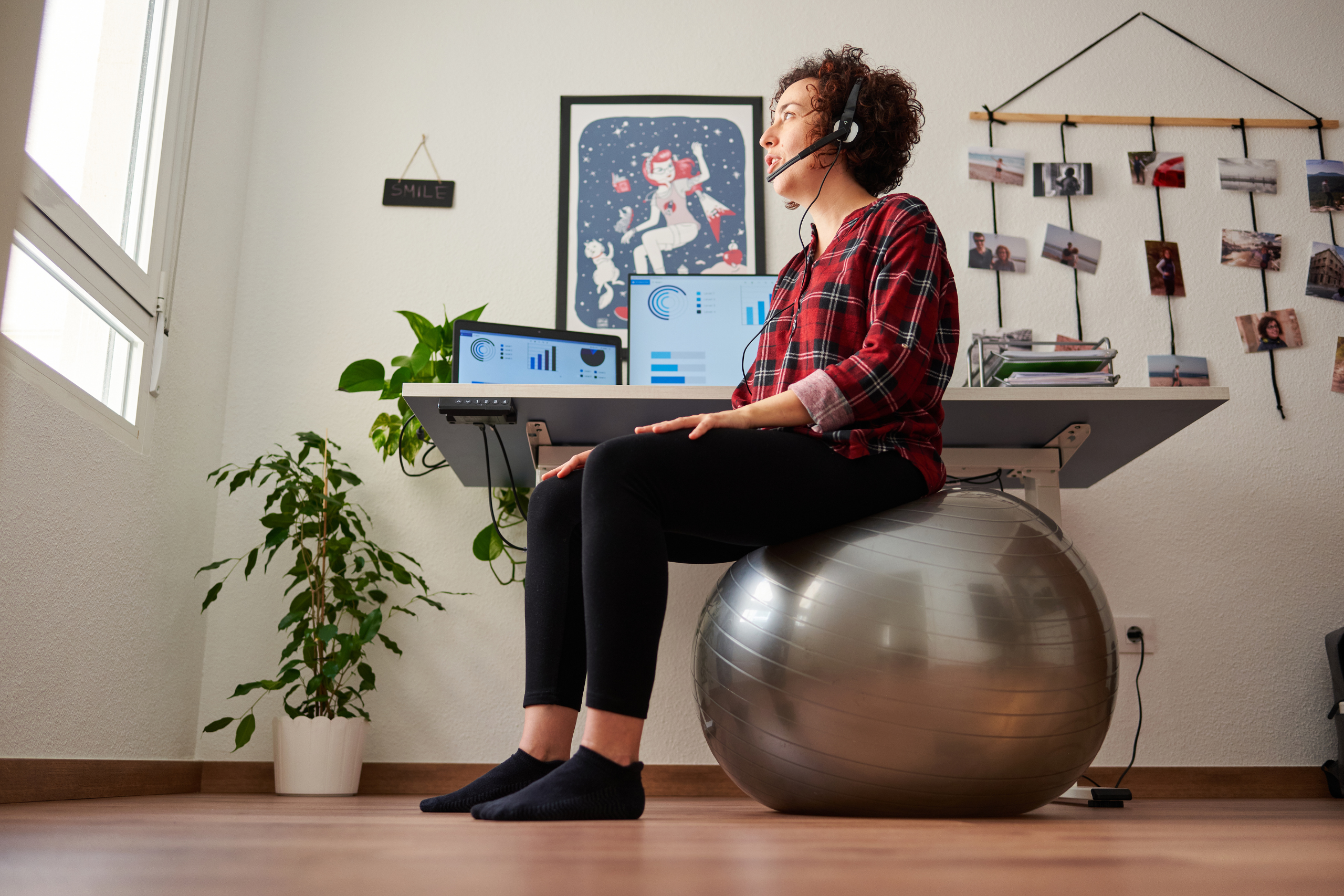 Since teleworking and hybrid mode have become part of everyday life, ensuring the company's cybersecurity is increasingly complex. The "office" is no longer limited to the company headquarters… Living room,…