Business Solutions
Adopt MS Solutions strategic business solutions to stay safe while improving your day-to-day operations, using today's new technologies.
Contact us
A productive company is a company that has successfully completed its digital transformation. Discover our solutions to successfully start your own digital transformation now. If your digital transformation is already underway, know that we also have advanced strategies for you.
In today's workplace, hybrid work is the new reality. Provide your employees with a productive and safe workspace anytime, anywhere. This new reality is constantly evolving, and you can apply advanced strategies today by using our business solutions.
Cyberattacks against businesses are becoming more and more common. It is therefore necessary to build your cybersecurity foundations today, if it has not already been done. Cyber threats are increasingly targeting organizations of all sizes. Protect yourself adequately with a good foundation in cybersecurity and our advanced strategies.
Business Continuity and Resilience
Today, the operations of businesses – of all sizes – are increasingly or entirely found in a digital environment. It is therefore essential to ensure the continuity of your operations, in any situation. Take the lead and ensure the continuity of your business with good foundations and our advanced strategies.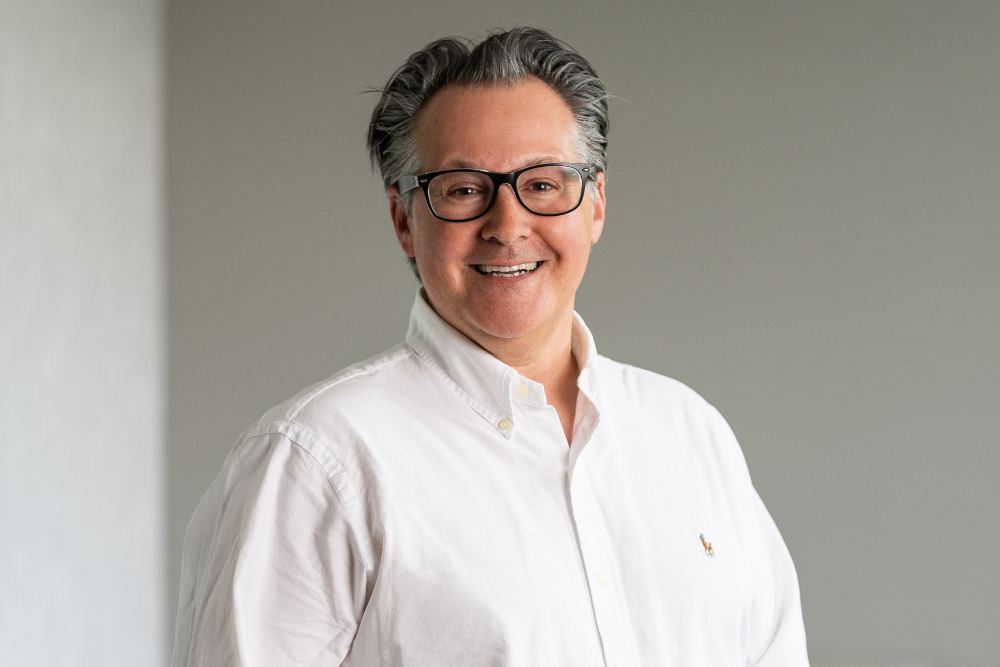 We are committed to staying at the cutting edge of technological innovations and to utilizing them for your benefit, while evolving our company to remain at the forefront.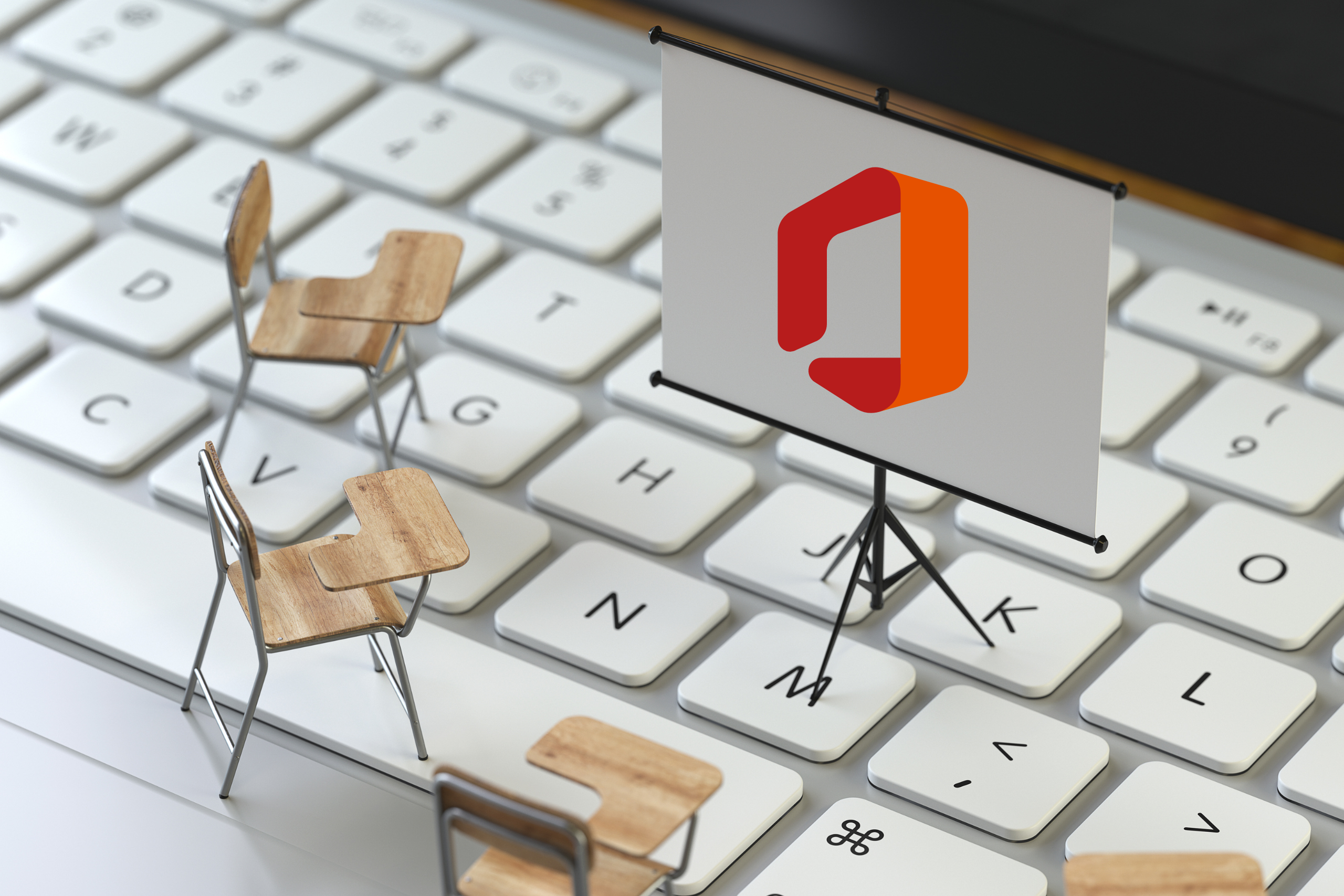 Through this article we have compiled the most common questions about Microsoft 365 asked during our training.Thus, we will answer various questions related to functionality, security, but also which application…