Build the foundation for hybrid work
Hybrid work is the new reality in the workplace. Provide a productive workspace for your employees, anytime, anywhere.
Contact us
Hybrid work is a key issue in today's world, and we have the solutions to help you make the transition.
The transition to hybrid work has many technological implications, from the security of your data to productive collaboration and communication. MS Solutions will work with you step-by-step to help you make the transition to hybrid work seamless.

Migrate to a cloud solution to facilitate hybrid work
Hybrid work makes it necessary for your corporate data to be accessible anytime and anywhere by all your users, so that they can perform their daily tasks, both from home and the office. However, making your data accessible to your users must be done securely. Migrating to a cloud solution will allow you to combine security with accessibility.
Back-up your corporate data
Your corporate data is fundamental to your ability to continue your business and achieve your business goals. Make sure you have regular backups of all your data, so that you can quickly resume operations in the event of an unexpected shutdown of your computer system – whether due to human error or a cyber–attack. 
The move to hybrid work doesn't come without challenges. By conducting an IT audit, you can pinpoint the weak points in your IT infrastructure that are preventing you from maintaining a high rate of productivity. By having a complete view of your IT system, you will be able to make better decisions on which tools to use within your company, so as to best organize hybrid work.
Migrate to Microsoft 365 to increase hybrid work productivity
Microsoft 365 is a key component of hybrid work. Including tools such as OneDrive, SharePoint and Teams, Microsoft 365 provides your organization with an easy-to-use and secure collaboration space. Hybrid work is made easy with effective communication tools and collaborative software that allow you to work from the office, home, hotel or cottage.
Train your teams on Microsoft 365 tools
Microsoft 365 tools are essential to hybrid work. However, in order to gain productivity, it's crucial to make sure your teams get to grips with different software packages, such as Microsoft Teams, Microsoft SharePoint, Microsoft OneDrive for Business and Microsoft Planner.  
Make your users aware of cyber threats and phishing attempts
The advent of hybrid work has also provided more opportunities for hackers to target organizations. In addition to proper software protection, it's essential that your employees are educated on cybersecurity issues, to minimize risk.
Switch to integrated IP telephony in Microsoft Teams to facilitate hybrid work
Take advantage of IP telephony for business, integrated with Microsoft 365. Microsoft Teams telephony lets you call, collaborate, and participate in virtual meetings from a single application, anytime, anywhere, securely.  
If you think you've built the foundation for a successful transition to hybrid work, it's time to step up your game and consider more advanced strategies!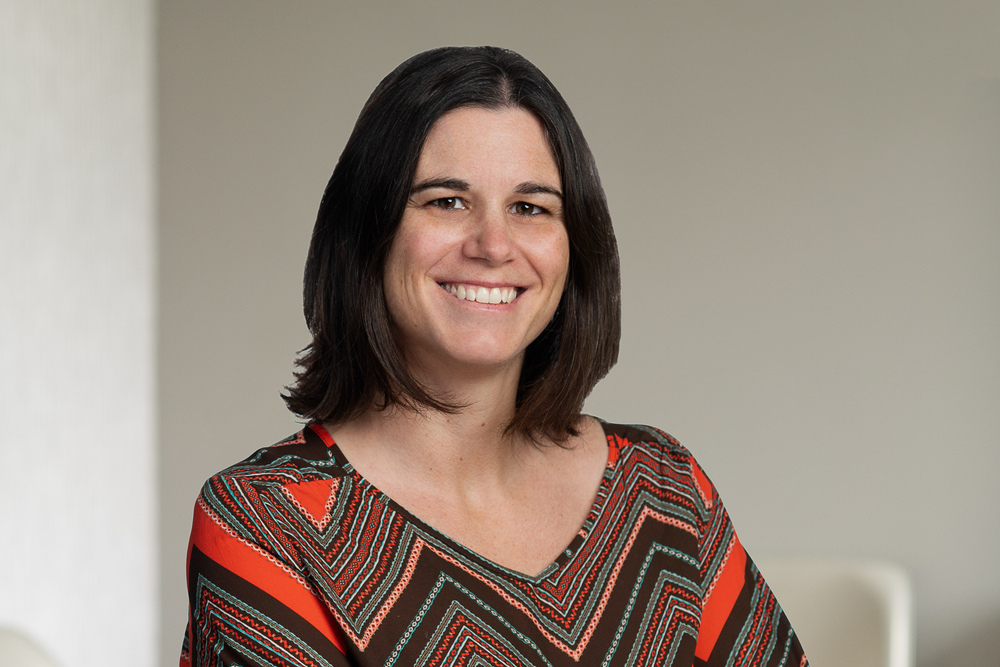 We invest in learning and balancing our resources so that our people are our best asset, and yours.
Director of Human Resources
No posts found matching your criteria. Please modify Query parameters to show posts.