SharePoint Intranet
A collaborative SharePoint intranet for businesses The SharePoint intranet allows you to share and manage content, knowledge, and applications, to boost employee collaboration across your business. MS Solutions offers you the support of a SharePoint specialist to accelerate your journey towards increased collaboration and in the design of your intranet.
Contact us
The benefits of SharePoint intranet, combined with the support of MS Solutions
The collaborative SharePoint intranet promotes productivity and teamwork. We offer you personalized support for the development of your modern internal communication tool.
Why have a collaborative SharePoint intranet?
As an example, the MS Solutions intranet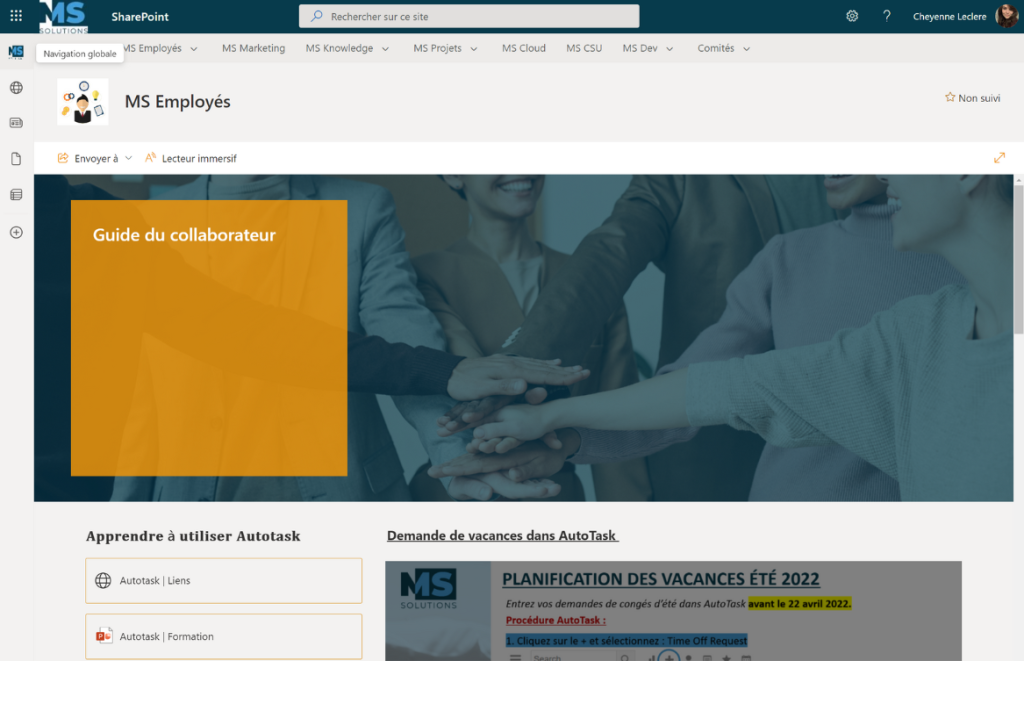 Take advantage of SharePoint technology and business resources while fostering collaboration and teamwork across your business.
Here are the tangible deliverables of the rigourous support process offered by our professionals:
Training on intranet components (SPO)

 

Implementation plan 

Analysis of needs 

 

Content organization table

Megamenu mapping 

 

Examples and theoretical sketches 

Design workshops 

 

Setting permission and metadata 

 

Periodic follow-ups

 
Functional Microsoft 365 environment including, at the least, Exchange, Teams and SharePoint 

 

The company must make time for participants outside of the workshops
Target content publishers who will feed the intranet with information specific to your organization

Participants must have an interest in the technology and take ownership of the tool 

 

IT collaboration for setting up the M365 administration centre
Prepare to manage the change
The implementation of a SharePoint intranet, or any change of intranet, requires rigourous change management and relevant training so that employees adhere to this new tool.
Join MS Solutions and over 200,000 organizations and 190 million people using the collaborative SharePoint intranet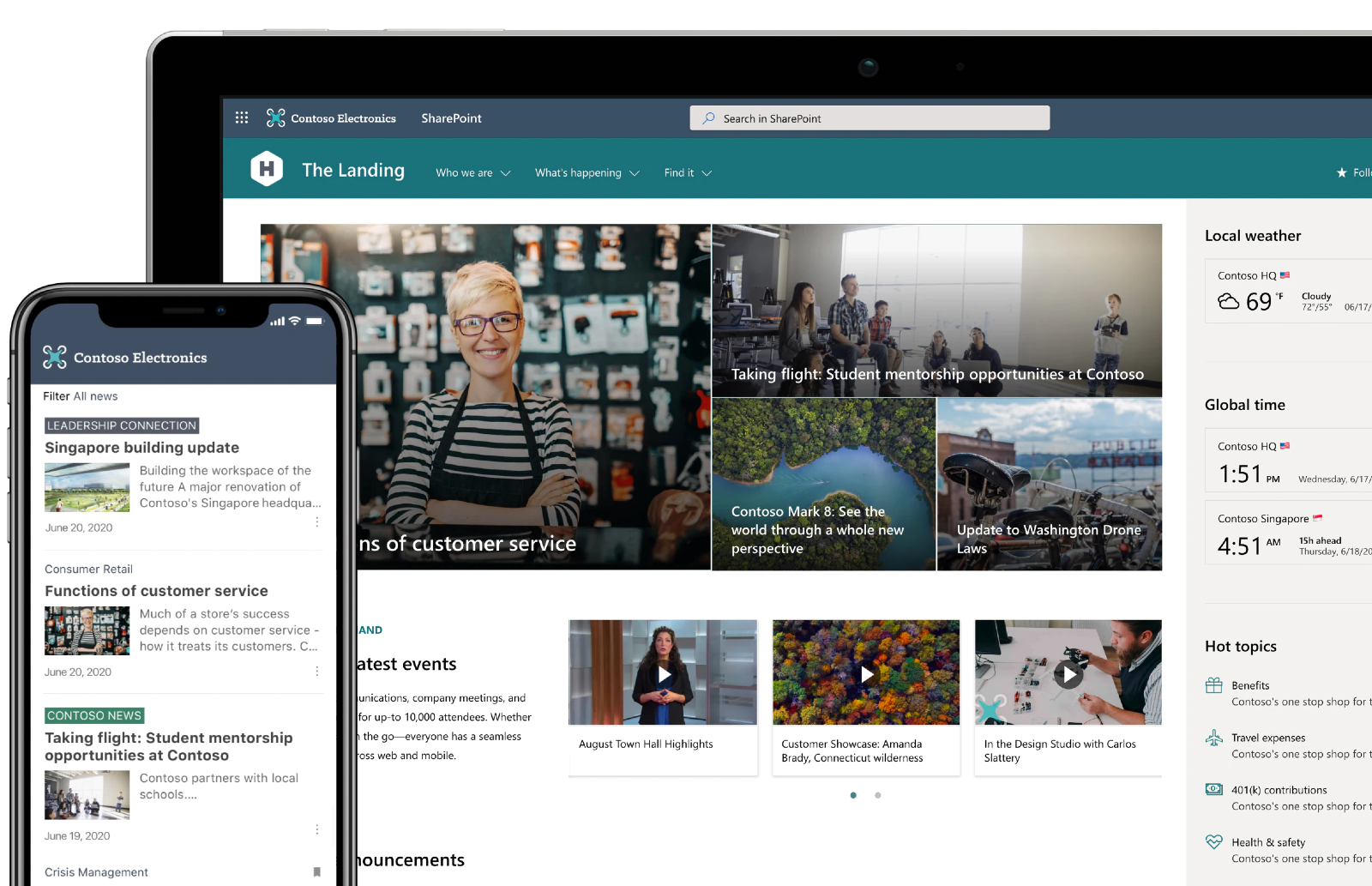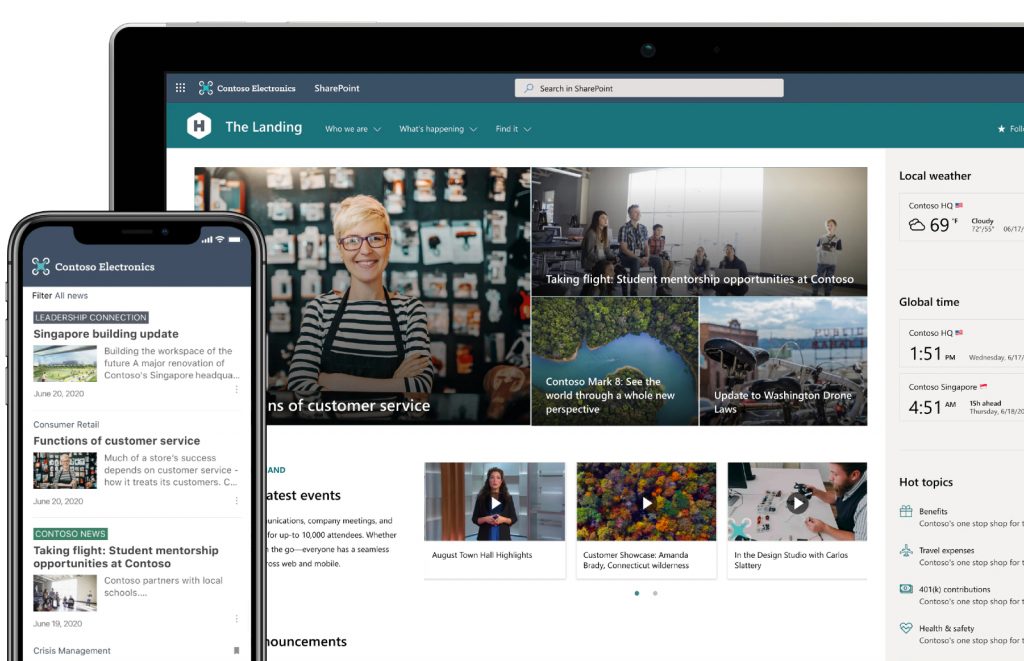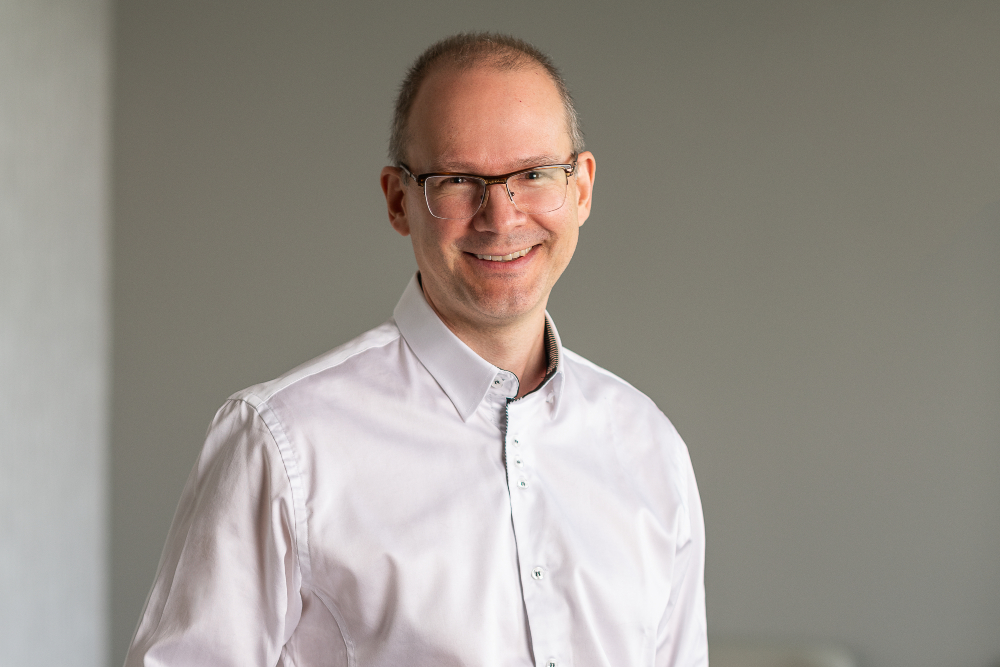 We are experts in accelerating the use of the Microsoft 365 ecosystem by your people, through customized coaching and the application of best practices.
Vice President of Development and Microsoft 365 Support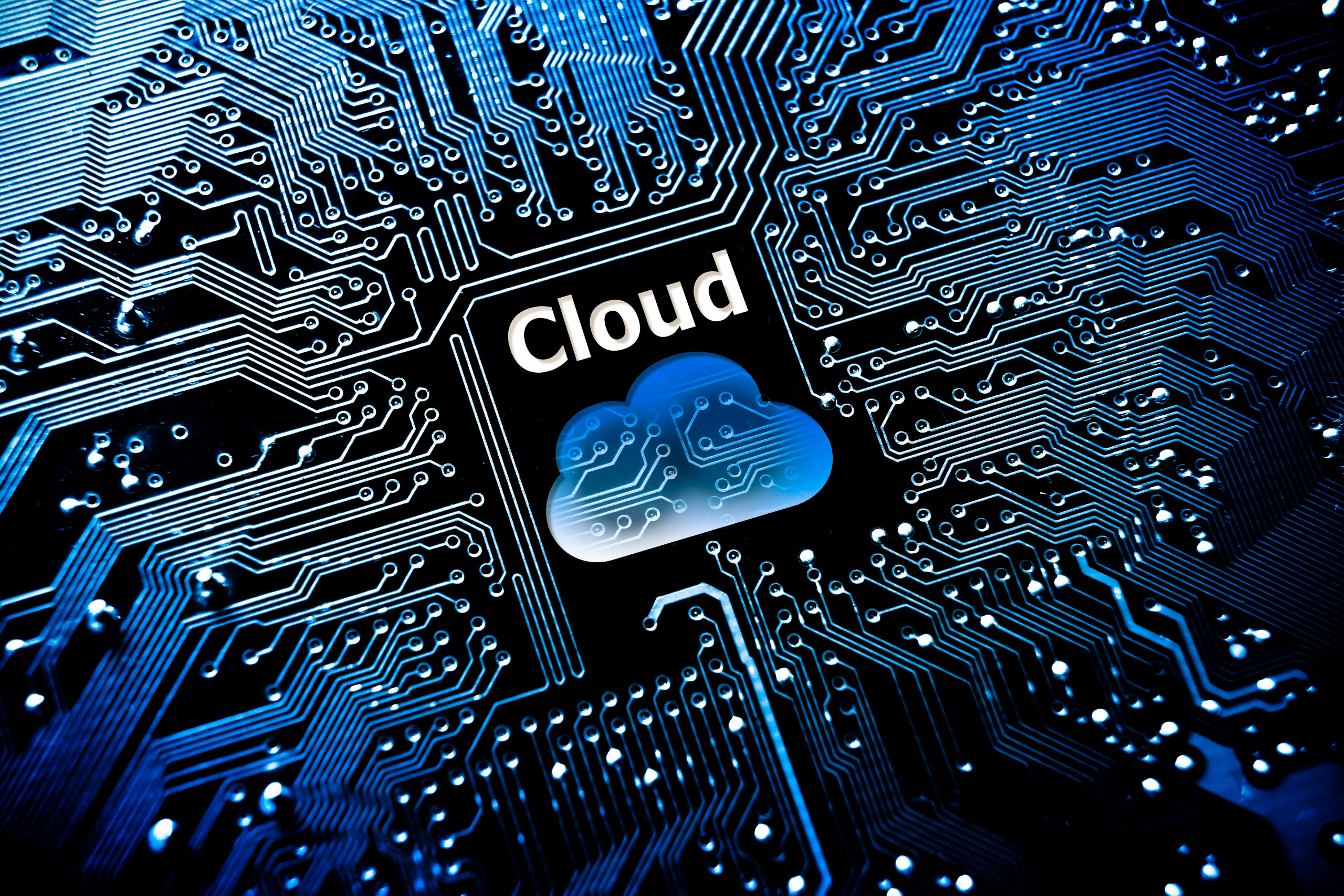 Security is a widespread issue in the technology industry. However, we tend to take for granted that the software and platforms we use on a daily basis are secure, which…